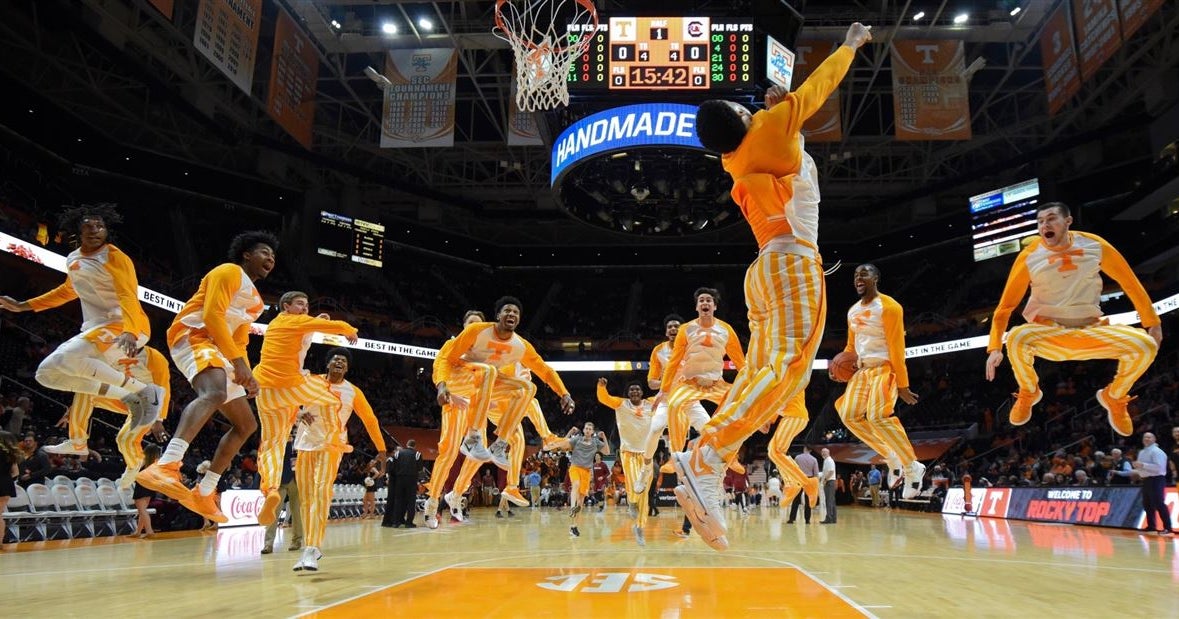 [ad_1]

Looking for an overview of the fifth-place Tennessee Saturday clash in Kentucky, and a glimpse into the SEC championship race?
There is a GoVols247 podcast for this.
Wes Rucker and Grant Ramey of GoVols247 went to Fort Rucker Studio – or Fort Rucker Sun Room, in this case – to bring down Tennessee's expected victory over South Carolina on Wednesday, the upcoming clash of Kentucky and the championship race of the SEC.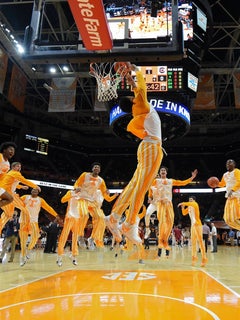 LSU was decisive in the SEC title race with a win Tuesday in Kentucky, so now only the Tigers – not the Wildcats – are at a game behind the undefeated conference standings. So now, Tennessee is not only playing in Kentucky at Rupp Arena. It's playing in an angry Kentucky team at the Rupp Arena.
The Wildcats rarely lose two consecutive games at Rupp, the difficult challenge of Tennessee seems even more difficult. But the Vols are ranked No. 1 nationally, have won 19 straight games and have won in several hostile environments this season. They are as good as anyone at the challenge.
What fights are good for Tennessee? What encounters do not look good for Tennessee? Where could Kentucky hurt Flights? Is Tennessee perimeter defense a concern? And did the Kentucky LSU win favor the SEC's Tigers win, since Tennessee must still face Kentucky twice, at LSU and Auburn? These and many other topics are covered in this episode – an episode recorded outside the studio during the studio's renovation.
All previous episodes of the GoVols247 podcast can be found RIGHT HERE, as well as iTunes, Google Play, Spotify, iHeartRadio, TuneIn and most other podcasts streaming services.
If you enjoy the podcast, do not forget to subscribe to it (for free) and to rate it. The evaluation of the podcast helps others to find it and allows us to add wolves to our Cub.
[ad_2]

Source link