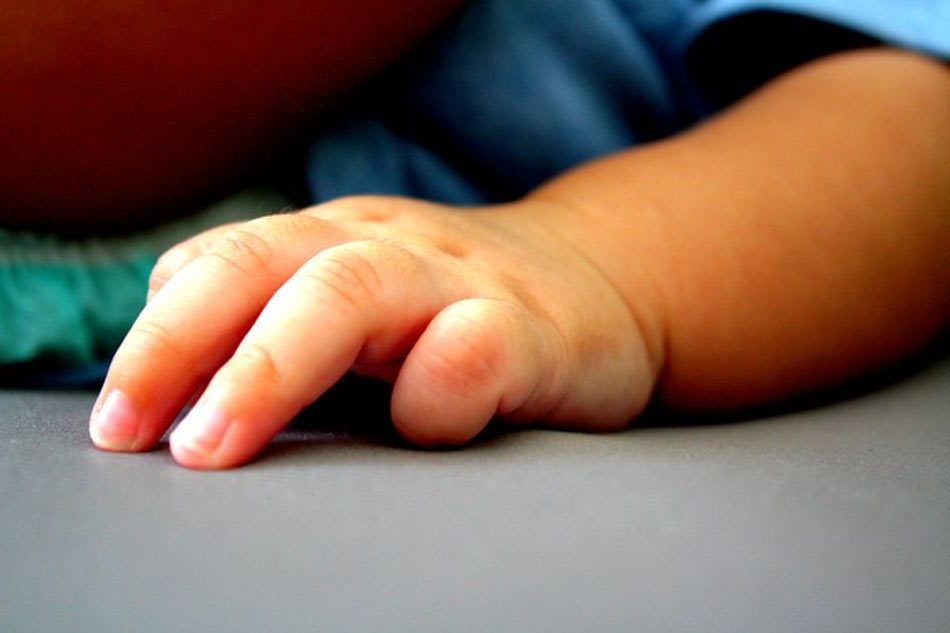 PARIS – More than 20 million newborns in 2015 – one in seven – came to the world with underweight, according to an overall assessment of birth weight, released on Thursday.
More than 90% of babies weighing less than 2.5 kg at birth lived in low- and middle-income countries, researchers reported in The Lancet Global Health.
Worldwide, just under 15% of newborns in 2015 in the 148 countries surveyed were underweight at birth, ranging from 2.4% in Sweden to almost 28% in Bangladesh.
This corresponds to a world average of 17.5% in 2000.
But achieving the World Health Organization's goal of reducing low birth weight by 30% between 2012 and 2025 "will require more than doubling the pace of progress," said the World Health Organization. lead author, Hannah Blencowe, professor at the London School of Hygiene & Tropical Medicine.
In sub-Saharan Africa, the number of live births with low birth weight actually increased from 2000 to 2015, from 4.4 million to 5 million.
An estimated 9.8 million people live in South Asia in 2015, almost half of the world total.
Weighting less than 2.5 kilograms at birth is closely linked to high rates of neonatal mortality and health problems later in life: more than 80% of the 2.5 newborns in the world who die each year have a low birth weight.
Underweight and surviving newborns also have an increased risk of stunting, development and health, including diabetes and cardiovascular disease.
"National governments are not doing enough to reduce low birth weight," Blencowe said in a statement.
Unsupported mothers
"To achieve the global goal of 30% reduction in nutrition by 2025, it will more than double the pace of progress."
The reasons for low birth weight are very different in rich and poor regions.
In South Asia and parts of sub-Saharan Africa, a high percentage of underweight babies are born over time, but suffer from stunting due to the fact that their mothers are undernourished.
In North America and Europe, premature babies represent a higher percentage of low birth weight babies.
Studies show that teenage pregnancy, high prevalence of infection, high fertility treatments, and high rates of caesarean section – especially in the United States and Brazil – may be factors.
An international team of researchers has analyzed national government databases to estimate the prevalence of low birth weight in 148 countries from 2000 to 2015.
Overall, the study accounted for 281 million births. Several countries, including India, were not included due to lack of data.
"Every newborn baby needs to be weighed, but around the world, we have not registered the birth weight of nearly one-third of all newborns," said co-author Julia Krasevec, a specialist statistics and monitoring at UNICEF.
In addition to Sweden, Finland (4.1%), Iceland (4.2), Serbia (4.5), Norway (4.5), Albania (4.6) , China (5), Croatia (5.1), Croatia (5.1%), Croatia (5.1%) and Cuba (5.1%) 5.3).
Many large advanced economies have experienced a fall in the range of 6-8%, including France, the United States, Great Britain and Germany, Mexico and Brazil.
Five countries, including Bangladesh, had low birth weight rates above 20 per cent: Comoros, Guinea-Bissau, Nepal and the Philippines.
Source link