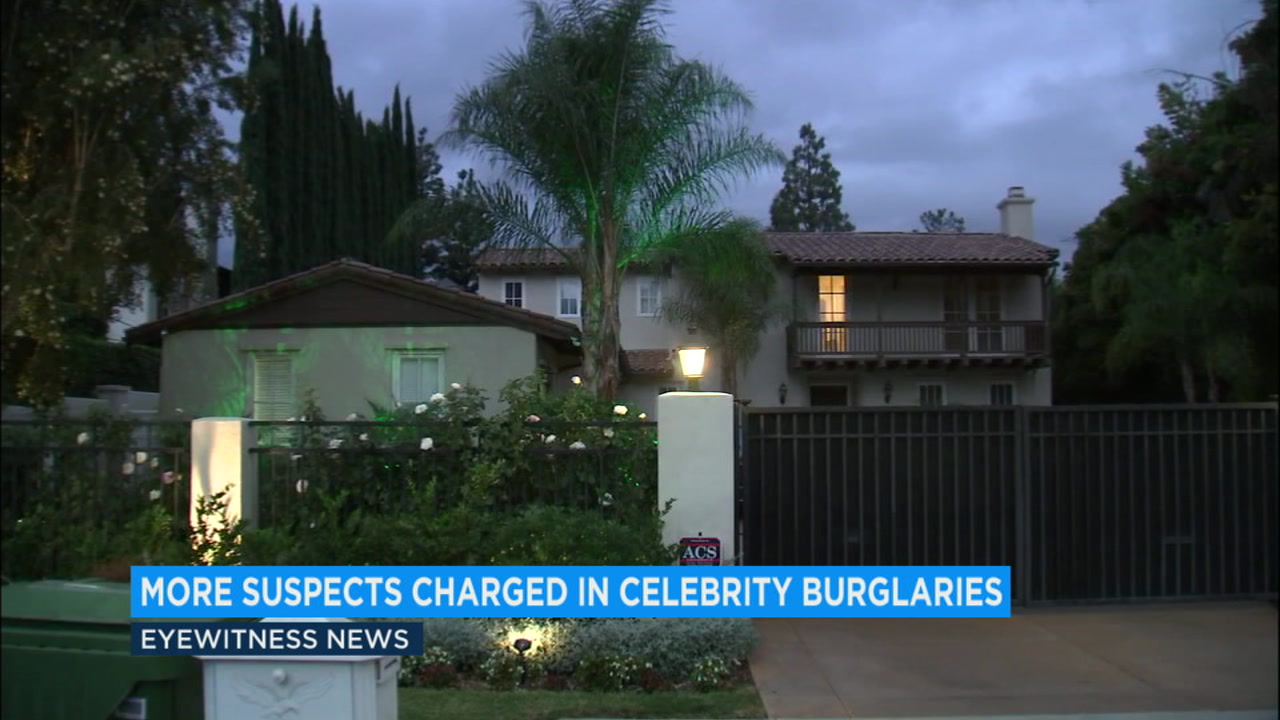 LOS ANGELES (KABC) –
Ten alleged gang members are now facing charges related to a series of burglaries targeting celebrity homes in the Los Angeles area.
Singer Rihanna, Dodgers star Yasiel Puig and Rams receiver Robert Woods were among the victims.
The names of the Lakers star, LeBron James and actor Matt Damon were also on a list of potential targets for the future.
The suspects are charged with burglary, robbery of home invasion and conspiracy.
Four of the arrests were announced in October, but others have since been arrested.
The victims were chosen in part when social media posts and scheduled events indicated that they would not be at home.
(Copyright © 2018 KABC-TV All Rights Reserved.)
Source link