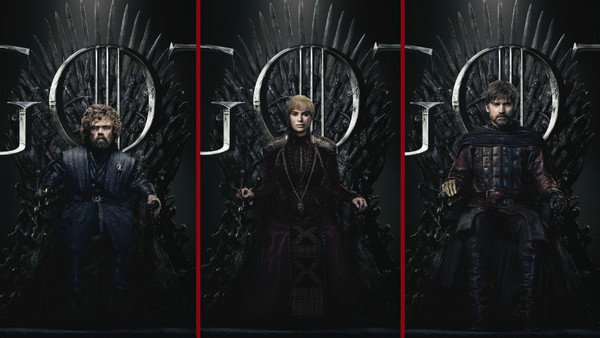 [ad_1]
The end of Game of Thrones is almost here. In about six weeks, the show will return to HBO for its eighth and final season. A few weeks later, he will be gone forever.
Fans demand the slightest glimpse of the new season. All we've seen from season 8, is Daenerys and Jon arriving at Winterfell, where they are greeted by Sansa, and Arya who sees a dragon. There were also pictures of people in dark rooms, mostly a bit miserable. There were some longer, more suggestive teasers, but none of them contained new images.
What does HBO say to the god of trailers? "Not today." However, they revealed a new batch of character photos to tease the coming season, with a group of characters taking their place on the iron throne (their legitimate place, for some). In harmony with the rest of marketing up to now, the new images reveal nothing. But when even the smallest crumb will feed a hungry belly, we will take what we can get.
[ad_2]
Source link