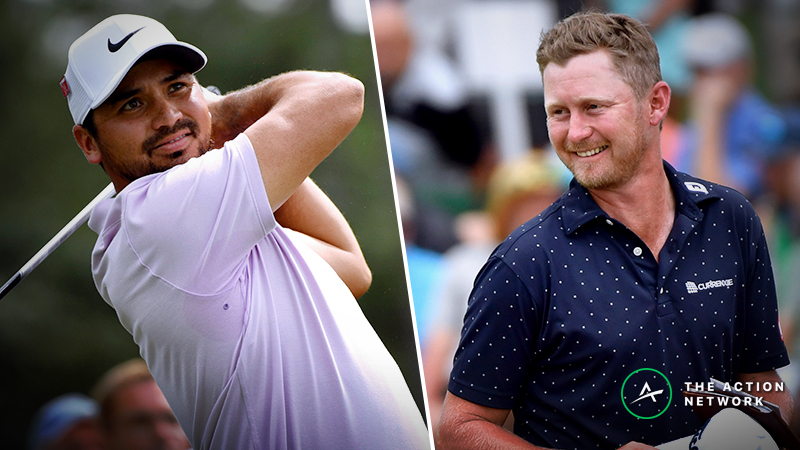 After two rounds, we have a five-man tie at the top of the Augusta standings, with a favorite familiar name to win it at 6-1. Hat points to you Mr. Woods.
There are only 65 players after the cut, but that did not stop our experts from shooting their favorite bets for the third round.
Below, three fights of interest, a third round leader with value and two futures contracts. Good luck!
Bet: Charles Howell III vs. Phil Mickelson (+105)
Howell and Mickelson both played well in the first two rounds of the tournament. Howell's strike has been excellent, reaching 75% of greens in regulation to the present, which is not far from his average of 75 weeks.
Mickelson has only touched 61% of the greens in regulation – admittedly, the lack of greens in the regulations had never stopped Phil with his elite, putting and working around the greens, but I'll take the most-money with Howell a turn of 67.
Bet: Jason Day 9-1 to win the Masters.
Source link