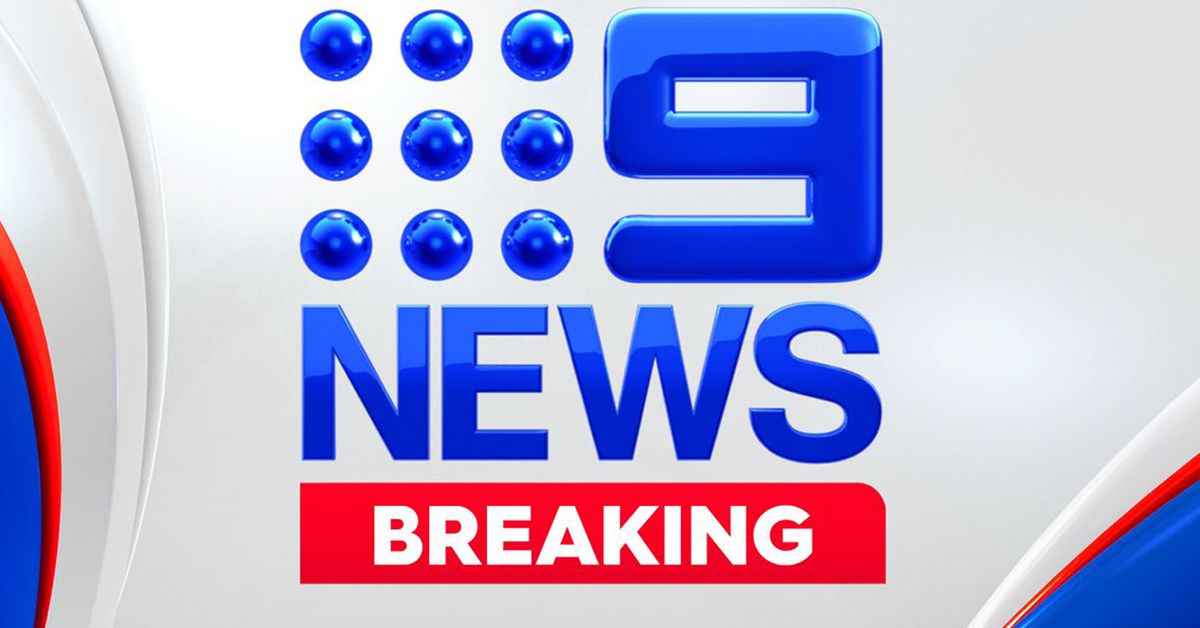 [ad_1]
A trial of COVID-19 vaccine passports will be implemented from October 6, NSW Customer Service Minister Victor Dominello confirmed.
Mr Dominello said he is confident passports will be ready by the time NSW reaches 70% double-dose vaccination and will be integrated into the NSW Service app, which will display a green check mark for those eligible.
"The reality right now, you can call Services Australia and they'll send you a paper certificate by post, or you can get it digitally," Dominello told Today.
"At this rate, NSW could hit 70% by October 11, which means they will be a week behind.
"But there are already three ways to get your vaccination certificate. All I'm going to do is provide a really transparent way through your Service NSW app."
As for anyone who might be reluctant to show their vaccine passports when businesses reopen, Dominello said the government would take the same approach as with the rollout of the QR code.
"When people make fuss about checking in with their QR codes, report it
to the police, who will be there to enforce public health orders. "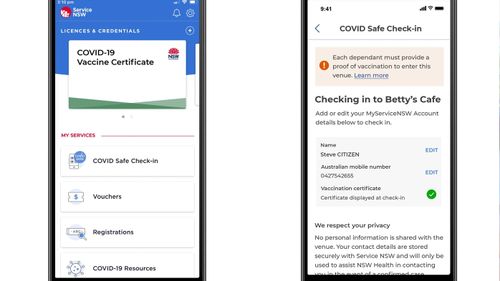 The vaccine passports will be deployed on October 6. (Provided)
[ad_2]
Source link