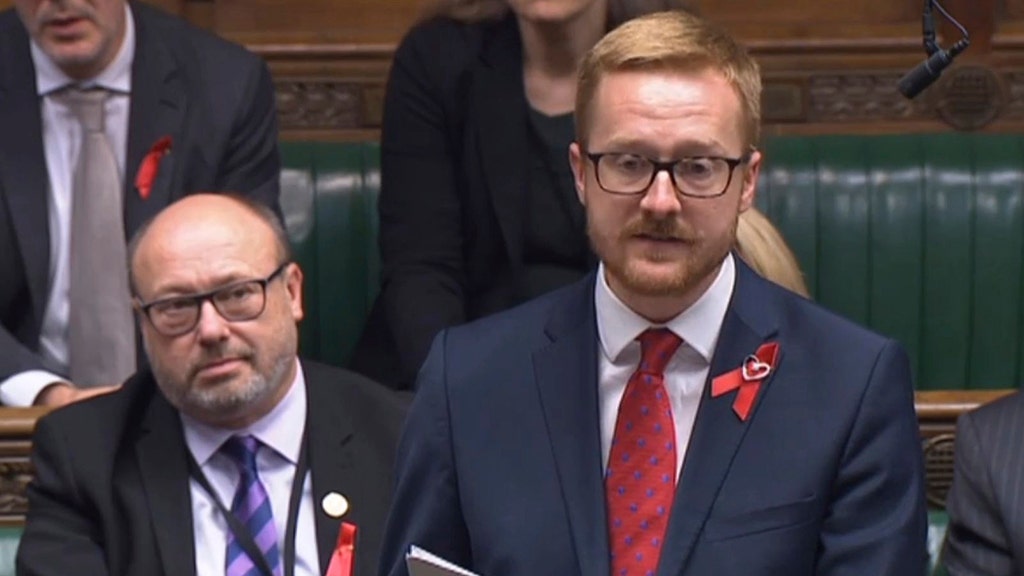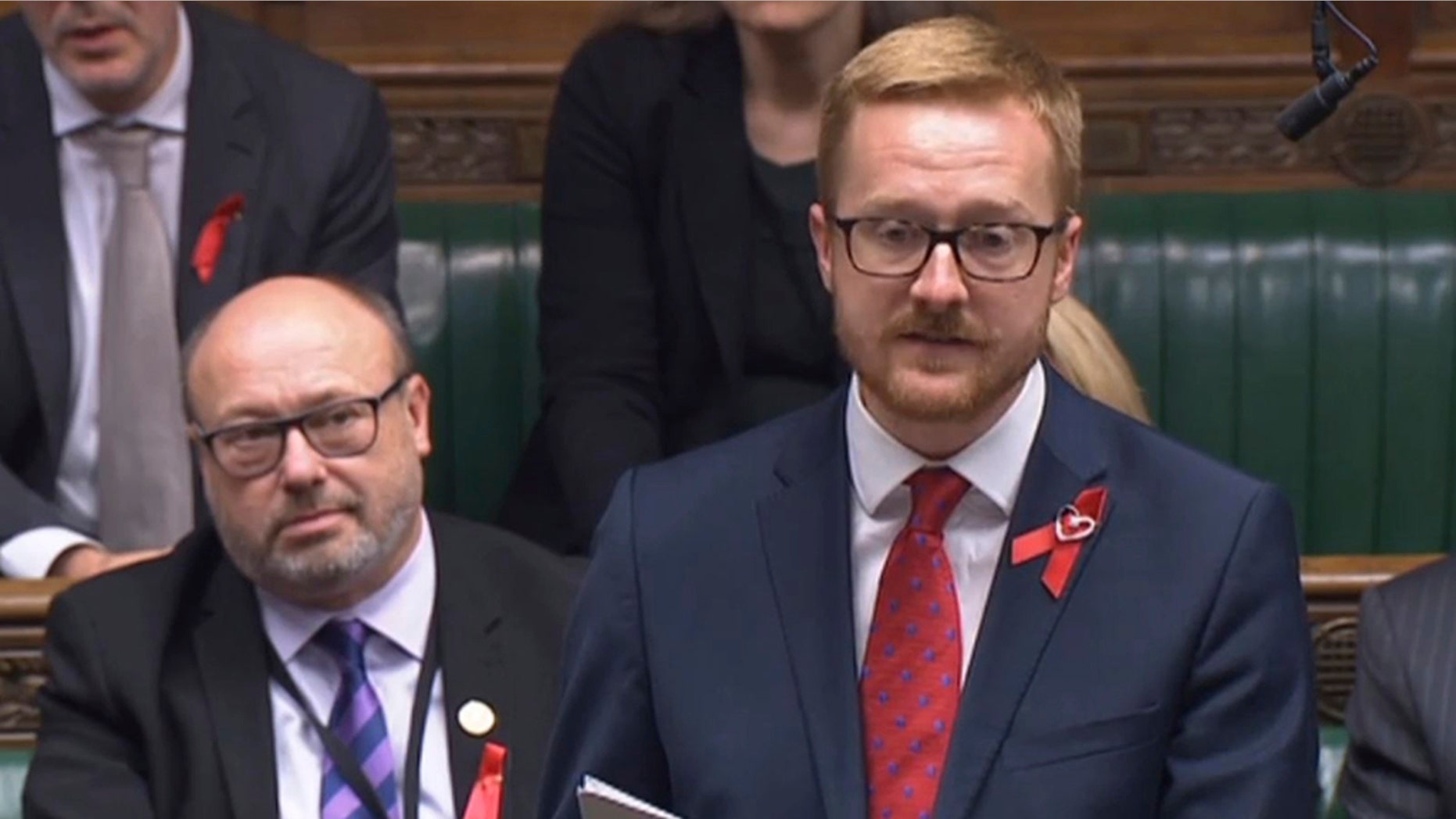 A British politician was ovationed in the House of Commons after revealing that he had been HIV-positive for 10 years.
Lloyd Russell Moyle, a 32-year-old Labor MP and Brighton representative, said he could no longer "keep quiet" that he was living with the virus – which he contracted at the 39, age 22 years old.
He is the only current member of Parliament to disclose that he is carrying the virus.
CLICK HERE TO FIND OUT MORE FROM THE SUN
He made the announcement on the occasion of World AIDS Day on December 1, he said.
He told the House of Commons "I am an HIV-positive man," but since he has been taking medication for many years, he was "undetectable" and could not pass it on.
The MP said: "We can be who we want and for those who have not been tested, maybe because out of fear, I say that it's better to live in the knowledge than to die in the fear."
HIV-positive mother donates live to critically ill child
Worldwide, 37 million people are infected with HIV – but the number is relatively low in the UK.
At the end of his speech, members broke with the convention to give him a standing ovation, which rarely happens in the House of Commons.
This story originally appeared in The Sun. For more information on The Sun, click here.
Source link