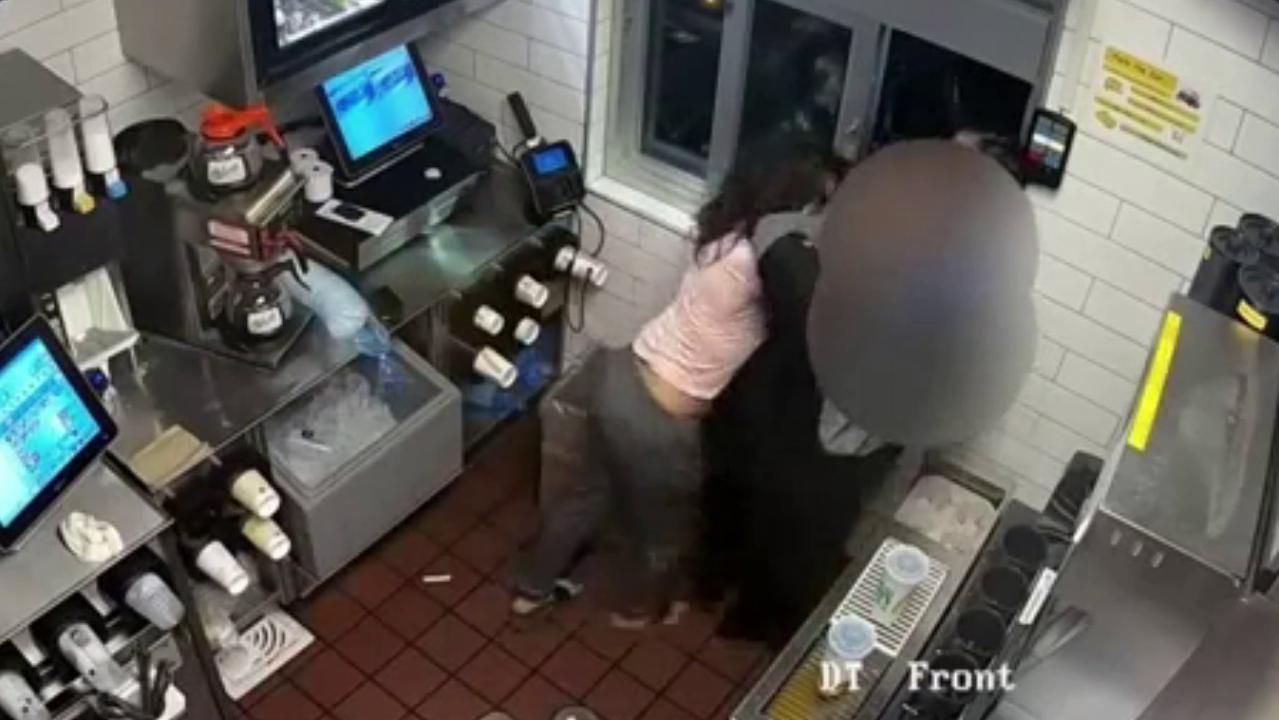 A California woman pleaded guilty and was sentenced to prison for assaulting a McDonald's director because she had not received enough ketchup with her order.
On April 12, Mayra Berenice Gallo was sentenced to 18 days in jail and 15 days of community service in the aftermath of the October 2018 incident, which took place in one of Santa Ana's fast food restaurants, reports NBC 4. The 24-year-old woman, also from Santa Ana, was further instructed to enroll in a course on the anger management and was placed on informal probation for three years.
A DOMINO DELIVERY MAN HELPS THE NG THIEF COPS TO KEEP "HONORING THE 30 MINUTES DELIVERY GUARANTEE", THE SAY POLICE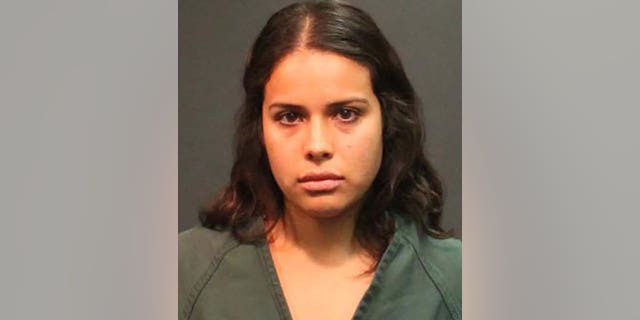 In the fall, Gallo entered the Mickey D by the back door of the employee looking for ketchup because she would have "not had her ketchup, or enough [of the condiment]"With the meal that she had ordered during the driving service, a restaurant employee told OC Register.
Even though a manager told the woman that she would be "happy" to help her if she entered the front of the restaurant, Gallo "became combative," according to KABC-TV.
A surveillance video would show Gallo slamming the employee's head into beverage dispensers.
Although other McDonald's employees tried to intervene without success, Gallo did not leave the restaurant until the accomplice entered the fast food chain.
FOLLOW US ON FACEBOOK FOR MORE NEWS ON FOX LIFE STYLE
The woman was arrested in November and charged with assault at the Santa Ana Police Department Prison.
"There is no reason to physically attack anyone because you have not received enough ketchup," said Capt. Cap. Anthony Bertagna Bertagna told KTLA-TV.
CLICK HERE TO GET THE FOX NEWS APP
Kaitlyn Schallhorn and Stephen Sorace of Fox News contributed to this report.
Source link