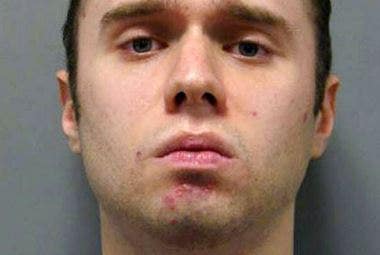 An eccentric computer hacker was sentenced Monday to nine years in prison for the death by the flame of a man who helped him dig tunnels for a nuclear bunker under a house in Maryland.
Daniel Beckwitt, 28, had tears in his eyes when he apologized to the parents of 21-year-old Askia Khafra, who was reportedly charred by the fire that erupted in September 2017 at above the tunnels they dug in a suburb of Washington, DC.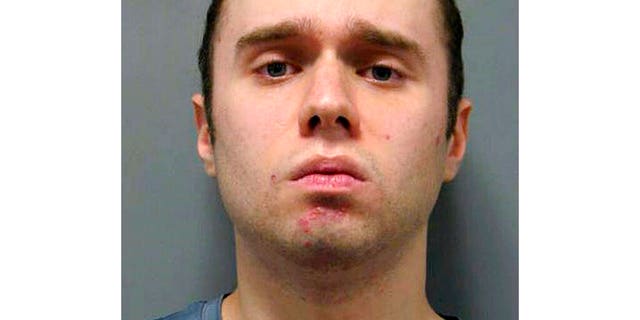 "There was something I could do to bring back Askia – no matter what – I would jump on this occasion," said Beckwitt. "I had no intention of it happening."
Beckwitt had been sentenced to a maximum of 30 years in prison when Judge Margaret Schweitzer of the Montgomery County Circuit Court had sentenced her. In total, Beckwitt was sentenced to 21 years but the judge suspended the sentence, with the exception of nine years.
"Askia's death has shattered me," said Askia Khafra's mother, Claudia Khafra. "I am constantly plagued by feelings of emptiness."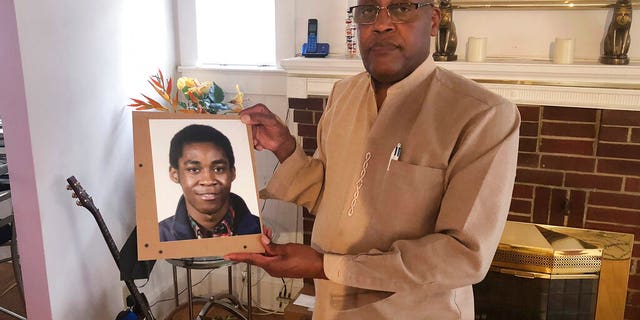 At trial, Montgomery County Attorney Marybeth Ayres accused Beckwitt of recklessly endangering Khafra's life. The prosecutor accused Beckwitt of ignoring signs of danger and sacrificing security for secrecy as they dug a network of tunnels under a house in Bethesda.
Defense lawyer Robert Bonsib had told the jury that the fire was an accident, not a crime. He described his client as an idiosyncratic but "incredibly bright" man who never wanted to hurt.
HERO TEEN, TODDLER, IT TRY TO SAVE THE INJURIES OF THE BRONX FIRE
A prosecutor described Beckwitt as a skilled hacker, who had a paranoid fixation on a possible nuclear attack by North Korea.
GET THE FOX NEWS APP
Khafra's parents filed a lawsuit for wrongful death against Beckwitt on the anniversary of the September 10, 2017 fire.
Associated Press contributed to this report.
Source link