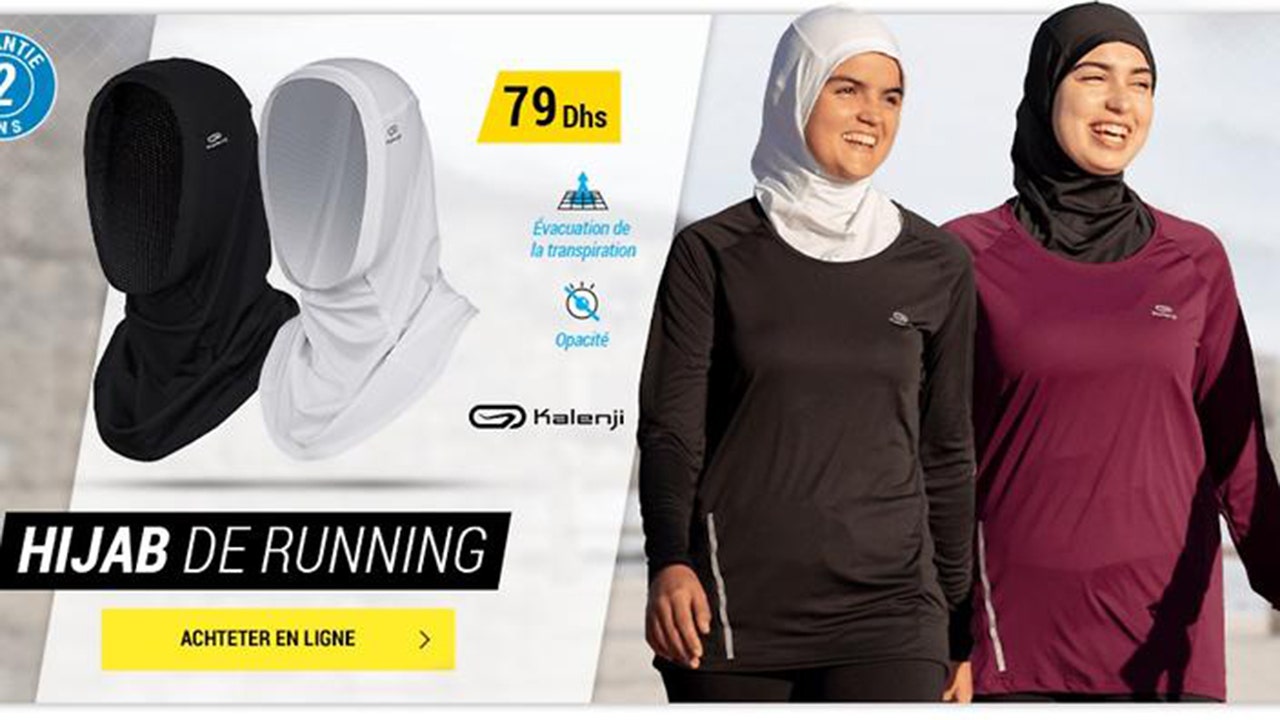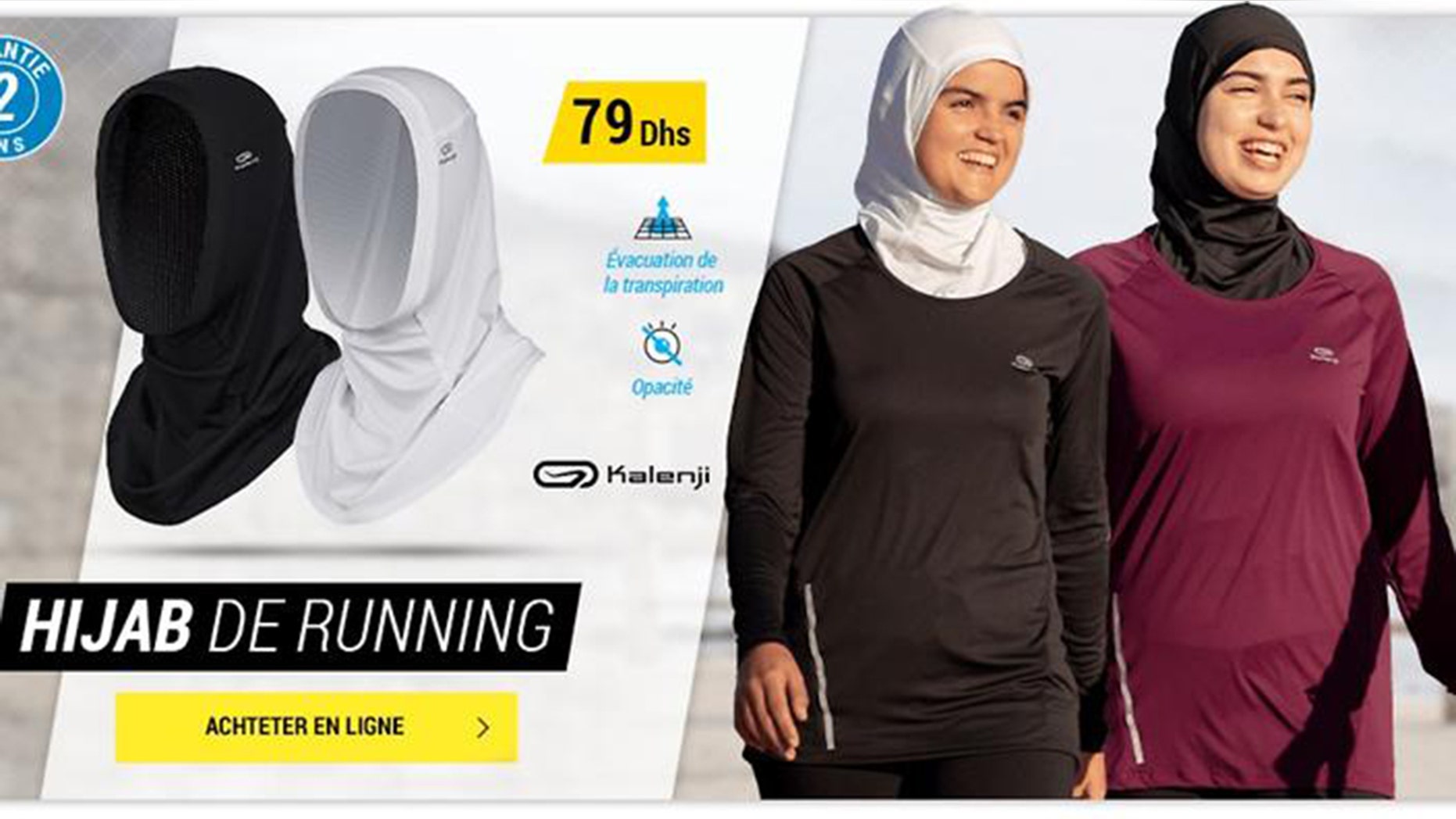 The biggest French sports retailer canceled Tuesday its intention to release a hijab in the country after threats from politicians to boycott society and pressure on social media.
Decathlon said it was putting an end to its plan to release the hijab, which is already available in Morocco after triggering a "violent debate" and "a wave of threats" against some employees of the store. The company said it received hundreds of calls and emails complaining about the product, as well as threats.
Initially, the country planned to broadcast the sports hijab, which covers only the hair of the person, all over the world, claiming to want "to make the sport accessible to all the women of the world".
FRANCE CRITICIZED FOR HANDLING THE YELLOW JACKET CRISIS
Aurore Berge, a member of the centrist party of President Emmanuel Macon, tweeted his opposition to the hijab on Tuesday, accusing the shop of not respecting French values.
"My choice as a woman and citizen will be to no longer trust a brand that breaks with our values," she tweeted, according to The Guardian.
MACY'S ONLINE ATTACK AFTER ANNOUNCING A LINE OF CLOTHING SUITABLE FOR MUSLIMS
Decathlon said the garment would not be on sale for the time being and urged those who called and were threatened to threaten store employees to remain "respectful".
CLICK HERE FOR THE FOX NEWS APP
Muslim headscarves are legal in public spaces in France, but are banned in public schools and some public buildings since 2004.
Source link