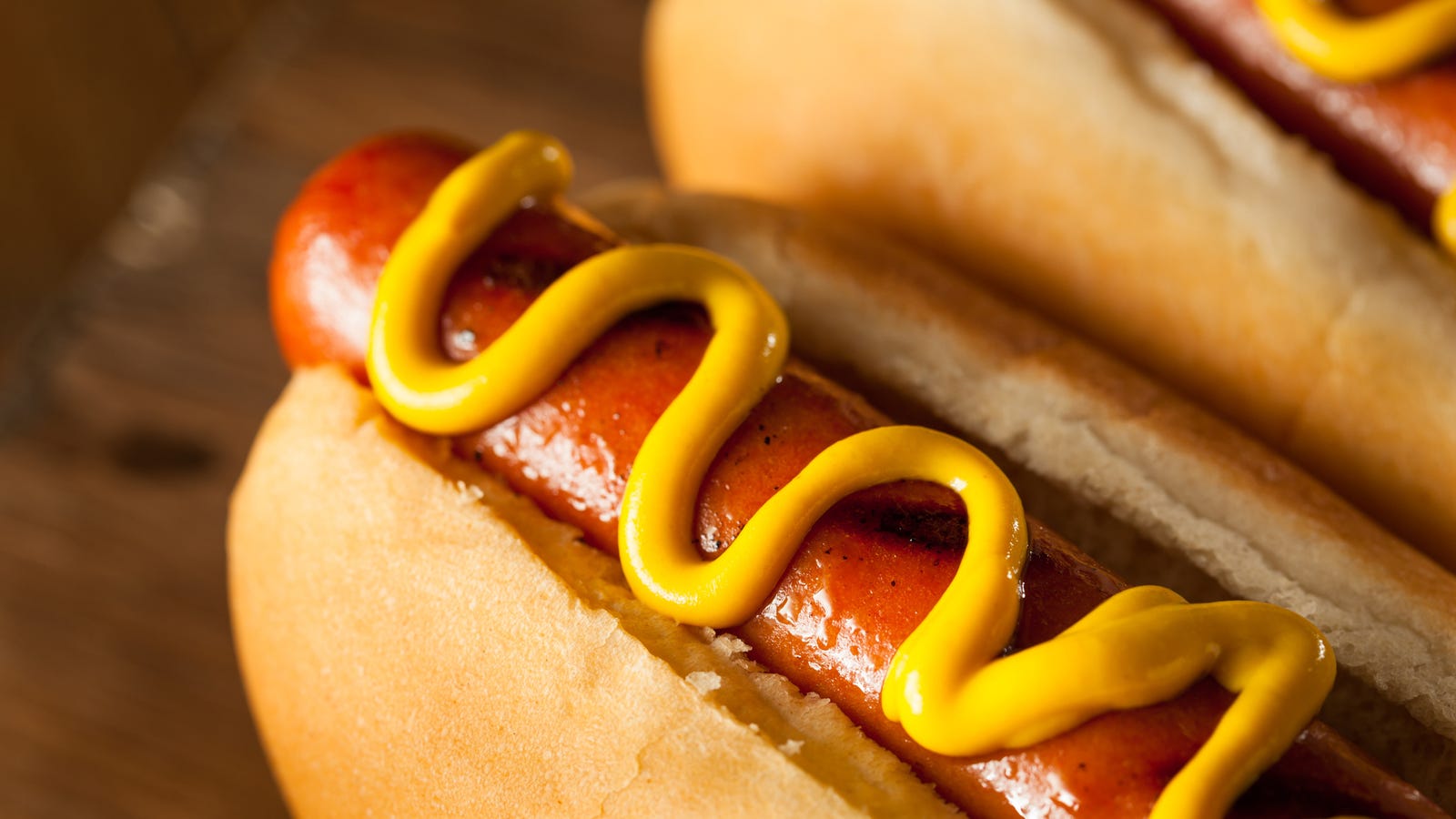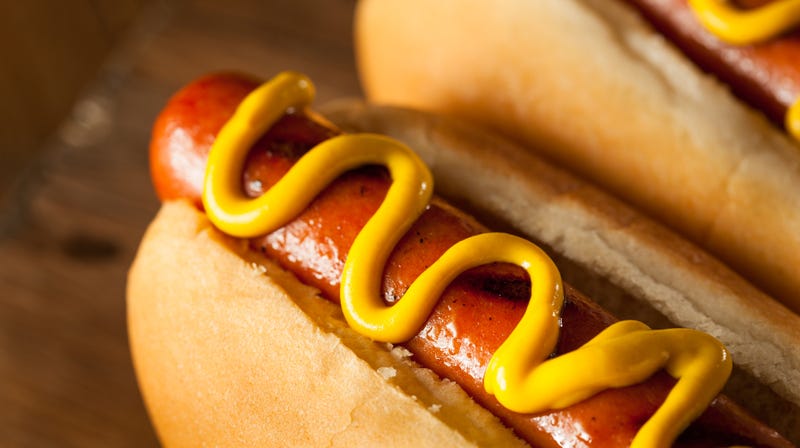 Motorists in the Boston area may have noticed new billboards during their daily commutes this week. The ads portray a girl in a hospital corridor with a hot dog with the message: "Risk of choking now, cancer risk later? Ask your local hospital to protect patients against #HazardousHotDogs! "
the Gloucester Daily Times reports that the panels are the work of the Physicians Committee for Responsible Medicine, a group of nonprofit activists of about 12,000 doctors who advocate herbal diets and alternatives to the use of animals in medical research. The group's campaign, "Make Hospitals Healthy", requires hospitals to abandon hot dogs and other processed meats in favor of vegan options, as they pose a choking hazard for children and have been termed carcinogens by the World Health Organization. It also invites hospitals to rent out catering spaces to restaurants offering "healthy, low-fat, cholesterol-free meals".
The campaign's website contains a list of 10 hospitals that serve hot dogs, urging people to sign an online letter to hospital CEOs, urging them to end the practice. In a separate list, the group cites dozens of US hospitals that host fast food restaurants like McDonald's, Chick-fil-A and Wendy's on their site. (He also applauds 11 hospitals in which McDonald's is no longer active.)
Whether you consider the call to hospitals to ban fast food and the #HazardousHotDogs as a step forward or a healthy measure of common sense depends on your point of view – and the extent to which you like them. hot dogs.
Source link