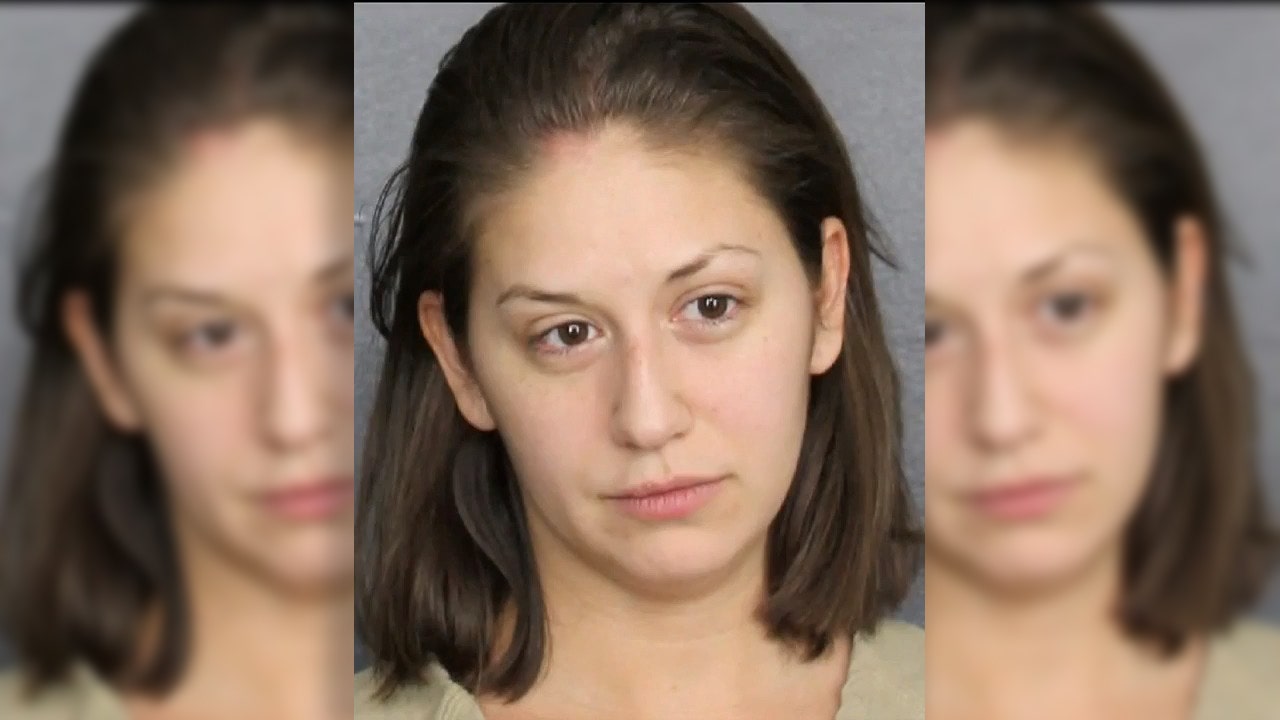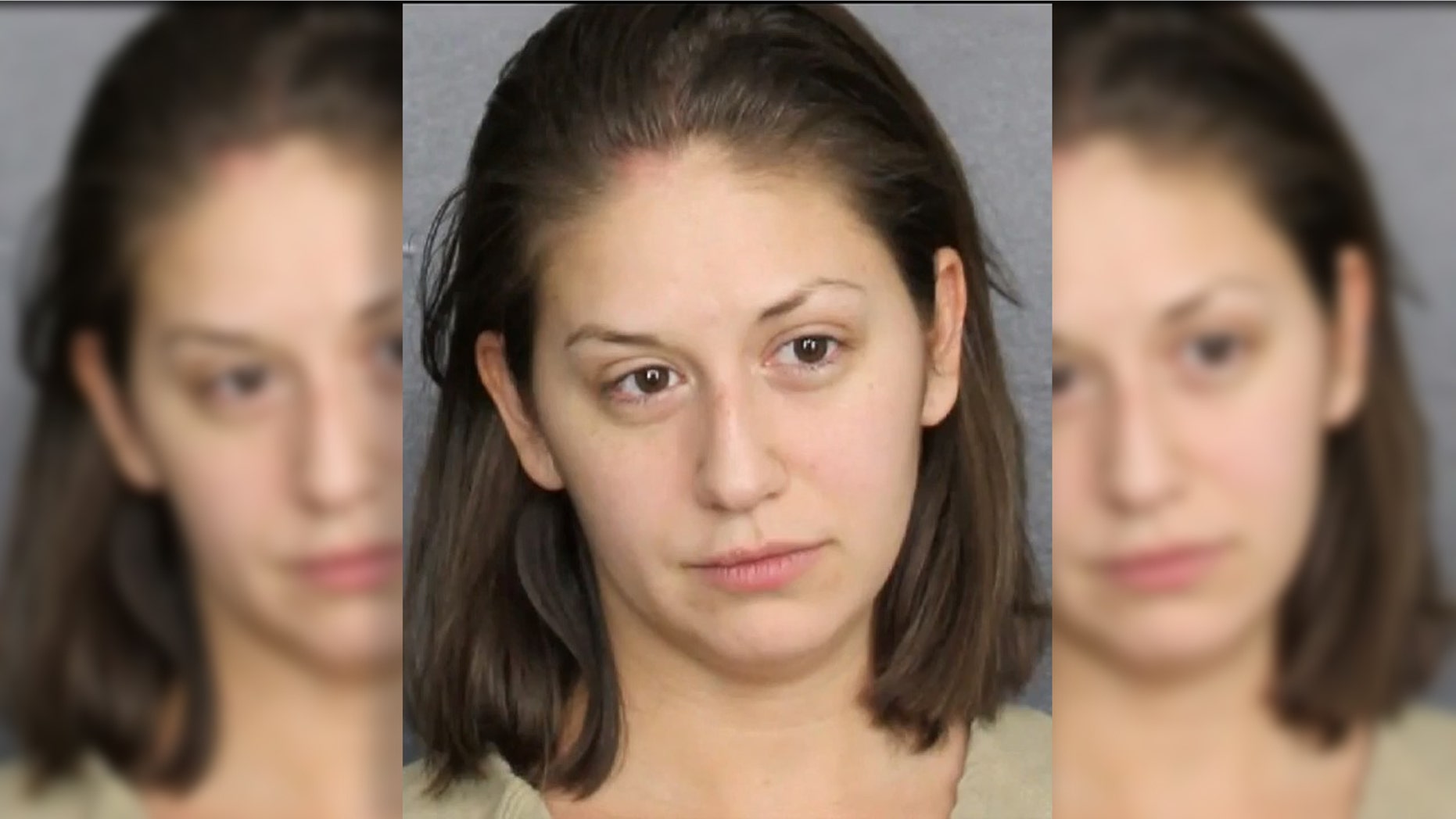 The video of a drunk JetBlue passenger throwing a tantrum has become viral online.
Valerie Gonzalez reportedly took a JetBlue flight Thursday between the Fort Lauderdale-Hollywood International Airport and Las Vegas when she was upset to have sat next to a three-year-old child .
HUNDREDS CONNECTED BY FLYBMI AIRLINE
According to an affidavit relating to his arrest, the 32-year-old irate said, "I'm not sitting next to a f —— 3 year old. I drank all day, "reported Metro News.
Another passenger, Orlando Alzugaray, recorded the incident and shared it on Twitter, where he has accumulated nearly 60,000 views.
MAN STOPTED AT THE INTERNATIONAL AIRPORT OF ORLANDO FOR AN ATTACK ON SECURITY
WARNING: The video contains strong language.
In the video, Gonzalez seems to be talking to someone via FaceTime on his phone while complaining that she "has done nothing wrong".
Other passengers begin to film his conversation. At one point, she spits on the passenger in front of her who, according to her, saves her.
CLICK HERE TO GET THE FOX NEWS APP
Later, the woman screams after the passengers while gathering her belongings to leave the plane.
"Make it viral! You want to make this virus viral. What did I do? I called someone old because they were? Shouted it. "I'm going to get my bags. I'm going to take my f — — —
According to Metro, once the woman exited the terminal, she again tried to get on the plane. A JetBlue agent prevented him from getting into the plane and Gonzalez hit the employee over the head.
FOLLOW US ON FACEBOOK FOR MORE NEWS ON FOX LIFE STYLE
Gonzalez was arrested at Florida Airport and charged with battery.
JetBlue did not immediately respond to Fox News's request for comment.
Source link