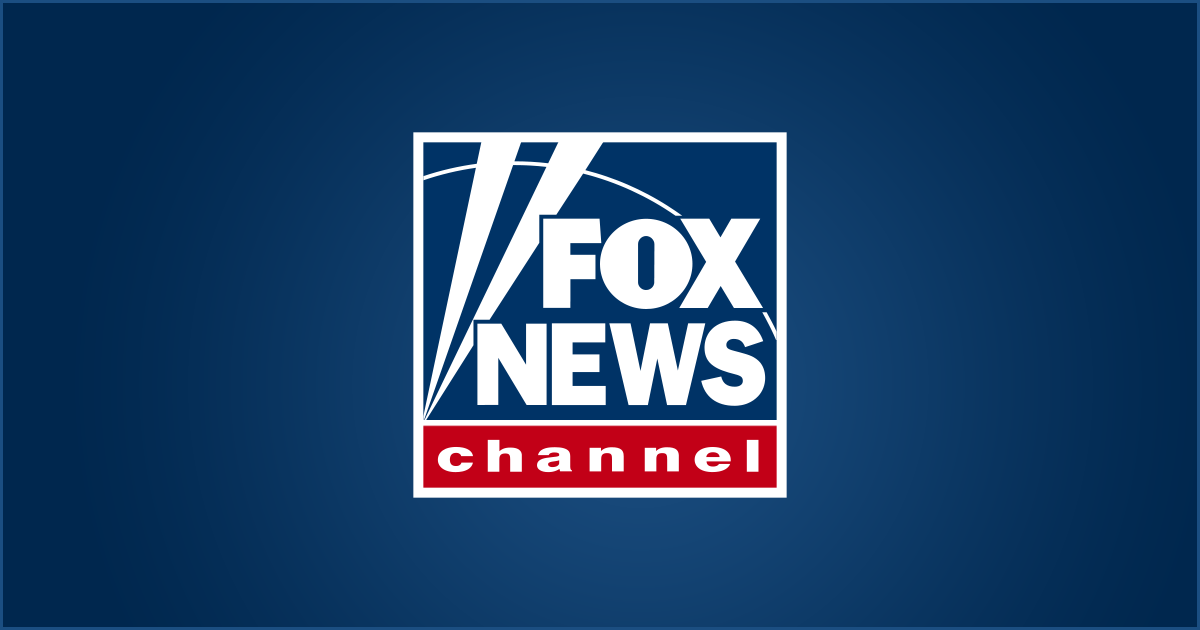 TUCSON, Arizona – A Tucson man who has just been convicted of murder in the death of his friend, daggered, waited for the jurors to leave the courtroom before turning around and hitting a punch one of his lawyers.
The Arizona Daily Star reports that the sheriff's deputy ministers then clashed with Chet Jack Wadsworth Maley, 28, on the ground while other deputy ministers appeared in court on Friday.
When the court resumed work, Maley was not in the courtroom and the paramedics came to consult lawyer Craig Kessler.
The judge who presided over the case then granted a petition from another lawyer, authorizing public defenders to withdraw from Maley's lawyer, and appointed a contracted lawyer to represent Maley. when sentenced on May 13 for the murder of Roxanne Ortiz and the assault case. attack in the audience room.
Source link