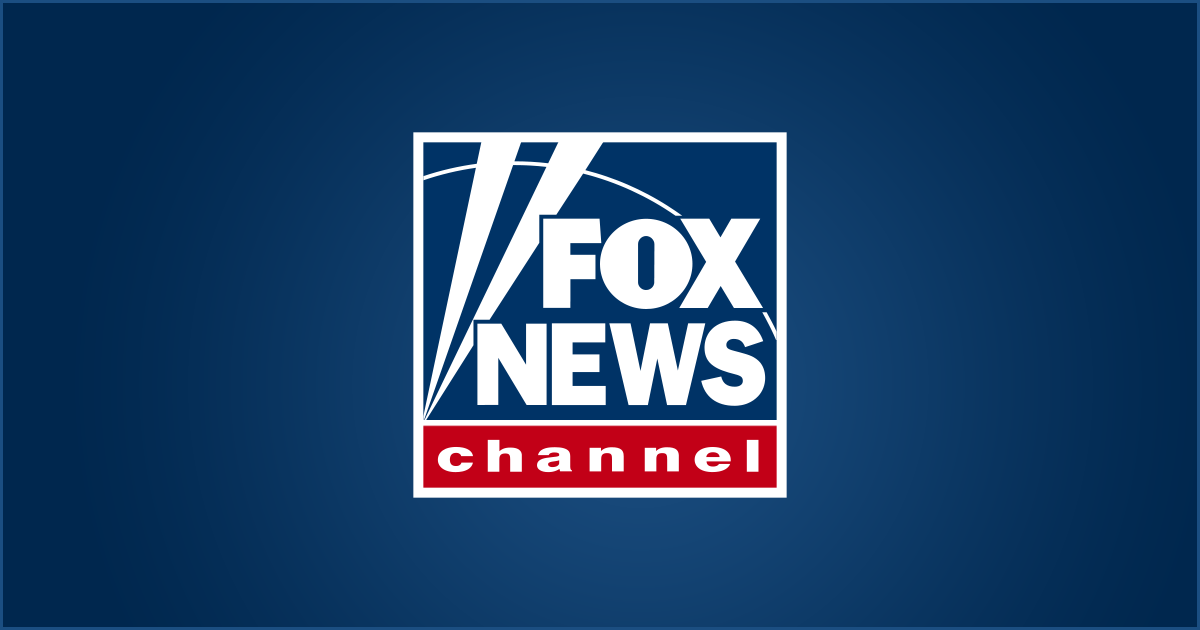 [ad_1]
MORGANTOWN, West Virginia – A 20-year-old man from West Virginia is accused of kidnapping a teenage girl and keeping her hostage for about a year, putting her in jail and stealing her baby. She beat so badly that she miscarried.
According to media reports, Brian Merchant-Jones would be in custody for murder and kidnapping. The court records indicate that the girl had been on the run since March 2018 and told the authorities last week that she had stayed with Jones all the time. She added that Jones had assaulted her almost daily and that she was limiting her contacts with the outside world.
She said that he had impregnated her and then beat her so severely that she had miscarried. She told the police where she had buried the fetus and the authorities found the remains. She added that she had also been beaten just before her meeting with the authorities.
It's unclear if Merchant-Jones has a lawyer.
[ad_2]
Source link