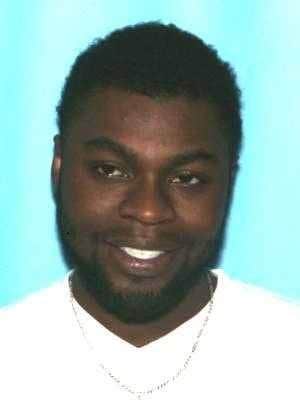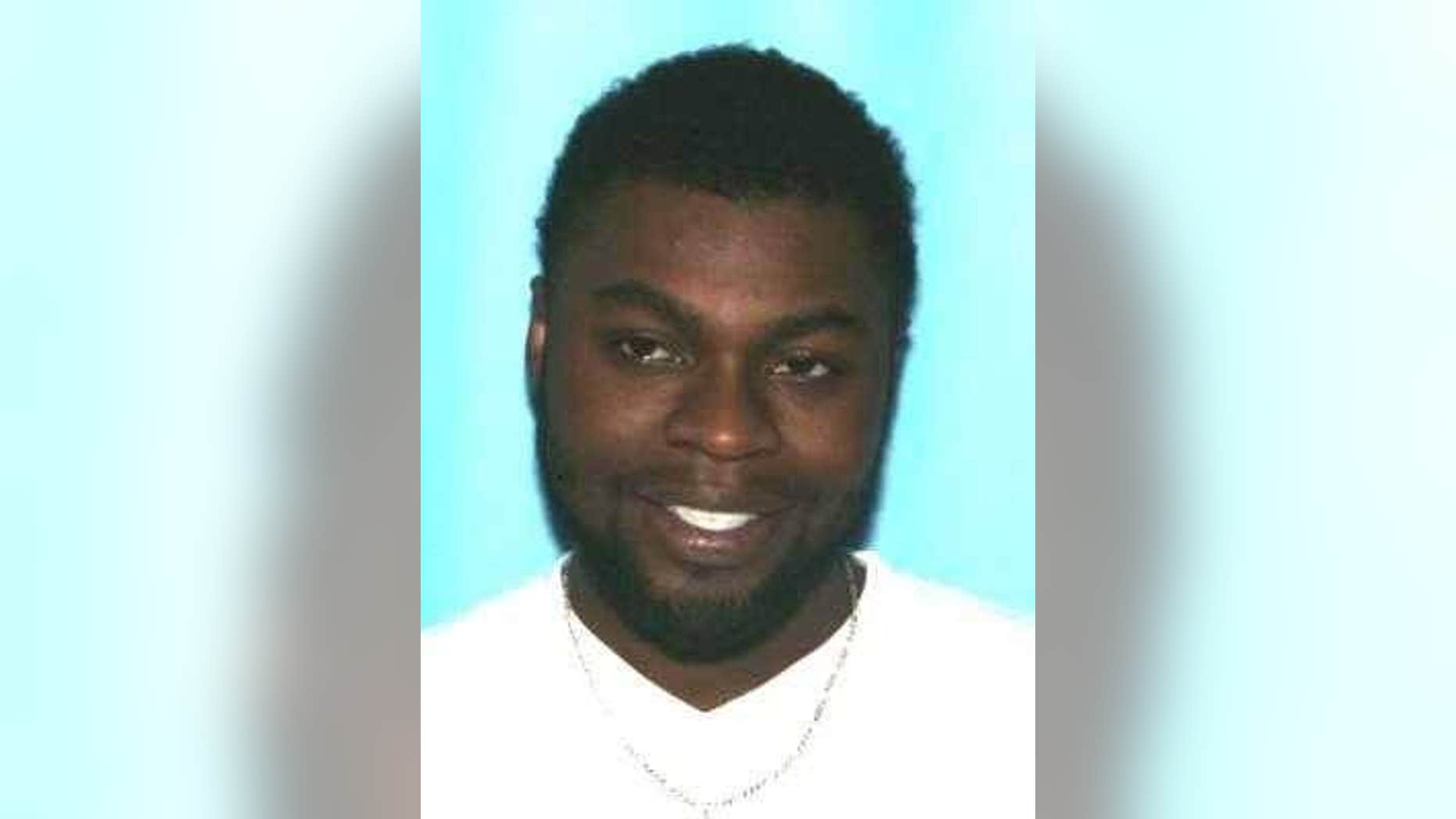 Authorities are looking Sunday for an armed man who shot and injured a Virginia police officer during a roadside check.
Donquale Maurice Gray, 25, is wanted after the shooting in Bluefield just after midnight Sunday, Virginia State Police said. Gray is considered armed and dangerous.
An unidentified Bluefield police officer was conducting traffic control on Highway 460 when Gray allegedly opened fire, WVNS-TV reported.
The officer was taken to the hospital and is in a "safe state".
A UNIVERSITY STUDENT FROM THE OHIO STATE ABDUCTED AND A SUSPECTED ABDUCTEUR KILLED IN A DISPLACEMENT TO THE POLICE
The police did not locate Gray, but found his 2008 Toyota Yaris hatchback blue Sunday morning. It is now believed that Gray flees on foot.
Gray is described as being 6 feet 1 inch tall, 185 pounds with brown eyes and black hair.
CLICK HERE FOR THE FOX NEWS APP
Anyone with information is asked to call 911 or the Bluefield Police Department at 276-326-2621.
Source link