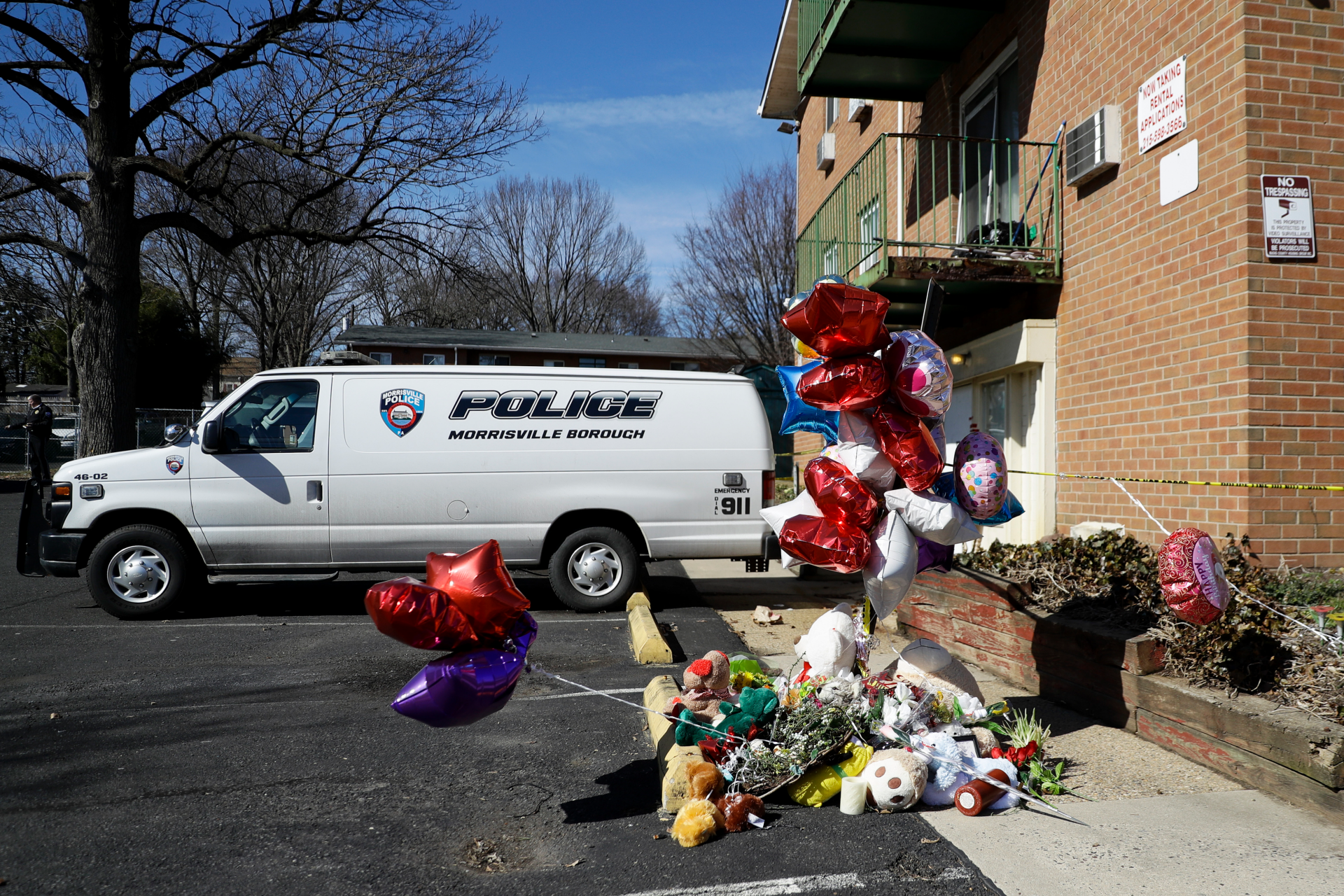 [ad_1]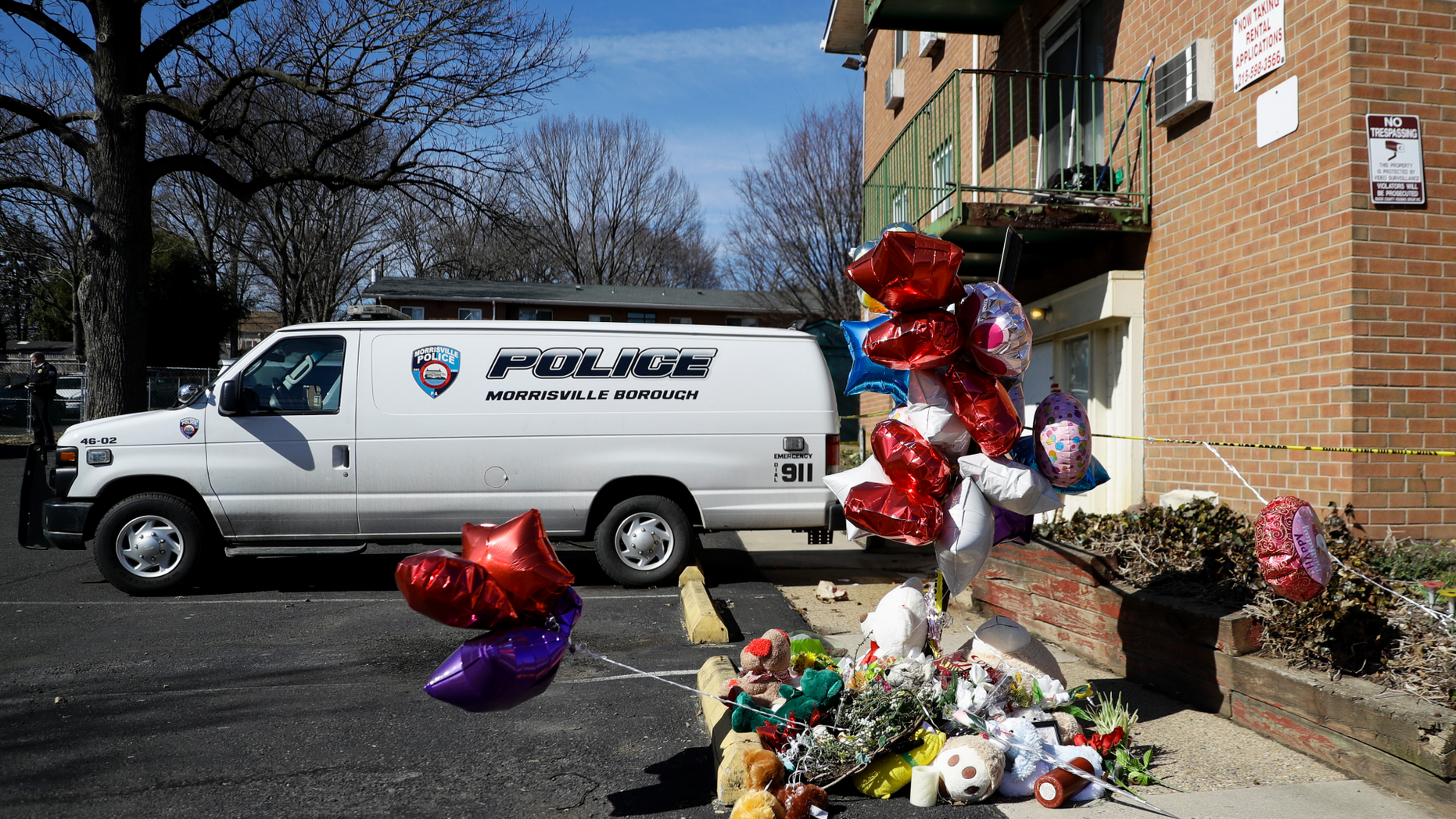 MORRISVILLE, Pa. – A mother accused of killing her 13-year-old son and four other family members took the boy out of school about two weeks earlier, a school official said Thursday.
Morrisville superintendent Jason Harris said Thursday that the Shana decree had notified the suburbs of Philadelphia of its withdrawal from Damon Jr., but gave no reason.
Harris said the parents had to follow up on how their child would be educated, but the school never heard from Shana.
"Our staff is absolutely devastated by the fact that this boy is no longer alive.We have had many counselors and county help to help console our children and our staff and to make sense of which is fundamentally nonsense, "Harris said. "We are just heartbroken, we are absolutely heartbroken."
Shana and her 19-year-old daughter, Dominique Decree, are accused of homicide for the death of Shana's 25-year-old daughter, Damon, Shana's sister and her 9-year-old twins.
The bodies were found Monday in a Morrisville apartment where they all lived after the unannounced visit of a county child protection officer. An affidavit from the police said the apartment had been destroyed, with overturned furniture, broken glass and cracked plasterboard.
A victim was found with one foot across the wall in an adjacent room.
Shana Decree's lawyer declined to comment. We do not know who represents his daughter.
The police have not yet determined a motive nor said how they died. According to Dominica's decree, at least two victims were strangled, according to the police affidavit.
A family member from North Carolina told TV channels this week that another family member had told him that his home had recently been involved in a cult and that he spoke of "demons mingling with everything," but did not give more details. However, police chief George McClay said there was no evidence at the crime scene that the killings were related to worship.
On Wednesday night, a large crowd invaded a Methodist church in this northeastern city of Philadelphia, and on the other side of the Delaware River from Trenton, for a memorial service. Pastors from different congregations led the mourners to sing "Amazing Grace" and light candles.
"We must be here in solidarity," said Methodist Church pastor Wendy Bellis. "We have to come together … to give love and support."
[ad_2]
Source link