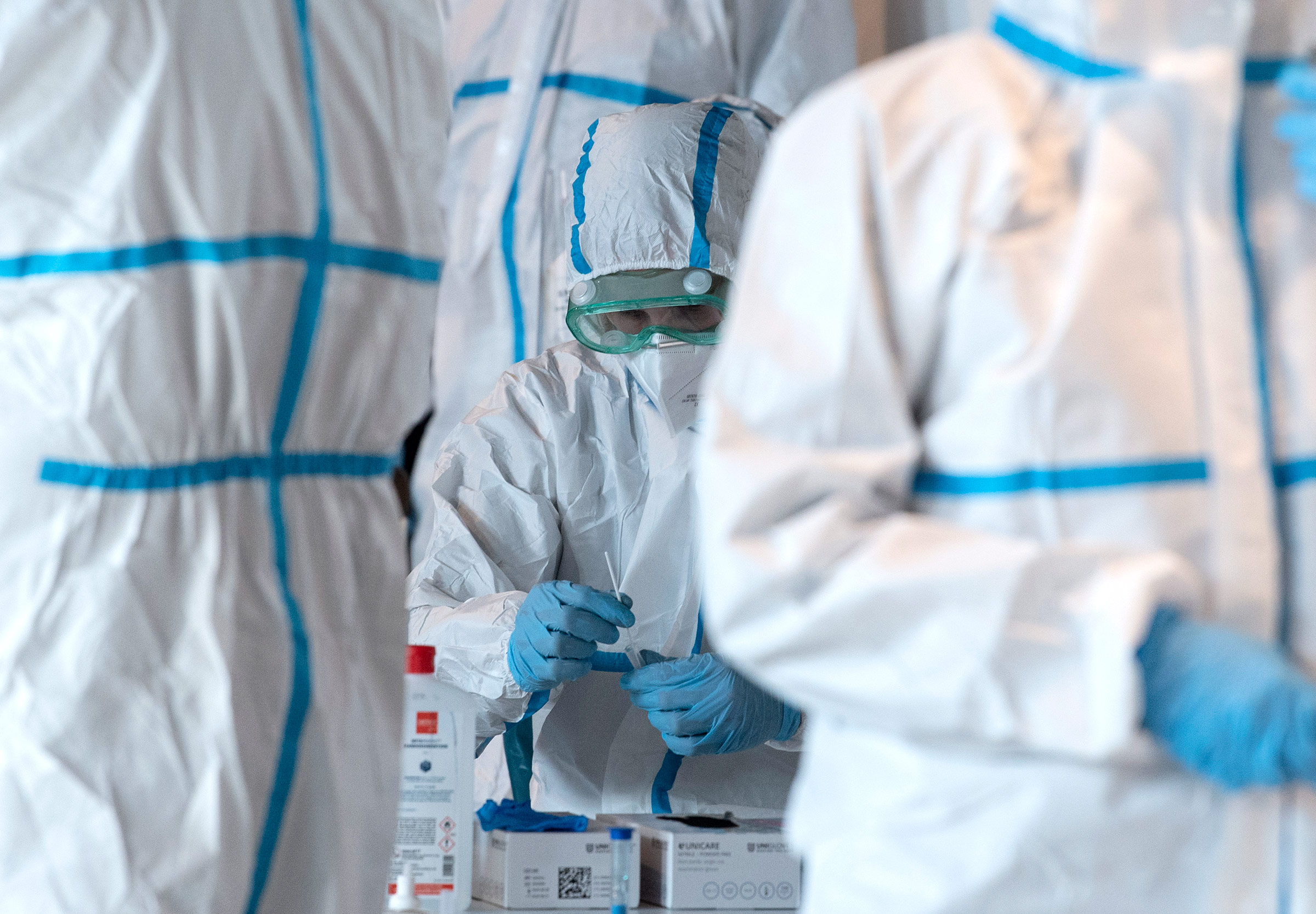 [ad_1]
Leaders from more than 20 countries and the World Health Organization have agreed to work on an international treaty on future pandemics, in a joint letter released to media around the world on Tuesday.
The treaty would "significantly" strengthen international cooperation to improve research, data sharing, distribution of vaccines, drugs and personal protective equipment to protect future generations from pandemics, the letter said, adding that it would be "rooted in the constitution of the World Health Organization."
Among the signatories were leaders from the UK, Germany and France, and Africa, leaders from Rwanda, Kenya and South Africa signed the letter. South Korea, Thailand and Indonesia were among the Asian signatories, while Chile and Costa Rica were among the Latin American countries that launched the call.
China and the United States were not in the group.
The letter's publication precedes an "extraordinary joint appeal" with signatories on Tuesday to present the treaty proposal.
"No government or multilateral agency can tackle this threat on their own. The question is not if, but when. Together, we must be better prepared to predict, prevent, detect, assess and respond effectively to pandemics in a highly coordinated manner. The Covid-19 pandemic has been a stark and painful reminder that no one is safe until everyone is safe, "the letter read.
He noted how political leaders have come together in the wake of the devastation of two world wars, and may do so again.
"Today we have the same hope that, as we fight together to defeat the Covid-19 pandemic, we can build a more robust international health architecture that will protect future generations.
[ad_2]
Source link