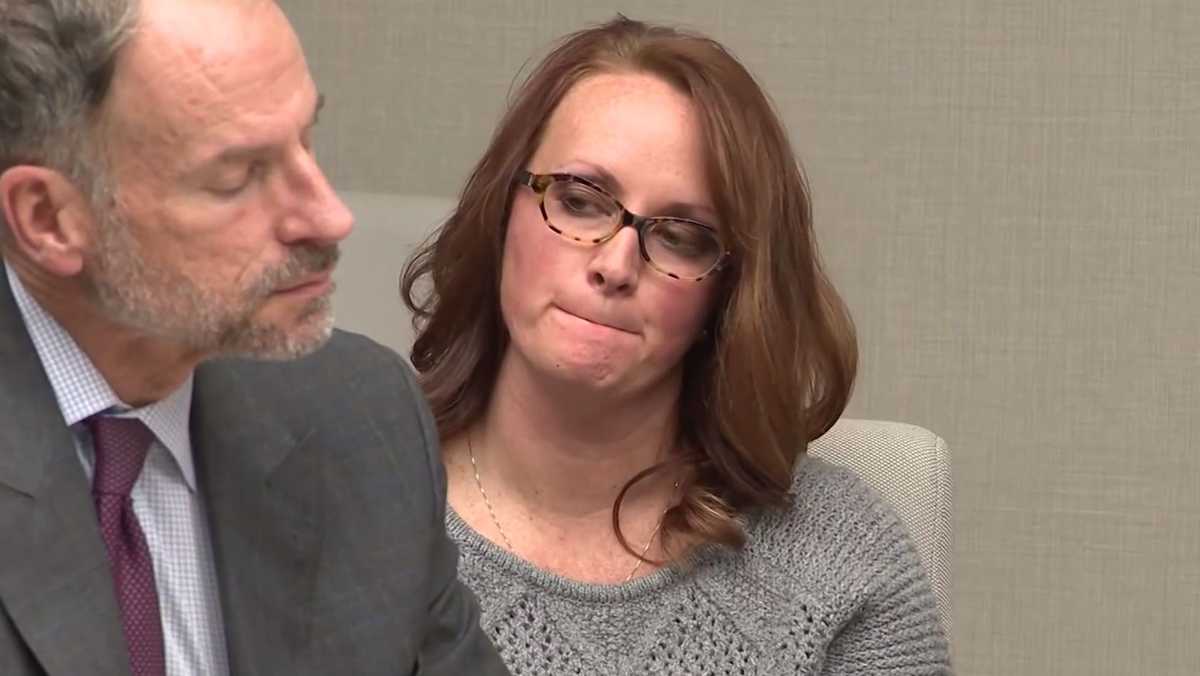 DELAWARE, Ohio –
A former nurse from Ohio State University, accused of claiming to have lung cancer to obtain money, gifts and sympathy, was sentenced to two years in prison after having pleaded guilty to theft charges.
The Columbus Dispatch reports that Galena's 34-year-old Tawni Fuller apologized Monday for his conviction and said his actions were due to mental illness and depression.
A Delaware county judge ordered him to pay more than $ 47,000 in restitution to the Ohio State Medical Center and to other people who were victims of the hoax.
The authorities said Fuller had simulated the cancer diagnosis in 2016 and stole tens of thousands of dollars in sick leave and thousands of dollars in cash, gifts and sick leave from colleagues. The ruse collapsed after claiming a miraculous cure.
According to WSYX, one victim was particularly hurt because she lost time with her now deceased husband while she was covering Fuller's shifts.
"What you've taken can never be refunded, Miss Fuller took me some time, the nights I worked for Miss Fuller and the times I took her food were all I could have spent with my husband then, "said victim Tina Dalzell.
"The moral compass of this woman is broken," said an unidentified victim.
The victims were skeptical when Fuller apologized.
"I know I will never be able to repay all the pain I've caused you, I'm so sorry from the bottom of my heart," Fuller told the court.
Before pronouncing the sentence, Delaware County Pleas Common Judge Everett Krueger reprimanded Fuller.
"It's like everything I've ever heard in all my career years," said Krueger. "It's almost bad what I heard today. It's just bad. "
Alert me
Source link