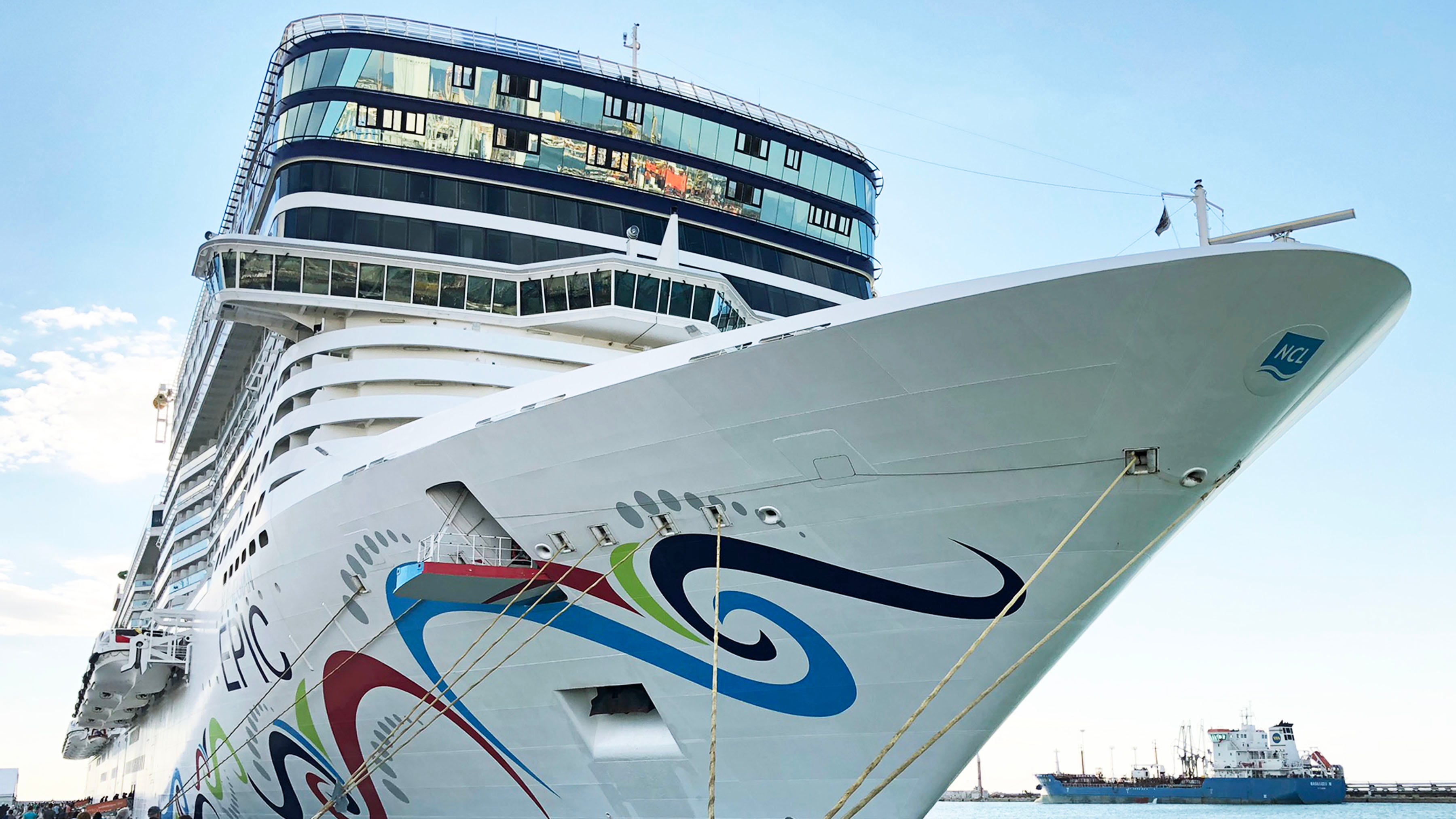 A cruise ship passenger claims that he was not given the opportunity to plead his case when he was fired from the boat and left to determine how he would return home.
Robert and Esther Gaines claim that the incident occurred earlier in a trip to Norwegian Cruise Lines last May. All this was apparently caused by a disagreement between Robert Gaines and a crew member regarding reservations for one of the ship's exhibits.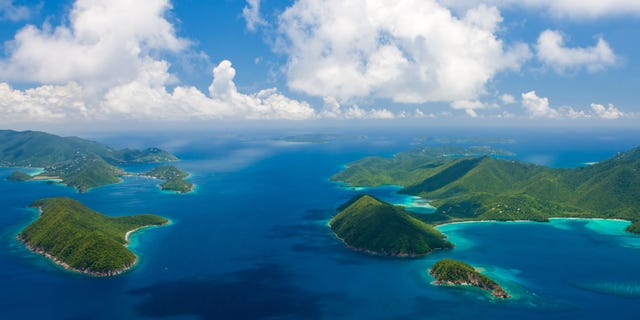 Gaines admits things have warmed up. He claims to have made reservations for the show, but his name was not on the list. When the worker refused to let him in, Gaines was not happy. "I said" Look, silly, I tell you my family is in the show, "he told NBC 6 in Miami. "Why do you keep me out of the show?"
Gaines says, "They started calling security and I may have made a comment that says you'd better have more than two because I'm a big guy. They really scared me. "
CRUISE LINE CARNIVAL DOES NOT ALLOW THE PASSENGER TO ARMY THE SHIP AFTER A CARDIAC ATTACK AND ALLEGATIONS OF RECOURSE
While the incident ended without any physical altercation, Gaines provided a statement to the security. The next morning, however, he claims that a security guard has come to his cabin. He was informed that the captain had decided that Gaines should land on the island of Tortola.
According to Gaines, he did not even have the opportunity to challenge the decision with the captain. Gaines was then forced to spend hundreds of dollars to get home, reports NBC 6.
FOLLOW US ON FACEBOOK FOR MORE NEWS ON FOX LIFE STYLE
In a statement obtained by Yahoo Lifestyle, a Norwegian Cruise Lines spokesperson said, "Our business is to deliver incredibly positive and memorable experiences to all our customers. We also value the members of our team and work hard to make them happy and treated with the utmost respect. Therefore, we do not like those who misbehave by denigrating others or creating an environment that harms the experience we offer to our guests and our team. "
CLICK HERE TO GET THE FOX NEWS APP
"As such, we have a zero tolerance policy for our fleet in terms of inappropriate or discourteous behavior," the statement said. "Customers are aware of this in our Customer Conduct Policy, which is accepted by all customers when paying the cruise fare. Any guest who violates these rules may be removed from the ship by order of the captain and is responsible for all trip preparation expenses. All travel companions of a retired guest remain in good standing and receive the exceptional service for which our crew members are recognized. Know that we do not take lightly the departure of ship guests. "
Norwegian Cruise Lines did not immediately return Fox News's request for comment.
Source link