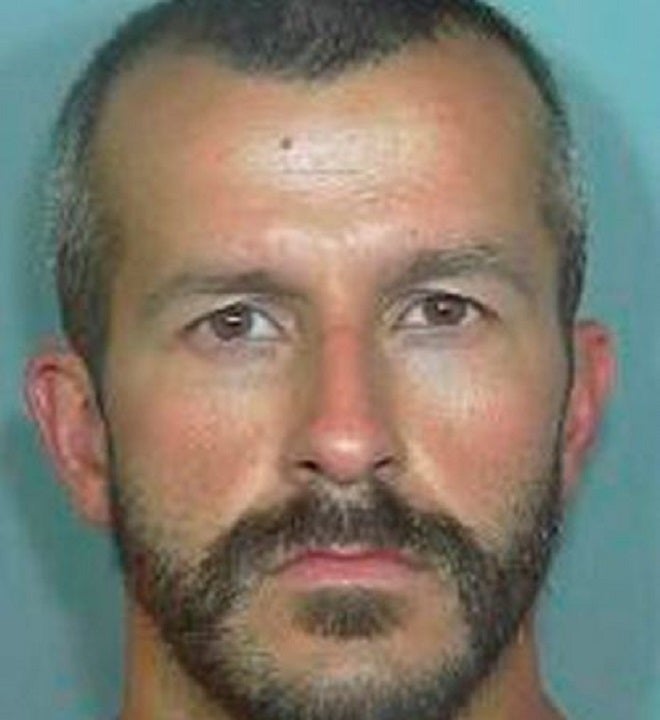 One group claims in an online petition that convicted murderer Christopher Watts, who strangled his pregnant wife and smothered their two daughters, had his family's photos removed from his prison cell.
On Saturday morning, a petition posted on Change.org by the Truth and Reconciliation Detective Research Group collected nearly 10,500 signatures. The request was addressed to Wisconsin Governor Tony Evers; the head of the Corrections Department, Kevin Carr; and William Pollard, director of the Dodge Penitentiary in Waupun.
CHRISTOPHER WATTS, MAN OF COLORADO WHO WAS THE PREGNANT WOMAN, 2 CHILDREN CONVICTED
"As taxpayers and members of the public, we are outraged that Chris Watts was allowed to have a photo of the victims that he was convicted of murdering, including his two minor children," the petition says. "Allowing a murderer to keep a trophy for his victims goes against the purpose and mission of the Wisconsin Department of Corrections, which focuses on public safety and defense victims' rights. "
"We are outraged that Chris Watts was allowed to take a photo of the victims of the murder that he was convicted, including his two minor children."

– Petition requesting the removal of photos from the Watts cell
Watts, 33, is serving multiple life sentences for the murder of 34-year-old Shanann Watts on August 13 in their home in Frederick, Colorado, and their two daughters, Bella, age 4, and Celeste , 3 years old. He threw the bodies into an oilfield where he was working.
The petition requests that the photos be returned to Shanann Watts' family. Last year, Watts was transferred from a Colorado prison to a Wisconsin facility due to concerns for his safety.
CLICK HERE TO GET THE FOX NEWS APP
The photos of the prison cells were revealed after the Colorado Bureau of Investigation published notes of an interview of his agents with Watts earlier this year.
"He has pictures of his wife and daughters in his prison cell and he talks to them every morning and every night," reads the document.
Source link