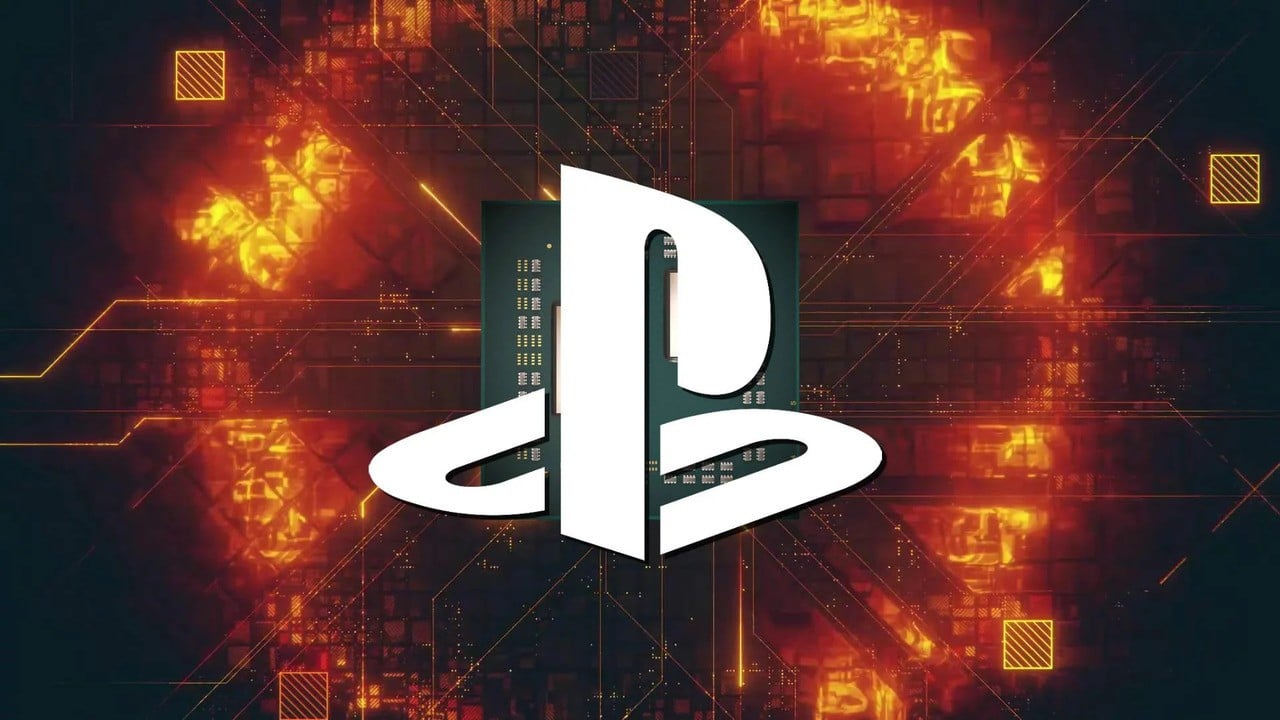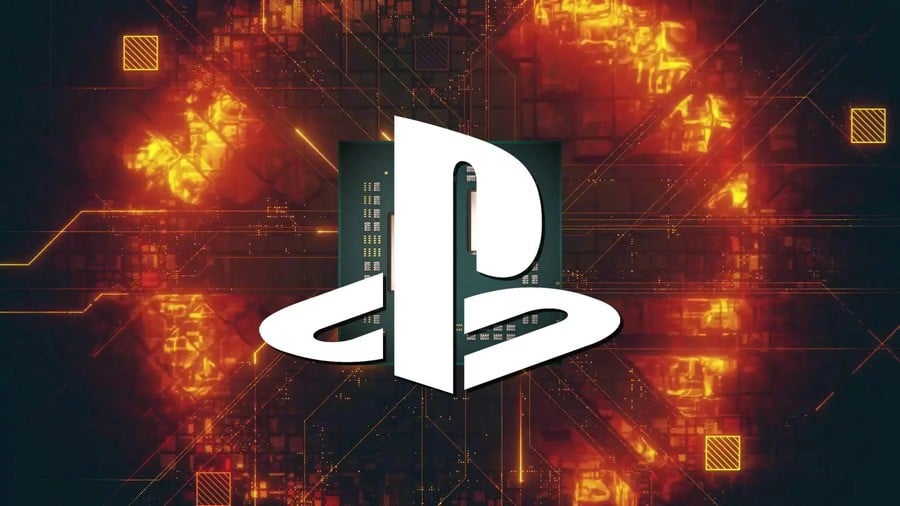 It was on our list of 10 things the PS5 needs to improve, and it looks like Sony is already on the verge of responding. An update to the console's official FAQ, as spotted by ResetEra, reveals that VRR support will be added in a future firmware update. Remember, you'll need a compatible TV to enjoy it, so keep that in mind.
"The PS5 hardware supports VRR via HDMI 2.1," the PlayStation blog explains. "After a future system software update, PS5 owners will be able to use the VRR function of compatible TVs when playing games that support VRR."
The language of Sony's statement worried fans a bit, as it referred to "games that support VRR" when many wanted it to be a system-wide feature. Of course, this wouldn't be the first time the platform owner has mistakenly lowered expectations with their extremely carefully curated words – after all, we still remember when people thought PS5 backward compatibility would only support 100 games. Wait for more information, okay?
VRR, or Variable Refresh Rate to give it its full title, is a highly anticipated feature as it allows compatible TVs to adjust their refresh rate based on game output, meaning that stuttering typically associated with fluctuations in framerate can be largely eliminated. Perfect if you have the required equipment!