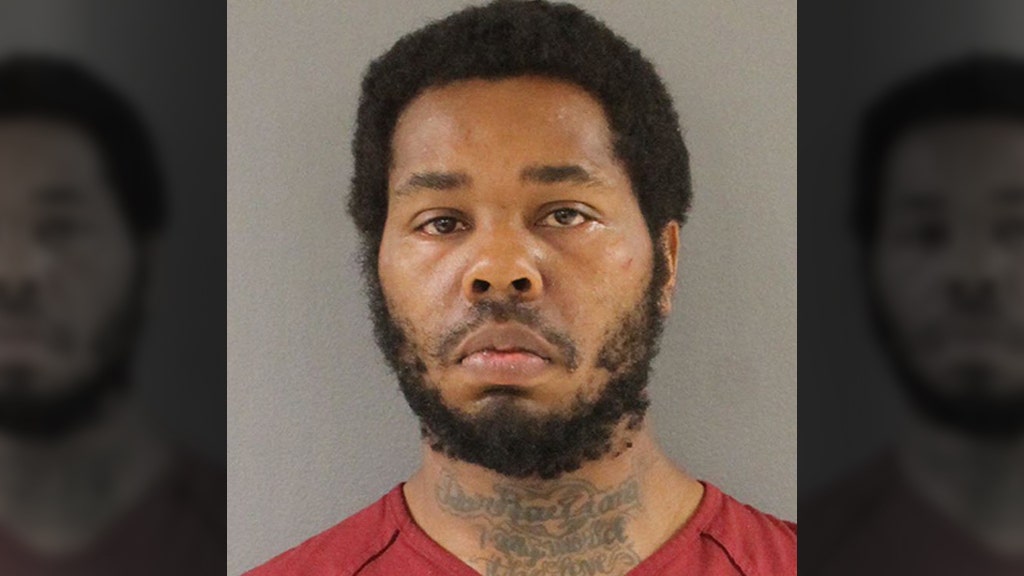 A severed human body was reportedly found in a Tennessee man's car after an attempt to stop traffic on Sunday. Dorrae Debrice Johnson of Knoxville is now facing several charges, including a car homicide.
Johnson, 29, was arrested by a police officer around 3:30 am on Sunday after failing to stay in his lane on a highway, WATE said, citing information about his arrest.
Johnson shouted out the window that he needed to get to his family's house and sped quickly as the officer headed for his car, which resulted in a chase, the station reported.
THE POLICE OF MEMPHIS ASKS FOR CALM AFTER THE DEATH OF THE BLACK MAN, SAT
The officer allegedly saw Johnson hit a sidewalk and then give up a tire as he drove the wrong way down the road. He finally hit a distribution pole, the report added.
Johnson got out of the vehicle and started running, but the officer caught up with him and stopped, according to the report, that the soldier would have noticed that he smelled alcohol and that he was His eyes were watery and bloodshot.
BODY CAM VIDEO: MP TENNESSEE SAVES TWO PEOPLE FROM RATTLESNAKE
Johnson admitted that he had been "blitzed," reported WATE.
When the soldier went to extinguish Johnson's car, he spotted the severed torso in the passenger floor, with a lower half missing, reported the media.
CLICK HERE TO GET THE FOX NEWS APP
The soldier found the rest of the victim's body at the place of impact. Investigators reportedly stated that the sectioned trunk probably belonged to a man whom Johnson had hit and killed on the road.
Johnson was booked Sunday and was also charged with driving with a revoked license and escaping arrest, according to online records at the Knox County Sheriff's Office.
Source link