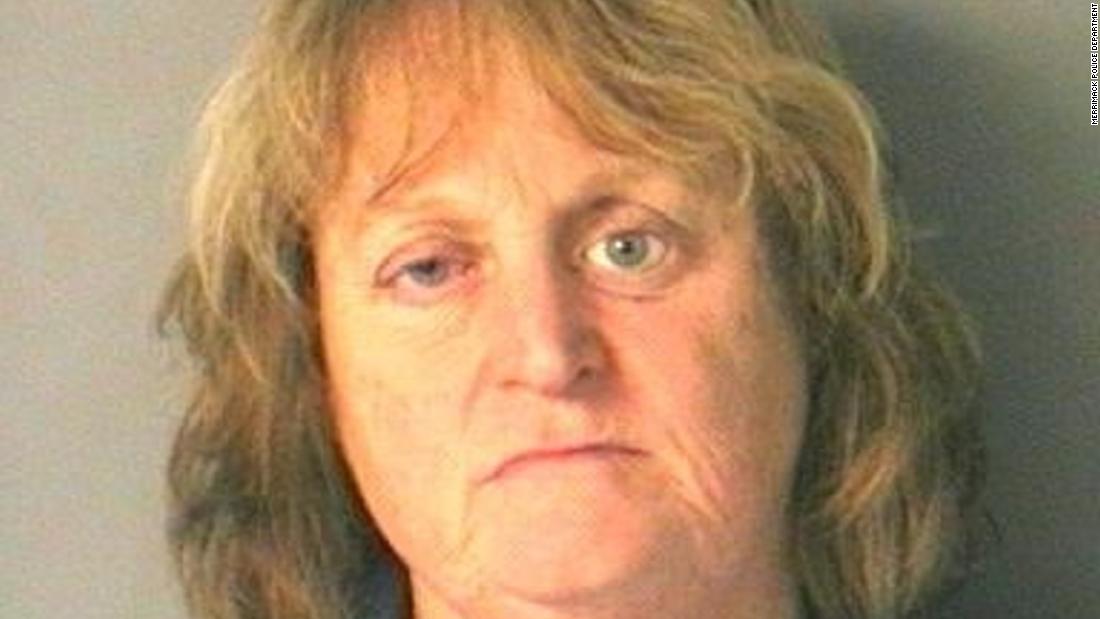 Nancy Bucciarelli was arrested on Friday. She is accused of taking her Labrador Retriever to Wasserman Park in Merrimack, about 29 km south of Concord, and then pushing her to a wharf where she was suffering. bad to swim and drown, police said in a press release.
An investigation by the department's animal control officer revealed that Bucciarelli, 66, had not attempted to rescue the dog, police said.
Witnesses told investigators that the dog appeared "old and easy to take away," the statement said. "Witnesses further indicated that when they saw the dog struggling, they were trying to provide help, but it was too late."
The dog drowned in 3 and a half feet of water, police said.
Bucciarelli went to the Merrimack Police. She has been released on personal commitment bail and is scheduled to appear in the Merrimack Court of First Instance on June 27 to respond to the charge of animal cruelty.
CNN has contacted Bucciarelli for a comment.
Source link