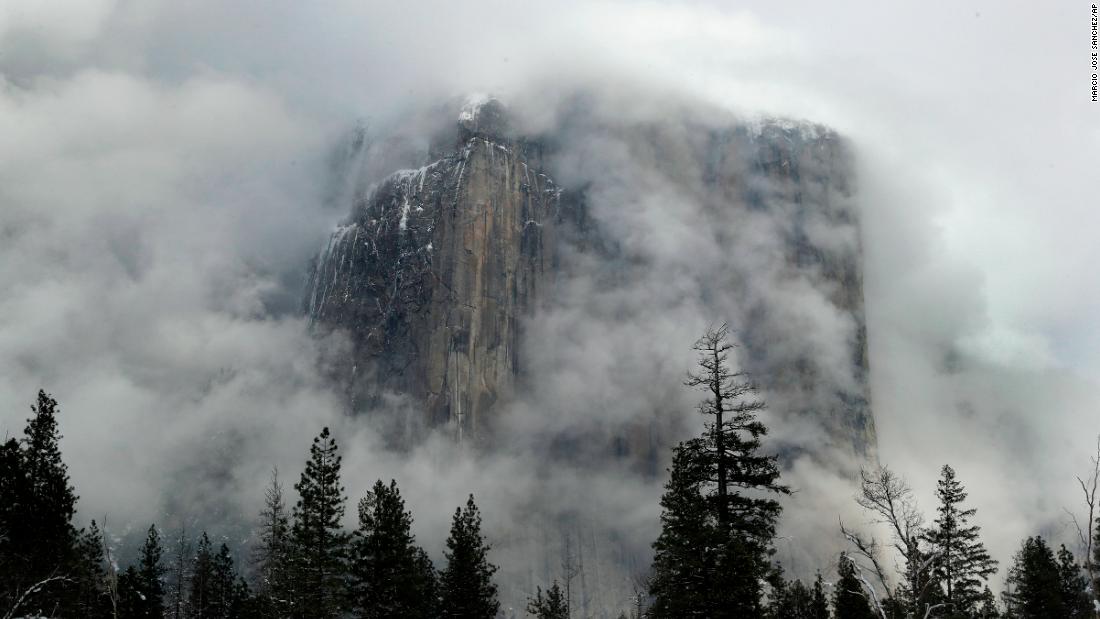 [ad_1]
The National Park Service announced Monday in a press release that the woman, 56-year-old Xuan Wang, was hiking on the park's Mist Trail. The popular trail, however, is closed during this time of year due to "icy and dangerous conditions," the statement said.
CNN meteorologist Gene Norman said that although the weather probably did not play a role in Wang's death, a wind advisory was issued in the Yosemite area for projected gusts of 55 mph.
"The closure of the path is clearly indicated and there is a door on the path reminding the closure to visitors," the statement said. "Wang ignored the signs, walked around the door and the incident occurred on the trail" which led to the top of the trail at Vernal Fall.
CNN tried to contact Wang's family, but did not get an answer.
[ad_2]
Source link