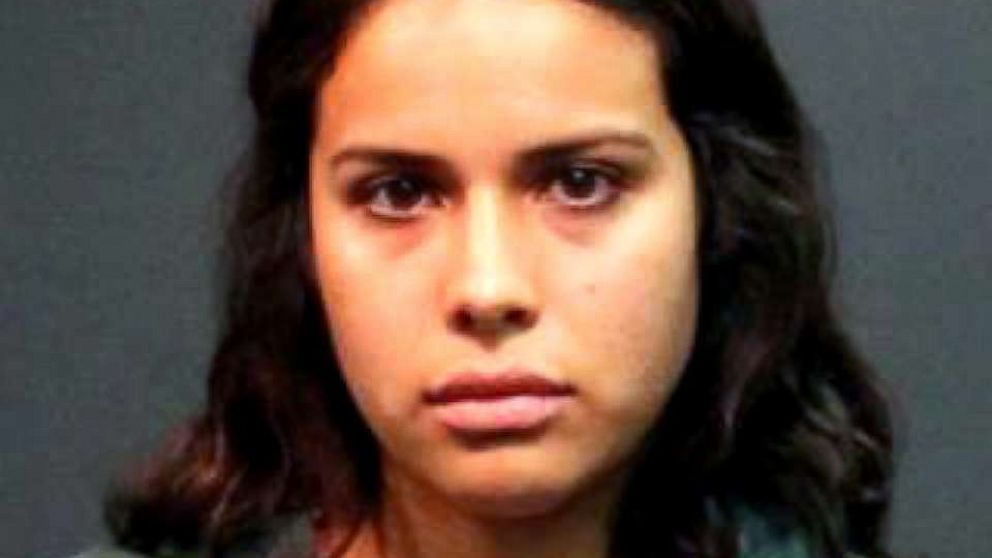 California police have arrested a woman who, according to them, is responsible for attacking the ketchup of a McDonald's director last month.
Santa Ana resident Mayra Gallo, 24, was arrested without incident on Tuesday, the Santa Ana Police Department said. She was still in custody at Orange County Prison on Wednesday for a $ 15,000 bail. His initial appearance in court was scheduled for Thursday, according to the online prison records.
Gallo's profession in the prison registers has been classified as unemployed.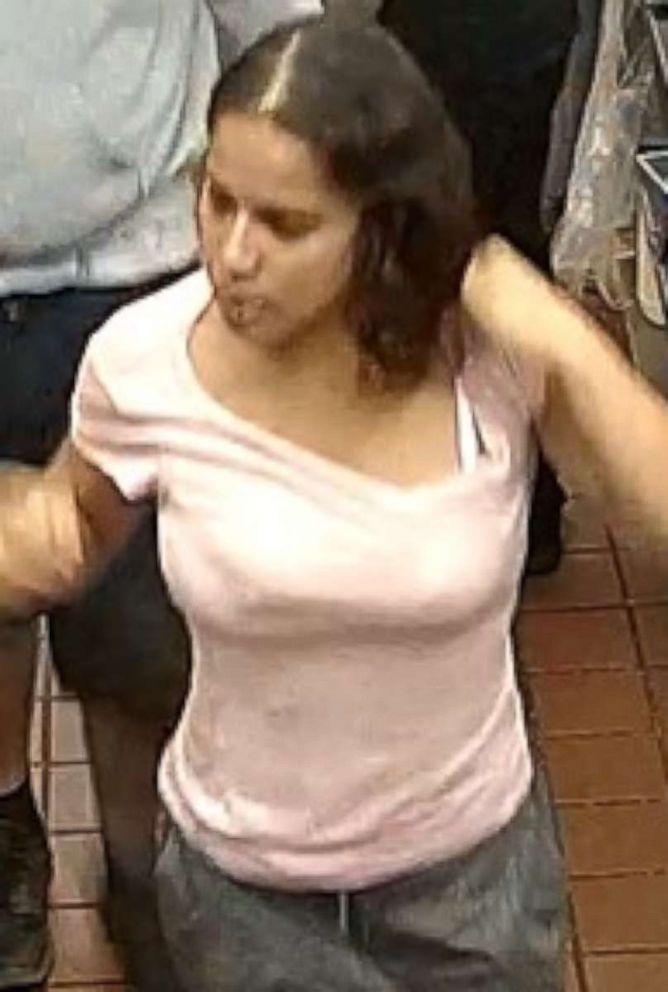 According to the police, on October 27, Gallo was reportedly seen choking and slamming the fast food manager against the soda vending machine located in the kitchen.
The attack, filmed by the video surveillance, began when Gallo would have crossed the door of the restaurant around 23 hours. asking for ketchup, said the police in a statement.

When the manager told Gallo that she could not be in the building, Gallo "became combative" and pushed and strangled the employee, police said.
The manager told the suspect that she would be "happy" to help her if she showed up in front of the store, the cape. Anthony Bertagna told ABC's Los Angeles KABC station earlier this month.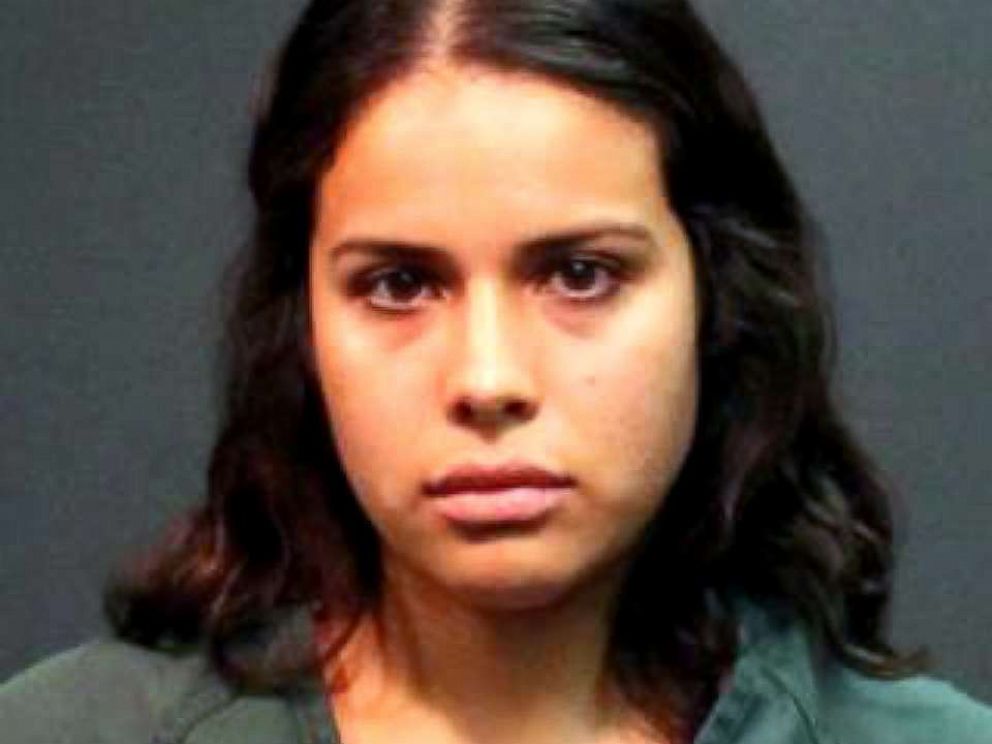 Other employees rushed to help remove the suspect from the director. A man wearing a gray shirt and hooded jacket then escorted the restaurant suspect through the back door after an employee alerted him, showed the video.
Larry Kaplan, owner-operator of Santa Ana McDonald's, told KABC that the "highest priority" was the safety and well-being of employees and customers.
Bopha Phorn, of ABC News, contributed to this report.
Source link