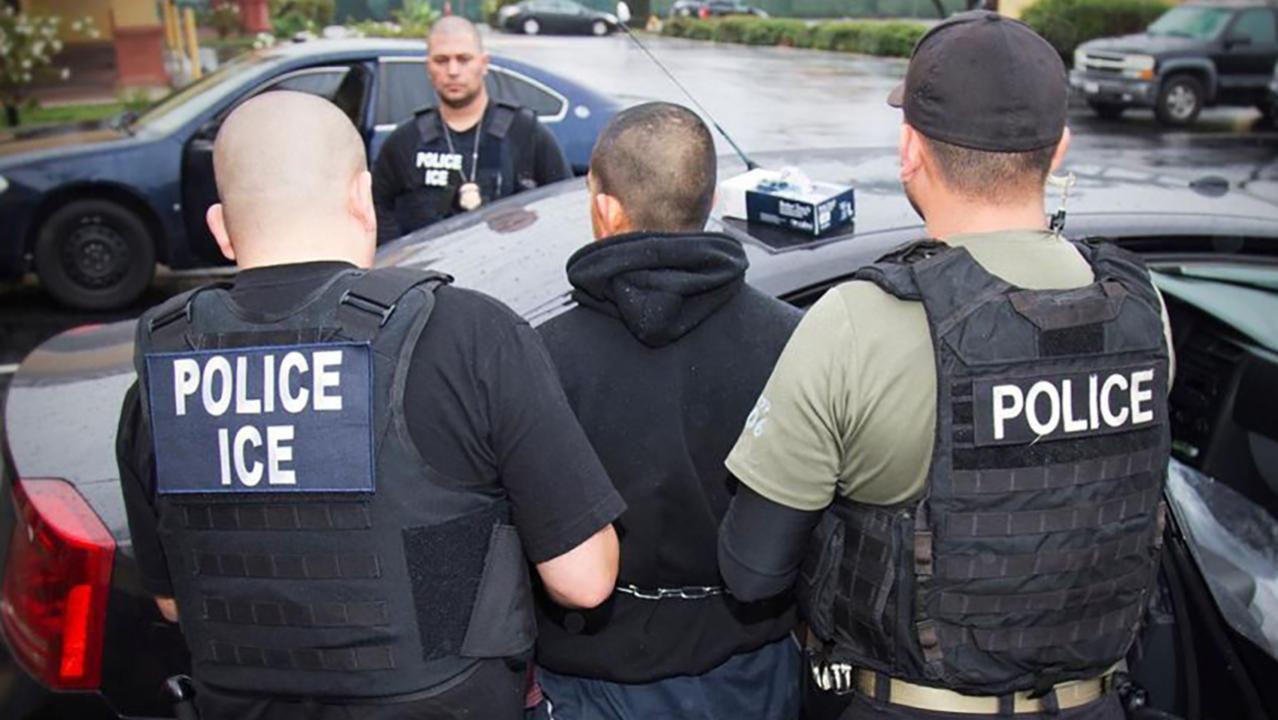 Immigration and customs officials prepare to raid on Sunday to arrest thousands of illegal immigrants in the United States, just weeks after President Trump's announcement of his intention to delay the operation.
The ICE agents will target at least 2,000 immigrants whose deportations have already been ordered, according to a New York Times article, citing a former and two officials from the Department of Homeland Security.
Neither the White House nor ICE immediately responded to Fox News emails requesting comment. A spokesman for the ICE declined to comment for the Times to ensure the safety of ministry officials.
FRONTIER APPREHENSION REFUSES 28% AFTER US-MEXICO PARTNERSHIP, DHS DIT
Ken Cuccinelli, acting director of the US Citizenship and Immigration Services, told reporters Wednesday that the raids will "happen". He did not specify.
The Times reports that the raids will include "collateral" deportations, which means that illegal immigrants at the raid sites who are not the target of the raid could be arrested.
The June operation was to target 2,000 families in 10 cities, including Chicago, Baltimore, New York, Houston, Los Angeles and Miami. Last month, President Trump announced on Twitter that he wanted ICE agents to initiate the process of "eliminating the millions of illegal aliens who have illegally entered the United States" .
But later, Trump delayed the operations, saying he would give the legislator two weeks to find solutions to secure the US-Mexico border. The decision was made after Speaker of the House of Representatives Nancy Pelosi contacted Trump, asking him to cancel the raids.
CLICK HERE TO GET THE FOX NEWS APP
But three senior administration officials told The Associated Press that the removal of the operation was not just about politics.
They said the ICE leaders had expressed serious concerns about the officers' safety because too much detail about the raids had been made public.
Source link