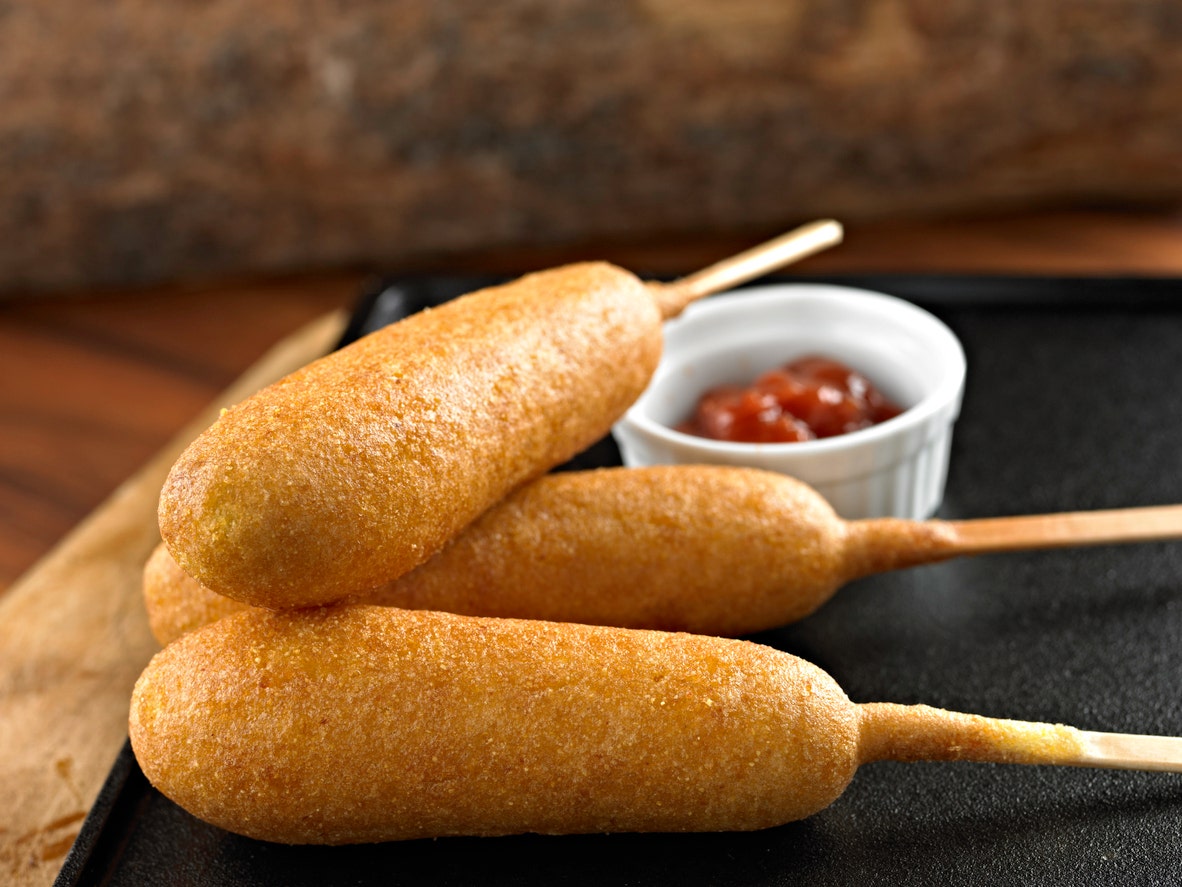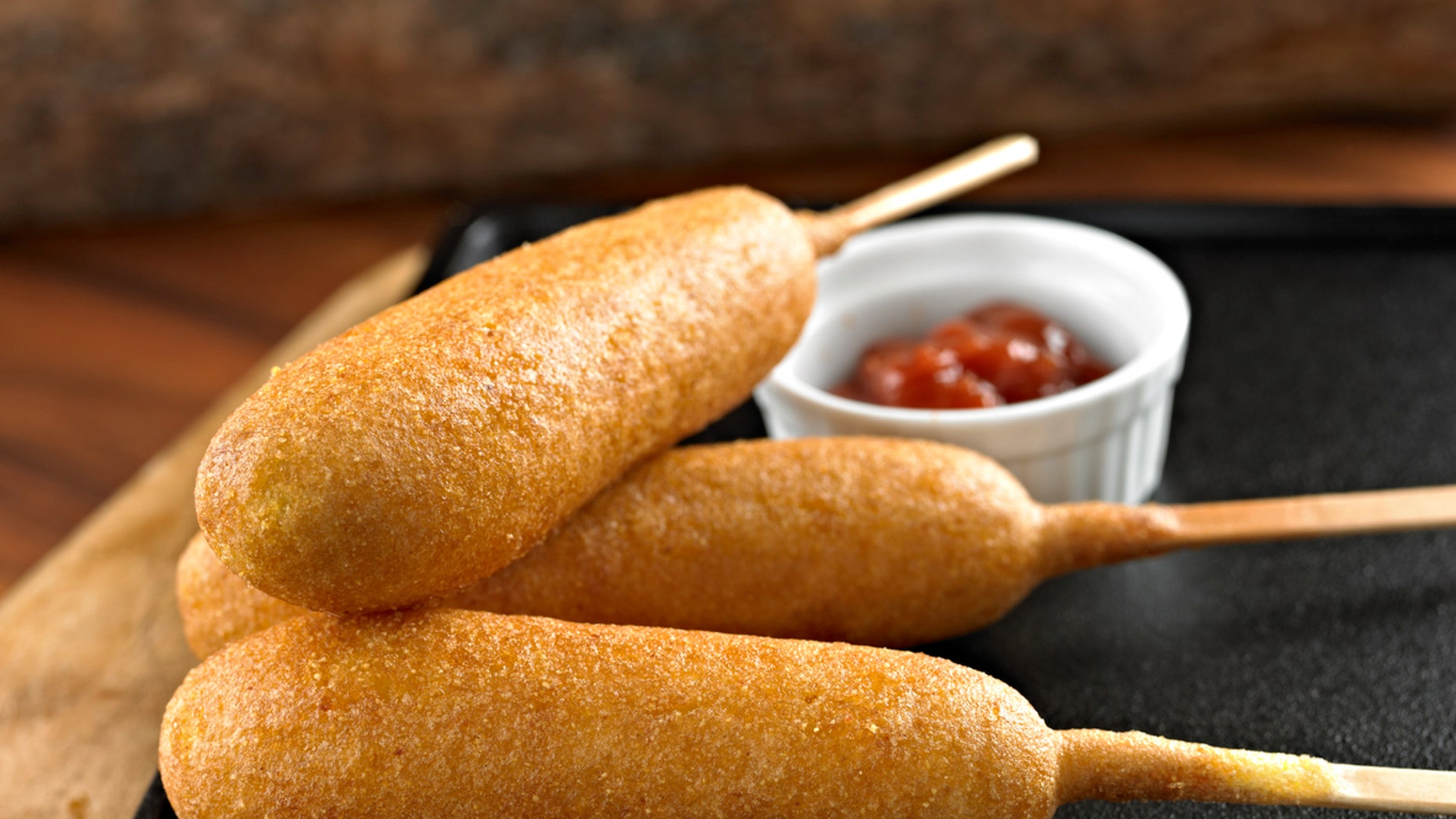 This little girl is crazy in love … with her dog of corn.
Baylor Mooney, a two-year-old, has become an adorable internet sensation after her mom recorded it dancing on a kitchen counter in front of a fan, holding a corn dog, while Beyoncé's "Crazy in Love" was playing in the background.
The video had been viewed more than 11 million times on Facebook and 6 million on Twitter Wednesday morning.
GIRL SCOUT MARKETS SAMOA COOKIES WITH THE PHOTO OF JASON MOMOA, SAYS MOMOA SAMOAS IS A GREAT SUCCESS
"Work with Beyoncé's wind … with a corn dog in hand!" Writes Brooke Mooney, Baylor's mother, in the legend of Facebook.
Originally, the mother of two from Reno, Nev. Shared the dance event – which is common at home, she said – with her friends and family on Facebook, but they urged her to share it with more people, point local sales KOLO reported.
CLICK HERE TO GET THE FOX NEWS APP
"I have never, never thought. I mean I did not have any friends or followers if you wanted to, "she says.
Since she shared the video on Saturday, shows like Ellen, Good Morning America and Today Show have all introduced the little queen of dancers – and have made thousands of people smile on social media.
"Just too darling. You can not stop me from smiling, "wrote one of them on YouTube.
"This girl really knows how to scribble!" Said another.
"Oh my God, she's so adorable! I was looking for this NEWS video! Please, do more! What a joy she has." Wrote another, asking for more heart-warming videos.
Although Baylor obviously has deadly moves, Brooke told KOLO that there was a specific part that the commentators seemed to like the most.
FOLLOW US ON FACEBOOK FOR MORE NEWS ON FOX LIFE STYLE
"And it's just funny. Because the corn dog is what everyone likes in the video. "
Source link