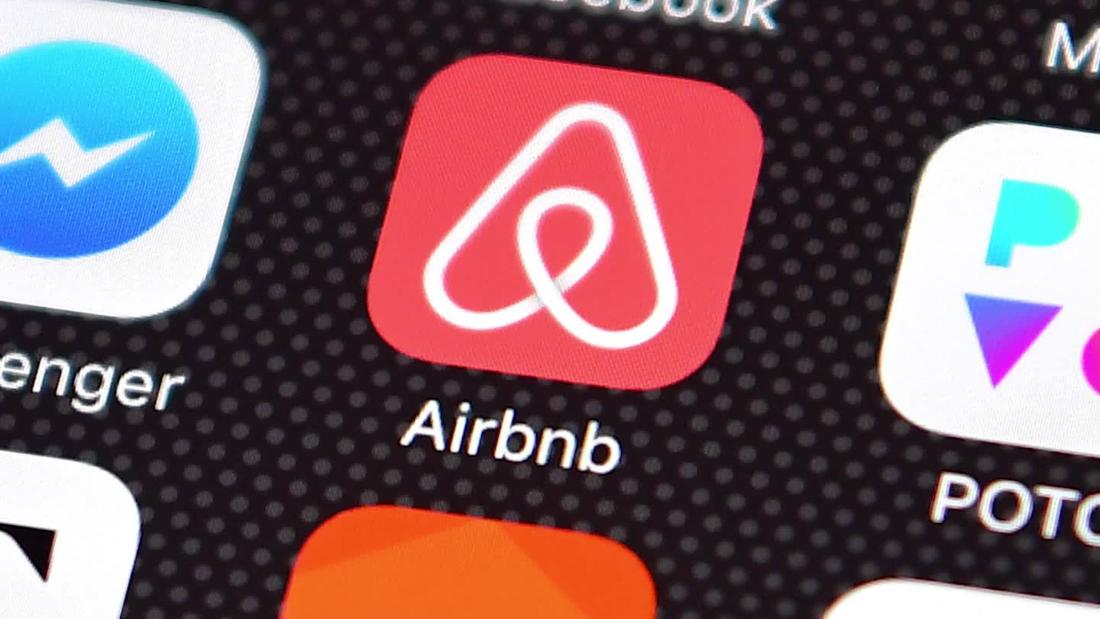 In an interview on NY1 television on Monday, New York City Mayor Bill de Blasio explained the reasons for the subpoena of the Special Police Office: "If your apartment is rented every day it's no longer your apartment, it's a business. "
"This falls into the category: If you have nothing to hide, why do not you share the information?" He continued. "If Airbnb thinks that all the people they work with are doing things right, then why not be transparent."
A similar assignment has also been issued on the HomeAway Vacation Rental website. They include requests for host details, including addresses, names, contact information, volume of reservations, and amount of earnings.
HomeAway did not immediately respond to a request for comment.
In 2016, New York banned Internet users from registering entire apartments on Airbnb and similar sites for periods of less than 30 days. The law aims to crack down on people who turn their homes into hotels and remove potential rental housing from the market while denying the city's tax revenues.
In July, the New York City Council passed a bill that would require short-term rental companies to provide information on guests and rentals every month starting in February. But a month before this happened, Airbnb and HomeAway obtained a preliminary injunction preventing them from starting to publish data on the rental listings.
The companies argued that the law violated their Fourth Amendment rights to be exempt from search and seizure.
The January Federal Judge's decision suggests that the city already has the ability to assign Airbnb. "He can use these tools to protect his interests while this litigation is ongoing," reads the file.
In response to the subpoena, Chris Lehane, Head of Global Policy at Airbnb, wrote a letter to the mayor of Blasio on Tuesday.
Lehane wrote that the company worked with more than 500 governments around the world on rules and data sharing.
"It's no secret that we defend this approach in New York – in the form of comprehensive and effective regulations that provide these essential protections to city hosts and set clear rules for security, tax collection and implementation. against those who would like to take advantage of our platform to operate illegal hotels, "wrote Lehane.
He also indicated that the company had "proactively implemented its own program", in reference to the company's "One Host, One Home" policy launched in 2016 and implemented in San Francisco, Portland and New York. New York. to prevent users from listing and promoting multiple properties on the platform.
Lehane also said the company "has proposed to work with the City to focus its crackdown efforts on eliminating major commercial operators seeking to circumvent our policies." And although this offer has not yet been accepted, we maintain it ".
Source link