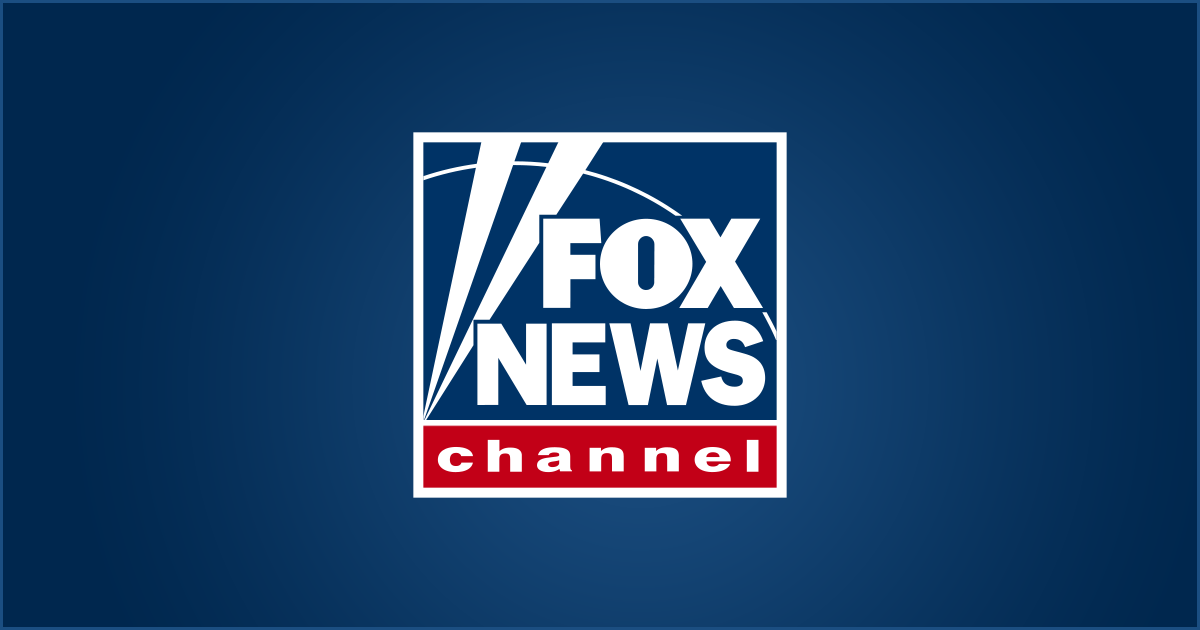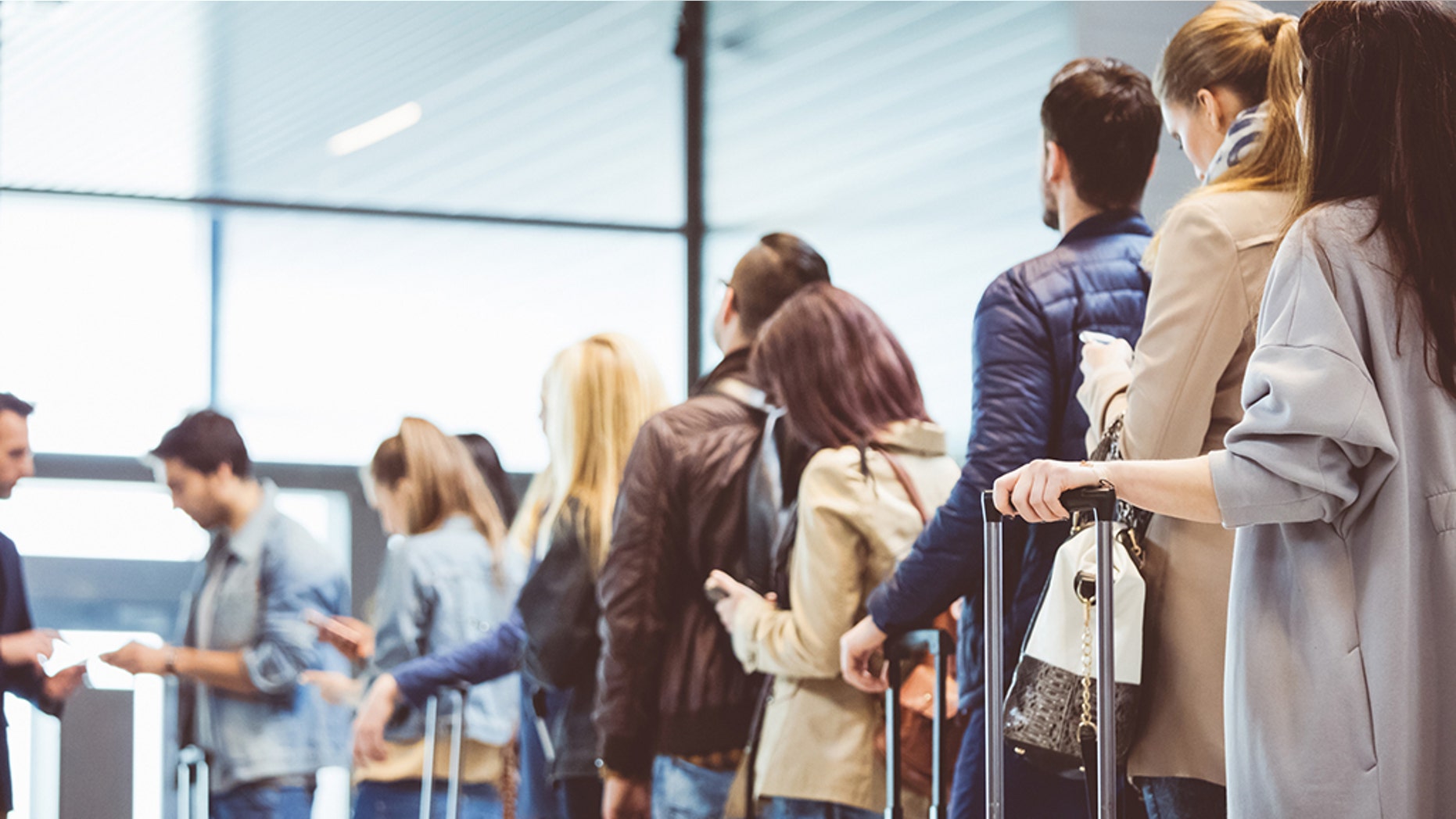 A five-year-old epileptic girl boarding a plane at California's John Wayne Airport has been ridiculed by a Southwest Airlines agent, her mother said on Wednesday.
Abcde Redford – pronounced ab-city, according to his mother, Traci – was making fun of his name by the agent, who then proceeded to the publication of a photo of the boarding card of the 39; child on social media, reported ABC 7.
Mother and daughter met with the agent during a trip to El Paso, Texas, earlier in November.
"The door officer started laughing, showing my daughter and me, talking to other employees, so I turned around and said," Hey, if I can hear, my daughter can hear, then I would appreciate stopping, "Redford told ABC 7.
"While I was sitting there, she took a picture of my boarding card and chose to post it on social networks, mocking my daughter," Redford continued. "It was actually brought to my attention by a person who had seen it on Facebook and who reported Southwest Airlines, and after two weeks of official complaint, Southwest did nothing."
Redford, who would have asked about his daughter's teasing, would have told him that "not everyone is nice and that everyone is not going to be nice and that's unfortunate".
The airline also issued a statement to ABC 7 in which it apologized.
"We offer our sincerest apologies to the family," says the statement. "We are very proud to extend our Southwest hospitality to all our customers, which involves respecting the rule of thumb and treating each person with respect, in person or online. revealing the care, respect and civility we expect from all our employees, we have followed up with the employee concerned and, even if we do not publicly disclose staff actions, we take this opportunity to strengthen our policies. and focus on our expectations for all employees. "
Source link