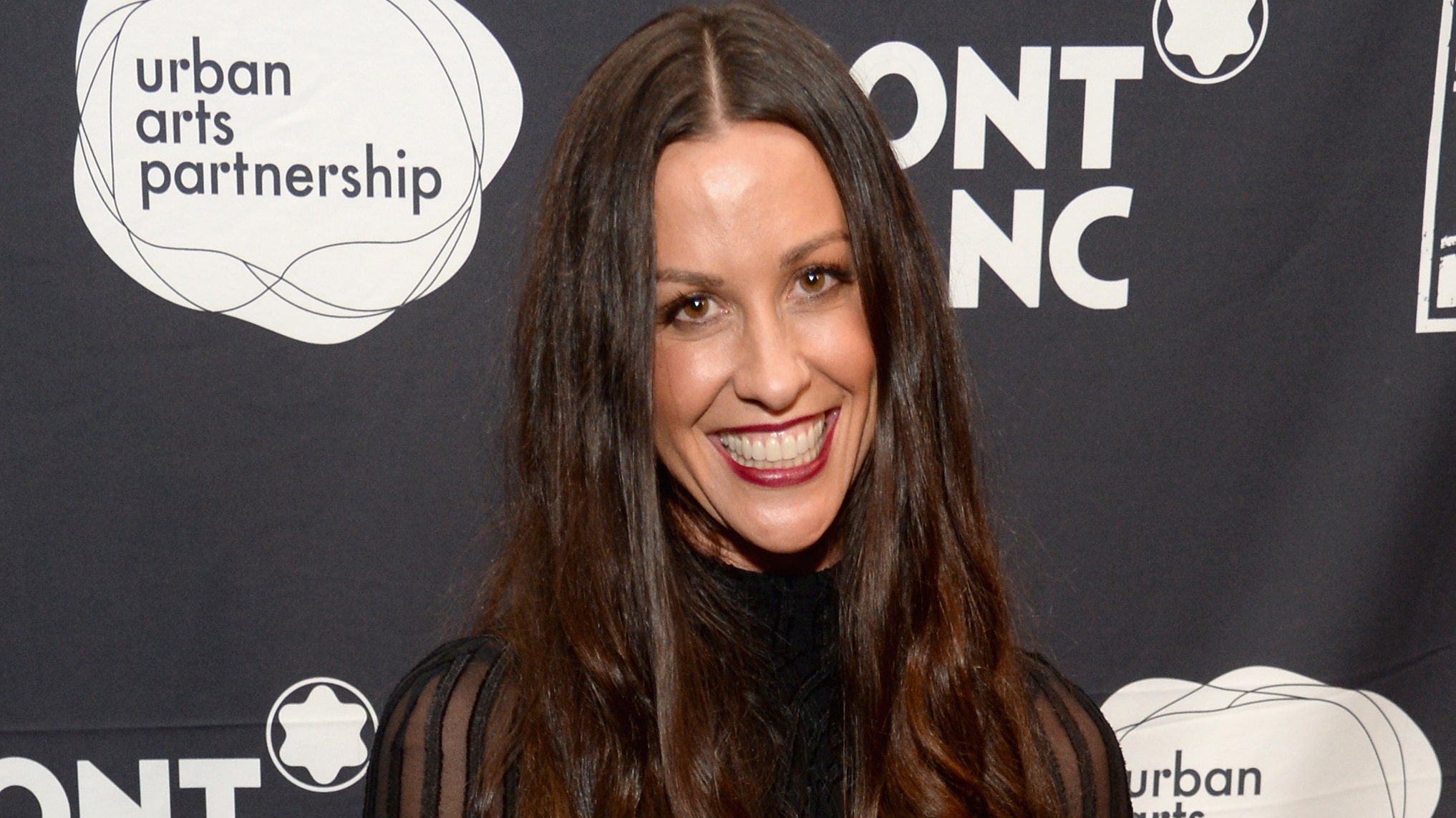 Alanis Morissette is pregnant with her third child.
The Grammy-winning singer published a black-and-white photo of her on Monday on her Instagram account, revealing her round belly while singing with a headset covering her ears.
Morissette caption the photo with "so much novelty".
ALANIS MORISSETTE ANNOUNCES REMINDER OF UNDERWATER PREGNANCY
His representative confirmed the pregnancy to the Associated Press.
The 44-year-old Canadian singer has two children: her son Ever Imre is 8 years old and her daughter Onyx Solace will be 3 in June.
CLICK HERE TO GET THE FOX NEWS APP
His hits include "Ironic", "You Oughta Know", "Thank U" and "Hands Clean".
Source link