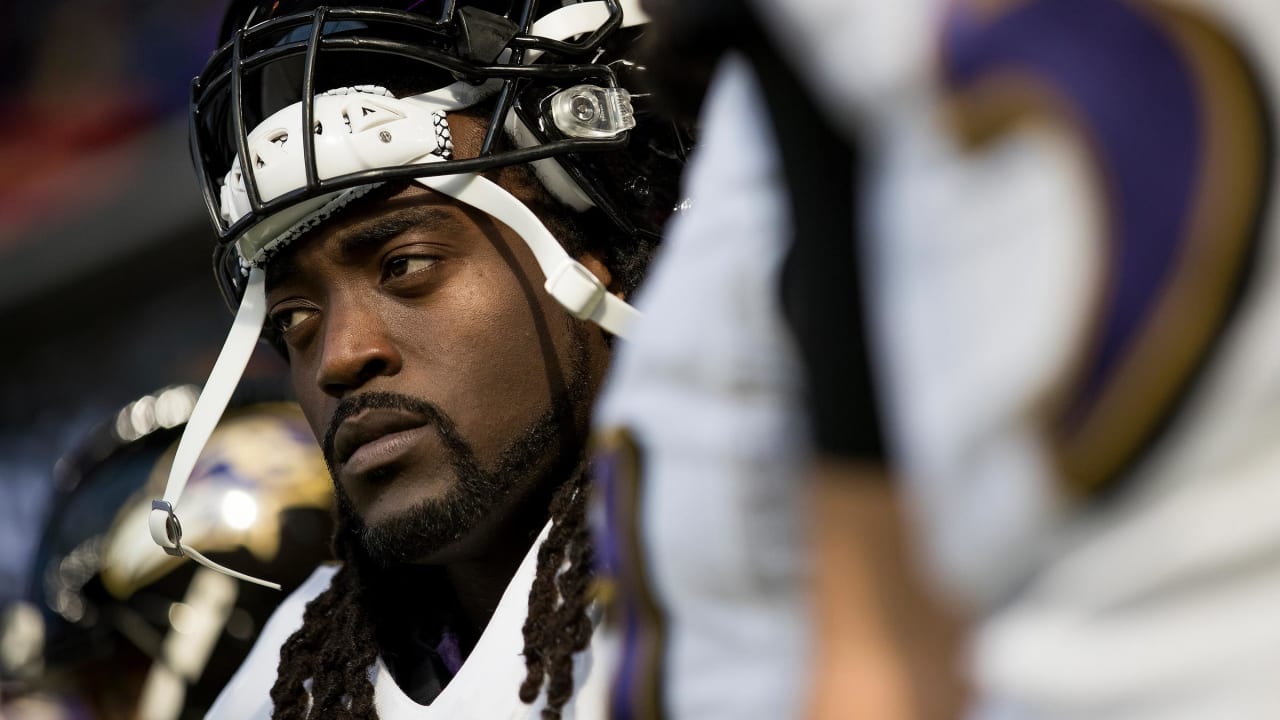 [ad_1]
Running back Alex Collins was involved in a road accident and was arrested on Friday morning.
"We spoke to the police and are aware of the situation," said the Ravens in a statement.
According to The Baltimore Sun, police faced a car that hit a tree in Dolfield Road's 10000 block, about one kilometer from the team's facility, at 6:48 am.
Collins was reportedly arrested at the scene, but the charges against him were not immediately available.
Collins, 24, is a restricted free agent who landed on December 1 on an injured reserve. It was the end of a disappointing campaign in 2018 during which he had amassed 411 yards and seven touchdowns and averaged 3.6 yards per run.
Collins did not follow his 2017 season, when he went from the Seattle Seahawks to the Ravens star race. He ran for 973 yards and averaged 4.6 yards per run, one yard more than last season.
Undefeated rookie Gus Edwards replaced Collins for the end of last season and has since asserted his position as the Ravens' best running back at the start of the 2019 offseason.
[ad_2]
Source link