Alyssa Carson, 18, an astronaut in training – poised to become the first person to land on Mars – has partnered with smart travel brand studios to co-design cabin luggage inspired trips in the city. Space by NASA. The limited edition model celebrates the 50th of July the 50th anniversary of the moon landing. It features the NASA logo and a commemorative luggage tag inspired by groundbreaking spaceflight. The luggage of the M5 cabin is finished in white apollo with orange and blue finishes. They include an integrated smart charger, 360 ° swivel wheels and a rigid aerospace-grade polycarbonate shell.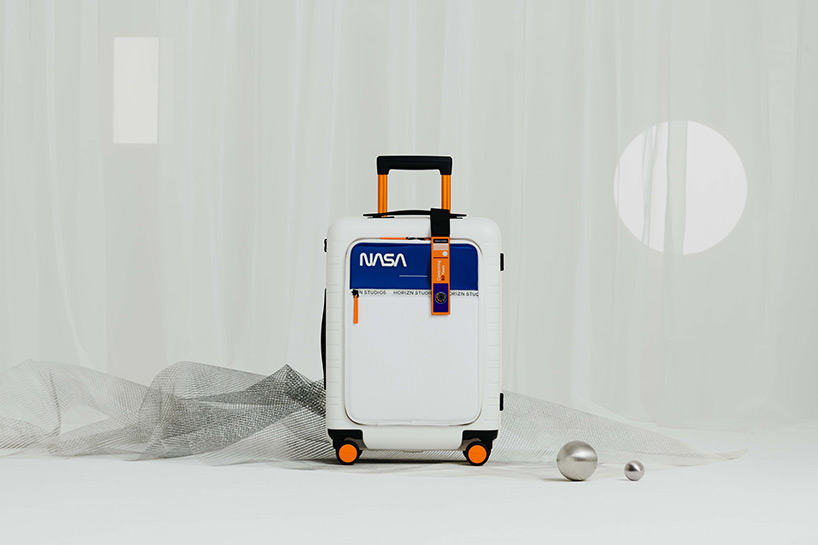 This play inspired by space travel – available from July 19 – is part of a larger campaign in which Carson collaborates with the design and engineering team of Horizon Studio in a study. concept to develop the world's first piece of luggage for space travel: Horizon one. The teenage astronaut has used her training and expertise to create visual prototypes of baggage for the "generation space". Pioneer hand luggage offers a range of innovative features and materials, including a graphene-reinforced carbon fiber structure, an electromagnetic base, biometric security, smart displays and bacteriostatic technology.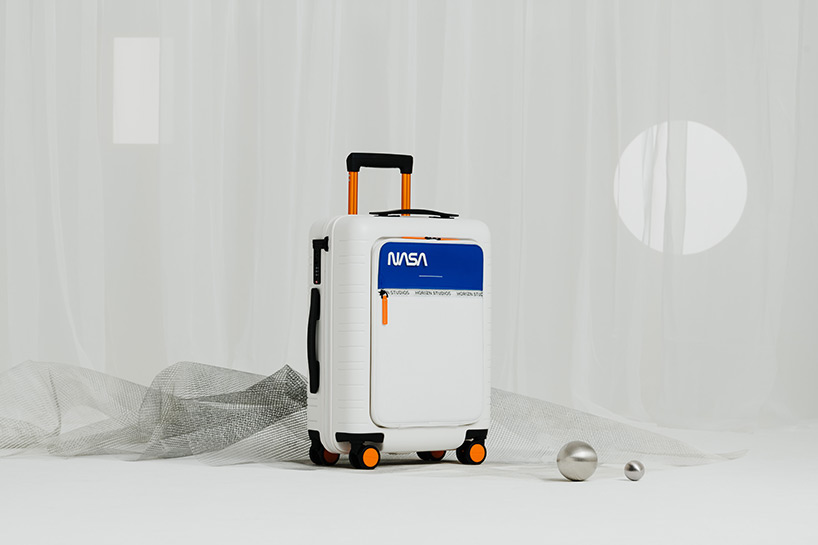 "The Apollo 11 mission was such an important step in our space journey and I am delighted to be able to honor this feat with luggage that will hopefully inspire everyone to push their limits,Carson said.
"We have always sought to disrupt and innovate in this area. Fifty years after the man landed on the moon, private space travel is fast approaching and, with this new era of travel, the need for innovation produced on an astronomical scale ", Stefan Holwe, founder of Horizn Studios adds.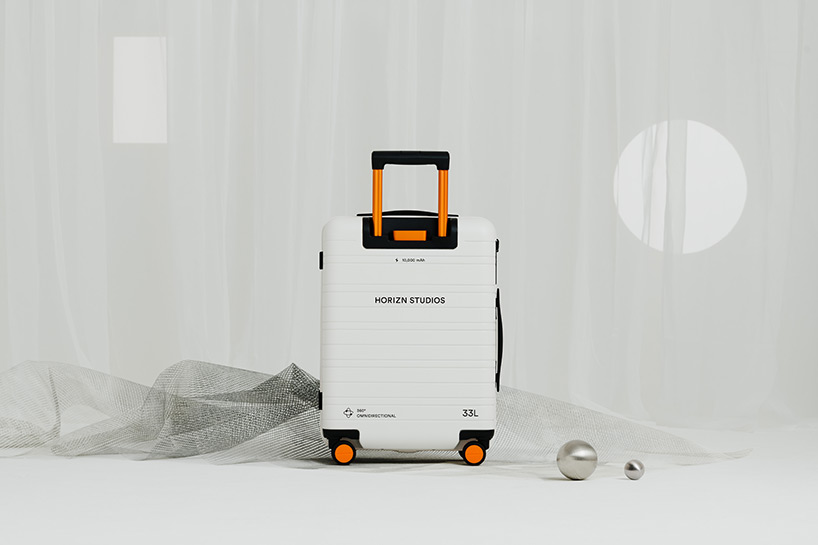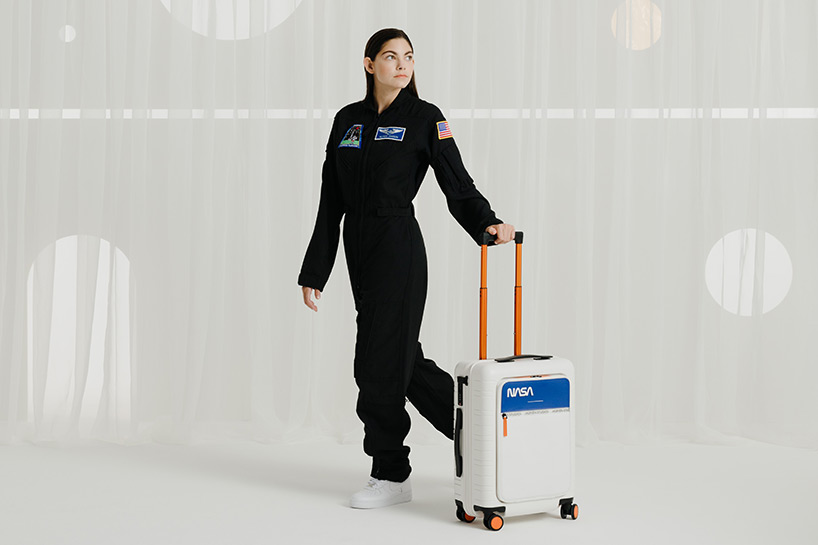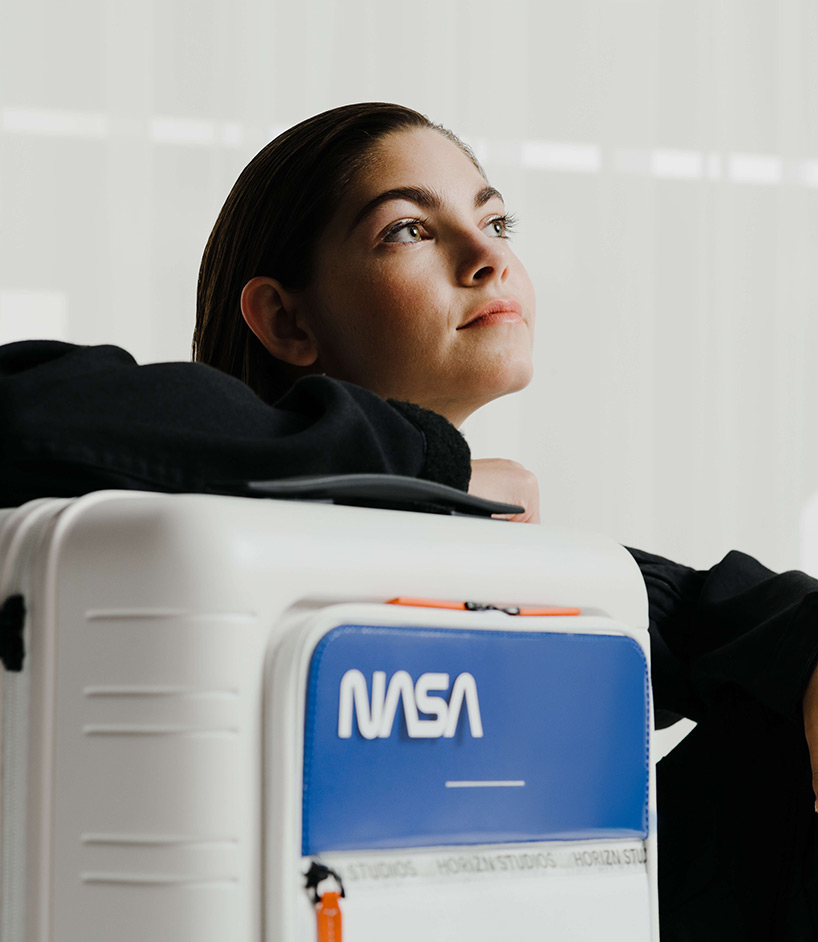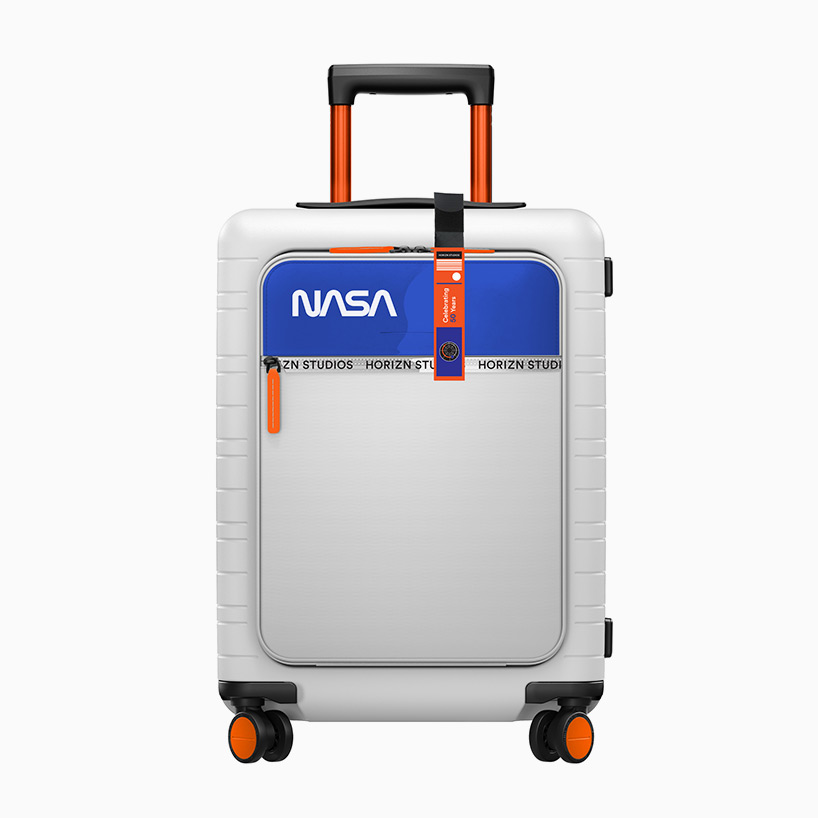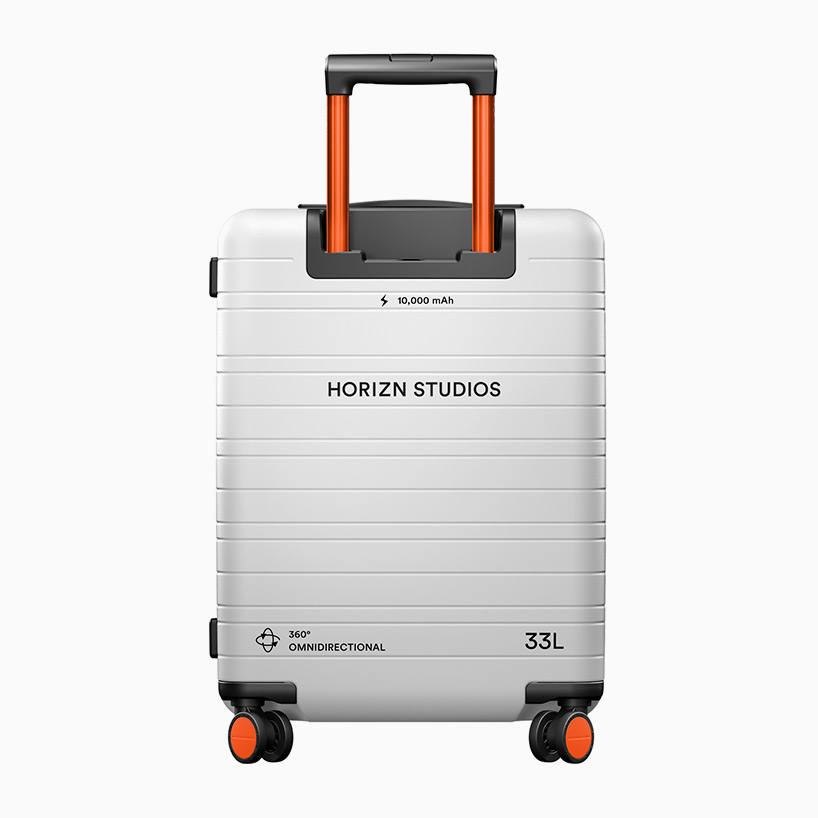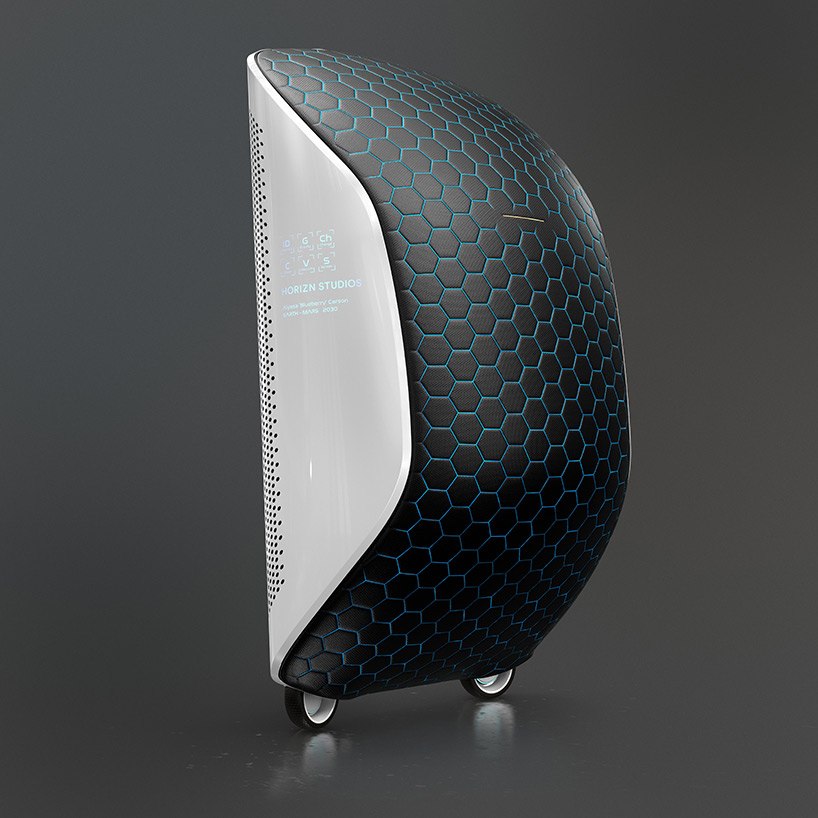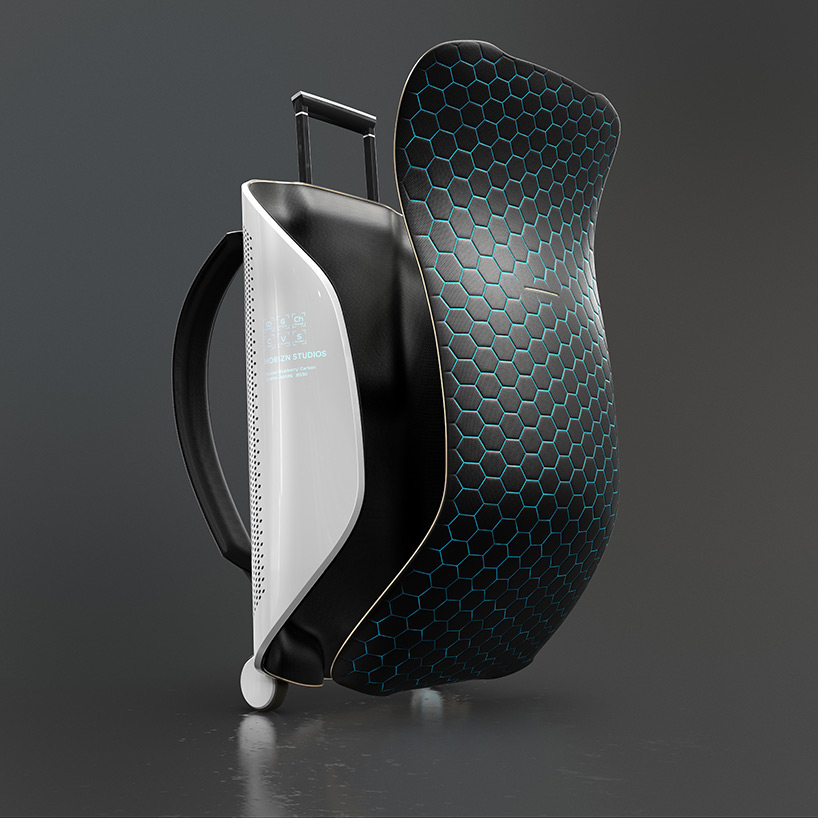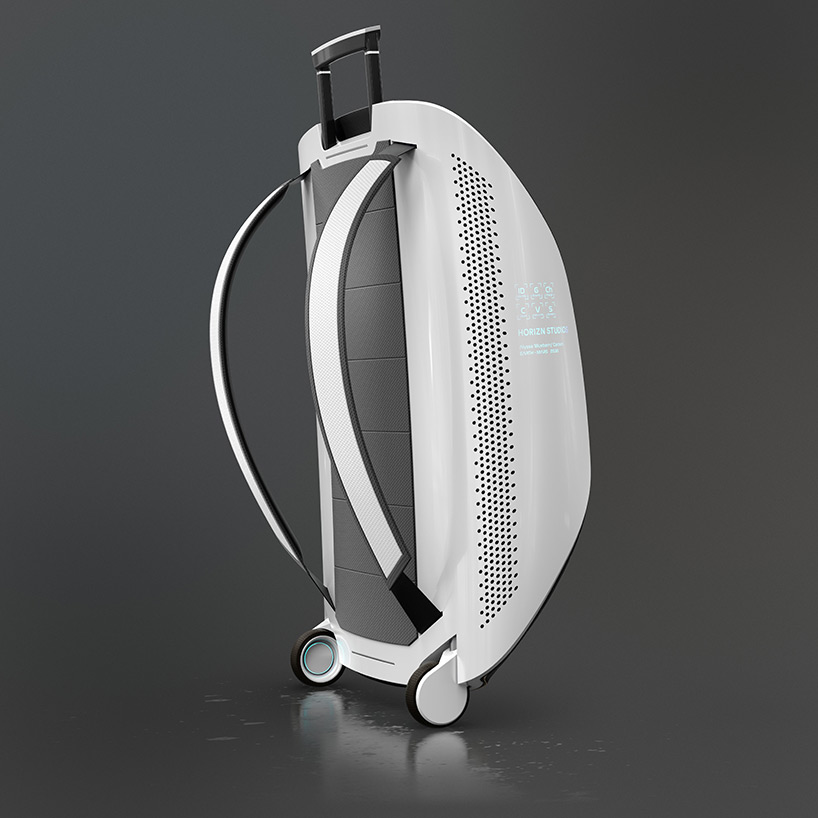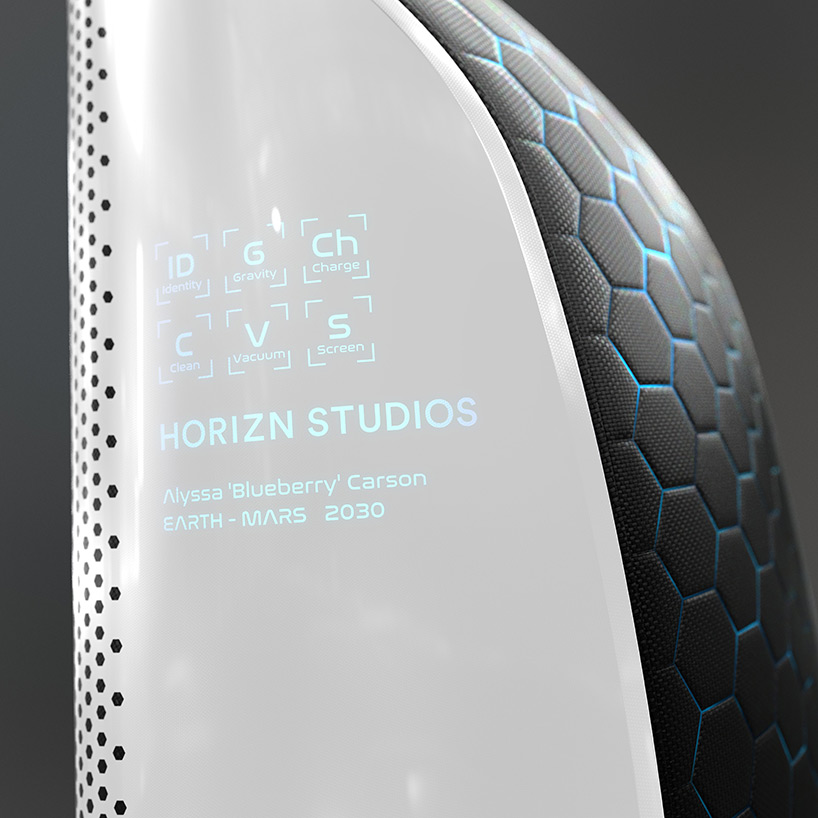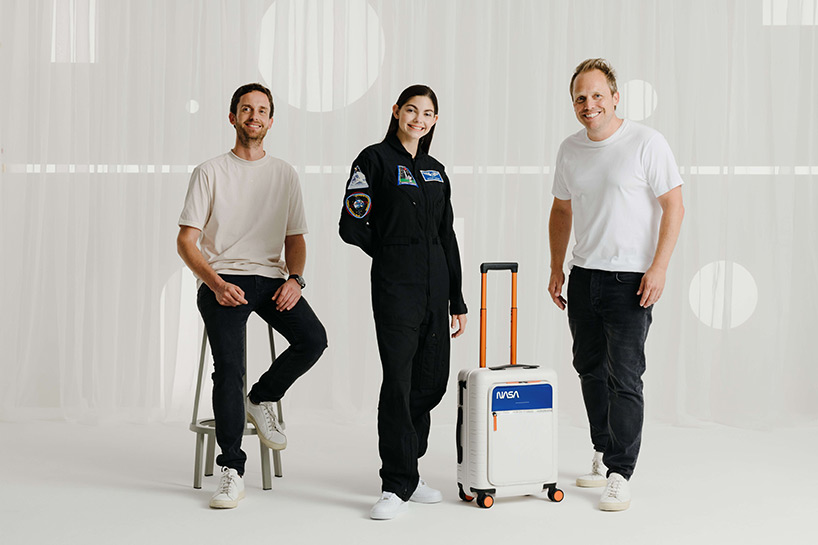 Nina Azzarello I designboom
July 11, 2019
window.fbAsyncInit = function() { FB.init({ appId : '160400380772688', cookie : true, xfbml : true, version : 'v3.2' });
FB.AppEvents.logPageView(); };
(function(d, s, id){ var js, fjs = d.getElementsByTagName(s)[0]; if (d.getElementById(id)) {return;} js = d.createElement(s); js.id = id; js.src = "https://connect.facebook.net/en_US/sdk.js"; fjs.parentNode.insertBefore(js, fjs); }(document, 'script', 'facebook-jssdk'));
Source link