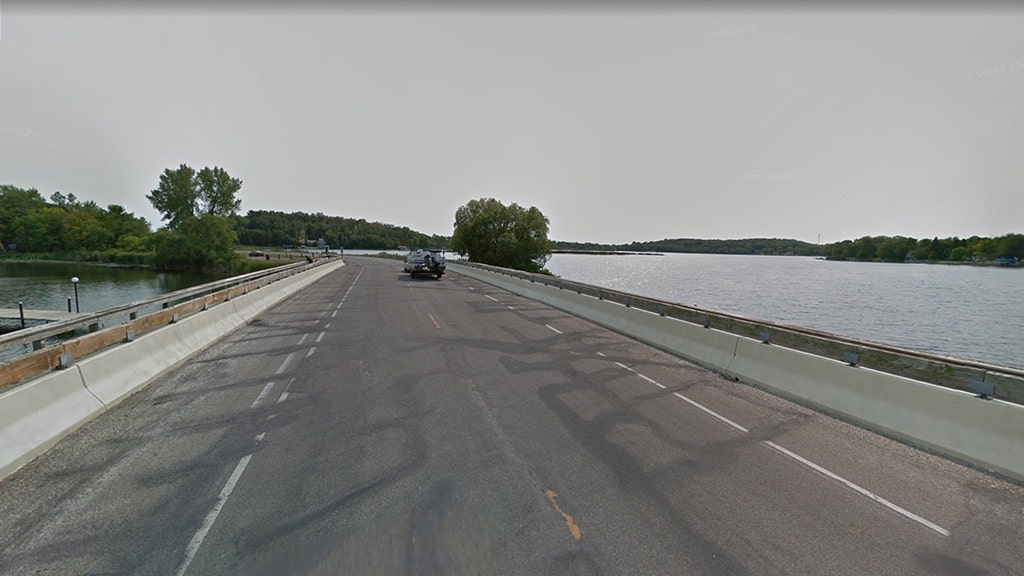 A man drowned Saturday night after his 3 year old child would have fallen from a water bridge in Detroit Lakes, Minnesota.
According to the Becker County Sheriff's Office, at approximately 8:22 pm, officials were reportedly informed of a possible drowning at Long Bridge in Dead Shot Bay. Upon arrival, they were told that a 3 year old had fallen from the bridge into the water.
The father of the child then jumped into the water to help. Authorities say the father began to struggle while keeping the child out of the water. Witnesses went into the water and took the child ashore, but the man never surfaced again.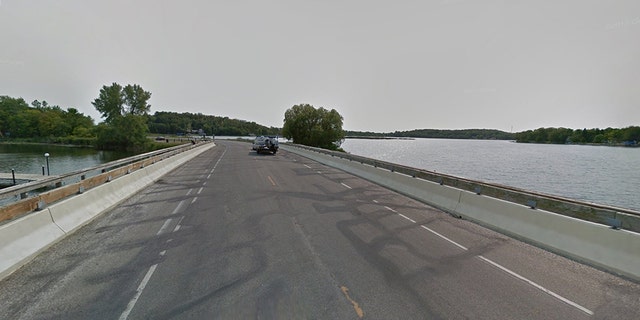 CLICK HERE TO GET THE FOX NEWS APP
Officials searched for the man and finally located him at 9:07 pm.
He was taken to the hospital where he was later declared dead.
Click for more Fox 9.
Source link