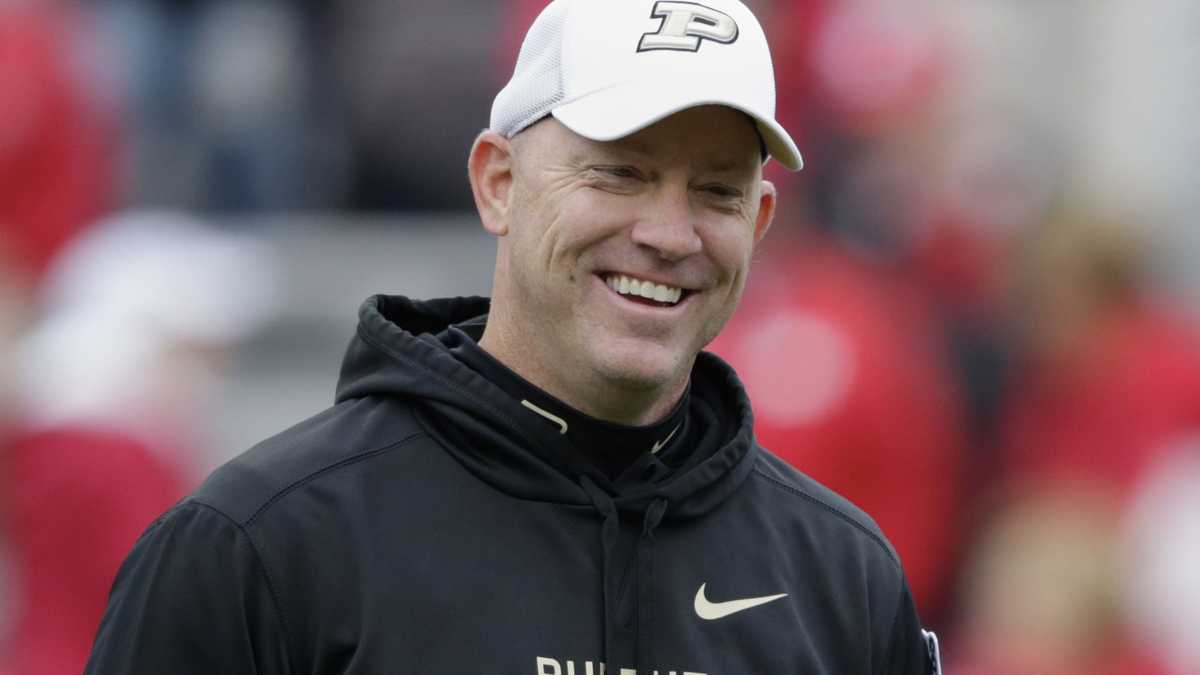 LOUISVILLE, Ky. –
An open letter to Jeff Brohm:
Two simple questions for you, Jeff. What do you want? And where do you want to be in five years, in 10 years?
I have known Jeff since 1986, I saw him go from Trinity to Louisville and beyond. Now a college football head coach with Purdue and Louisville fighting against him, ready to pay millions for his services, Jeff is at a crossroads, grappling with the decision of the sequel.
Jeff played at the University of London and was an assistant there. His brothers, Brian and Greg, are both part of his Purdue staff and also played in Louisville. Their father, Oscar, played in Louisville. I was on the sidelines at Old Cardinal Stadium in the '90s, when UofL finally hosted the big Tennessee-friendly TV channel, when Jeff was knocked out with a broken leg. I was there in 2006 with Brian, when he led the Cards to a historic and historic victory at Orange Bowl against Wake Forest. It has been an invaluable trip for the Louisville Brohms, but where does it go from now?
Jeff and I share at least one thing in common: a big, close family. If I could have my father, Ralph, come back for some time and spend time with him in the quality places we shared (Churchill Downs for example), I would do it without hesitation. While Oscar can patrol the backstage of West Lafayette, as well as Louisville, I have the impression that it would be a different mood if it was in Louisville: priceless.
This is not a money issue. This is a likely opportunity in a life of having everything. The timing in life is everything. So I ask Jeff, in five years, would you regret staying at West Lafayette? Maybe yes, maybe not. In five years time, would you regret returning home and rebuilding your alma mater in front of your hometown, family, friends and community? I do not think so.
Alert me
Source link