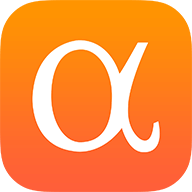 "Since the iPhone XR is available, it has become the best-selling iPhone every day," says Greg Joswiak, vice president of Apple Product Marketing (NASDAQ: AAPL) at Reuters yesterday .
At $ 749, the XR was the lowest price of the three models this year. Analysts predicted strong sales due to the price and inclusion of some premium features such as Face ID.
But a wave of Apple vendors has cut forecasts on order reduction and reports have circulated that Apple has canceled plans to increase XR production.
Previously: Rosenblatt sees the recovery of the iPhone XR in China (November 21)
Previously: WSJ: Discounts on IPhone XR for Japan? (November 23)