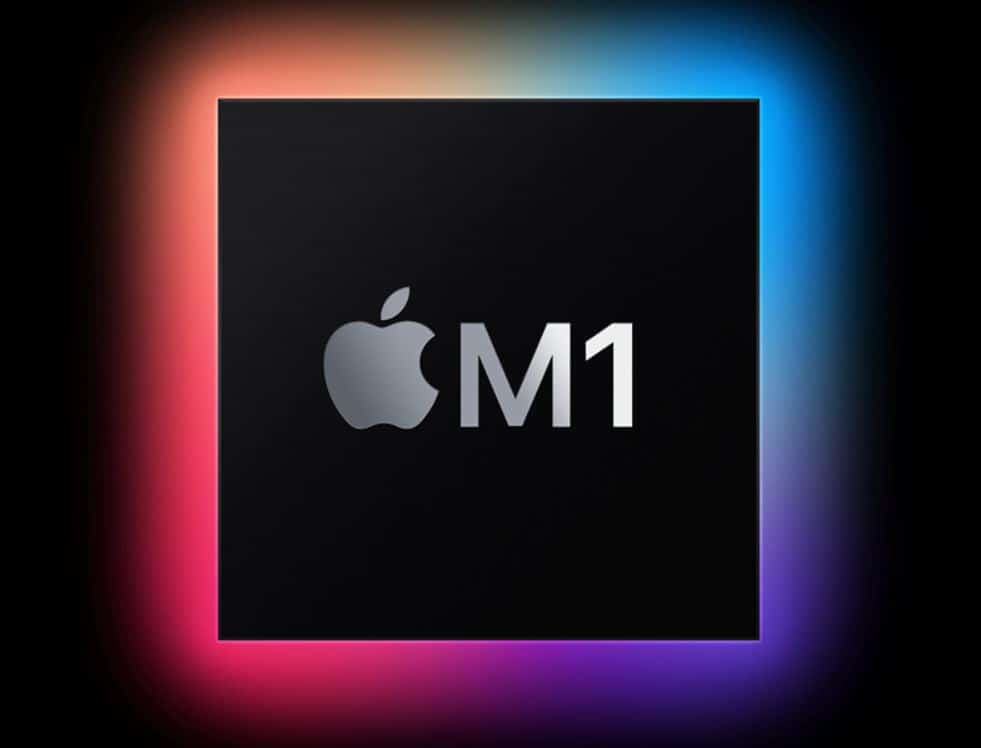 Apple has long said that the best PC to run Windows on is a Mac, and that can be especially true when we talk about Windows 10 in ARM, with Apple's new M1 processor outclassing the best Qualcomm has been able to offer.
Of course, since Windows 10 on ARM is an OEM-only product, you can't exactly take an ISO and install it on a new Macbook Pro, but according to Apple, they won't stop Microsoft from developing a version of the system. operating for their new laptops.
In an interview with Ars Technica, Craig Federighi, SVP of Software Engineering, was asked if it was possible to run an ARM version of Windows in emulation.
He said "it really depends on Microsoft".
"We have the core technologies for them to do that, to run their ARM version of Windows, which in turn of course supports x86 user mode applications," Federighi said. "But it's a decision that Microsoft has to make, to license this technology so that people can run on these Macs." Federighi concludes: "But Macs are certainly very capable of it."
Microsoft is of course unlikely to accept Apple's offer, but with a large number of Microsoft developers using Macbooks, it certainly isn't impossible.
What do our readers think? Let us know in the comments below.
via AppleInsider
Source link