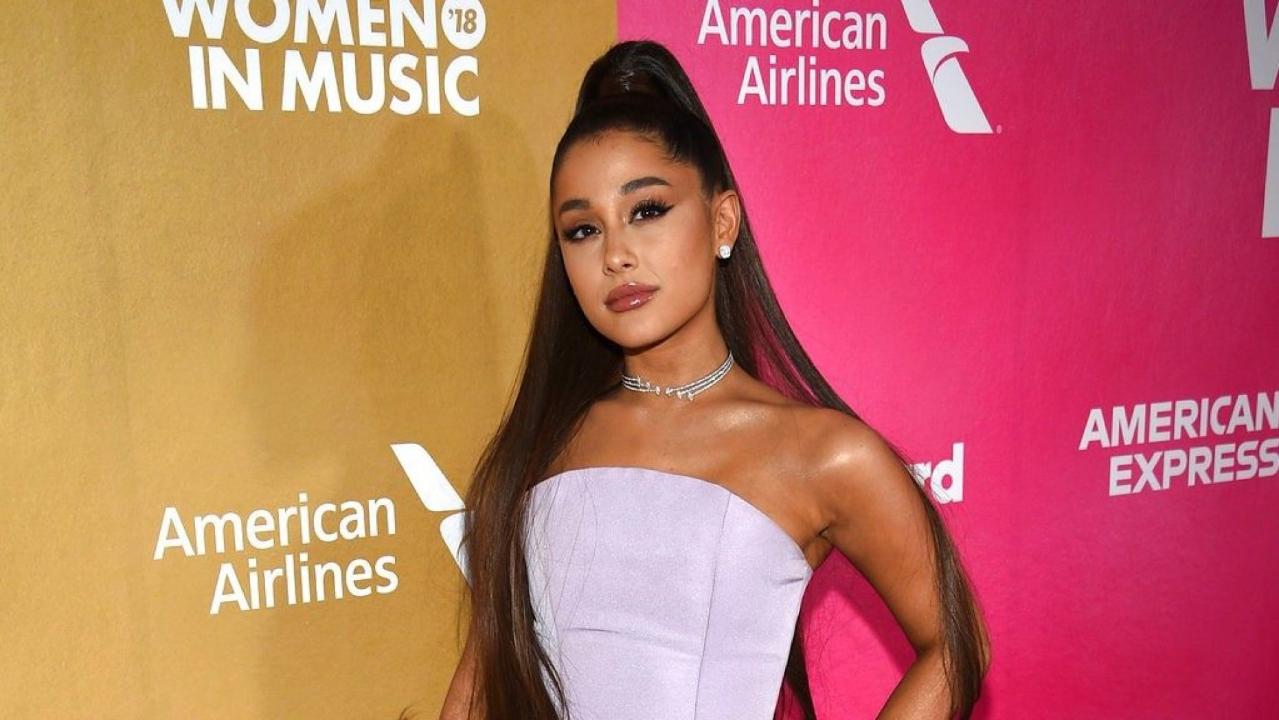 Ariana Grande's recent album, "Thank U, Next" turns out to be a record for the singer.
On the Billboard Hot 100 list dated Feb. 23, the pop singer claims 11 of the top 40 positions with songs out of her record, according to Billboard.
In addition, the singer won the first three places on the list, making the fourth week "7 rings" at the top of the rankings, according to Billboard. "Break with your girlfriend, I got bored" and "Thank U, Next" would have won places two and three, respectively.
Billboard announced that the artists had never managed to get the first three places simultaneously.
The 11-song feat of the Top 40 – which surpasses former record holder Cardi B – is the most held by one female artist at a time, the group said.
THE LADY GAGA DEFENDS CARDI B AFTER THE DANGER OF GRAMMYS: "CELEBRATE HIS COMBAT"
The 12th song on Grande's album would have been ranked Hot 100, but would be at number 48.
CLICK HERE TO GET THE FOX NEWS APP
Big reacted to the news on Twitter on Tuesday.
"I laughed when I saw this bc I thought you had all edited," she tweeted. "Thank you from the heart. for so many reasons. first time since the beatles huh. it's wild. I thought it was a joke when I saw that I was not joking. I like you. so many. always have n will. thank you for everything.
The new Billboard chart should be released Wednesday.