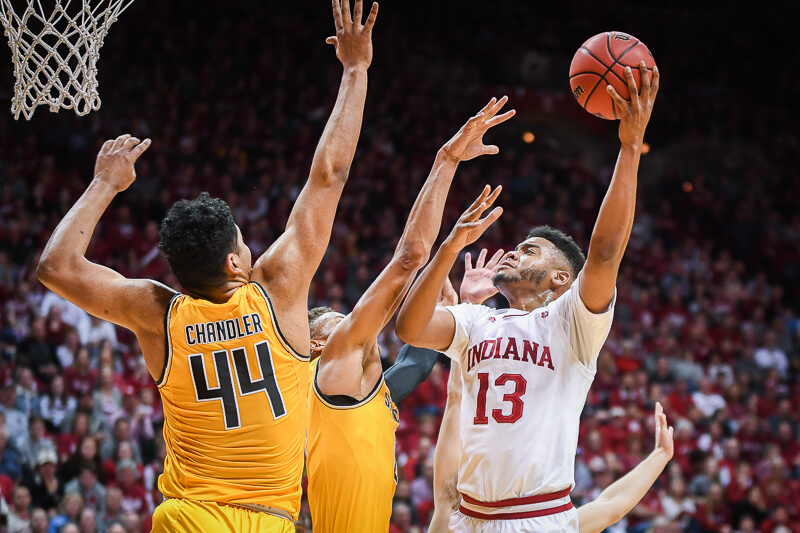 [ad_1]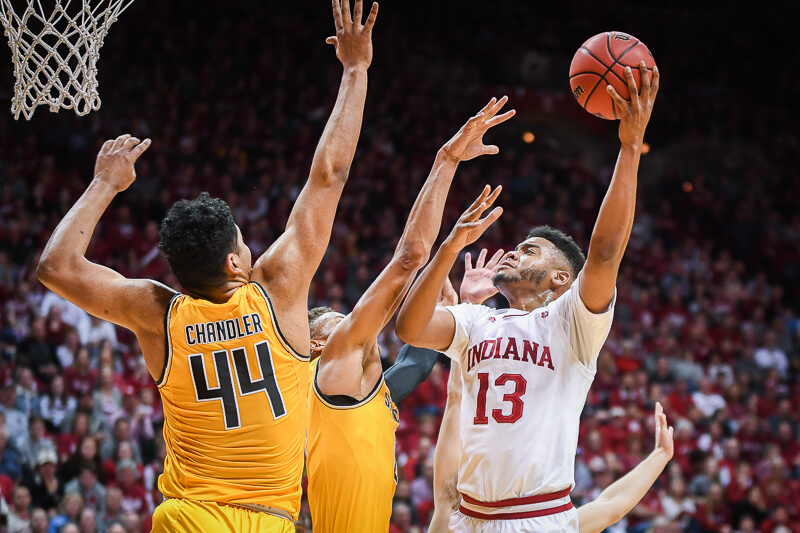 Quick Reflections on a 73-63 end-of-season loss against Wichita State:
How did it go?: The Indiana NIT Race was suspended Tuesday night in Bloomington. The faithful IU filled the basement of the building and provided energy all night, but that was not enough to push the Hoosiers to win a 20th victory and go to Madison Square Garden. Thank Wichita State for its aggressive defense, especially in the first period when the Shockers returned eight UI shots. Wichita State was leading 36-29 at halftime and while Indiana was threatening several times in the second half, the Shockers were still able to respond with a pointer to three at the appropriate time to regain their momentum. Tuesday's defeat, the 16th and final defeat of IU, marks the third consecutive season in which the program has lost at least 15 games without having won 20.
Standout interpreter: In his last match at the Simon Skjodt meeting room, Juwan Morgan made another remarkable performance. Morgan finished with a team high of 21 points in 35 minutes.
A statistic that stands out: The Shockers scored ten or more points for three or more points for the first time since their Feb. 23 fight against Memphis. Indiana was 15 points behind the 3-point line.
Final individual statistics of IU:

Final statistics without tempo: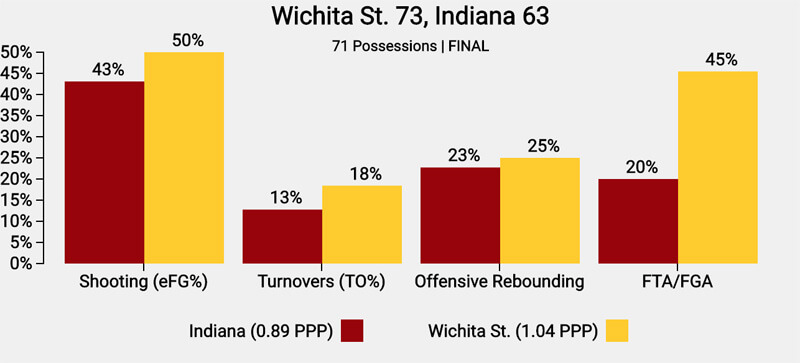 Filed under: 2019 National Invitational Tournament, Wichita State Shockers
[ad_2]
Source link