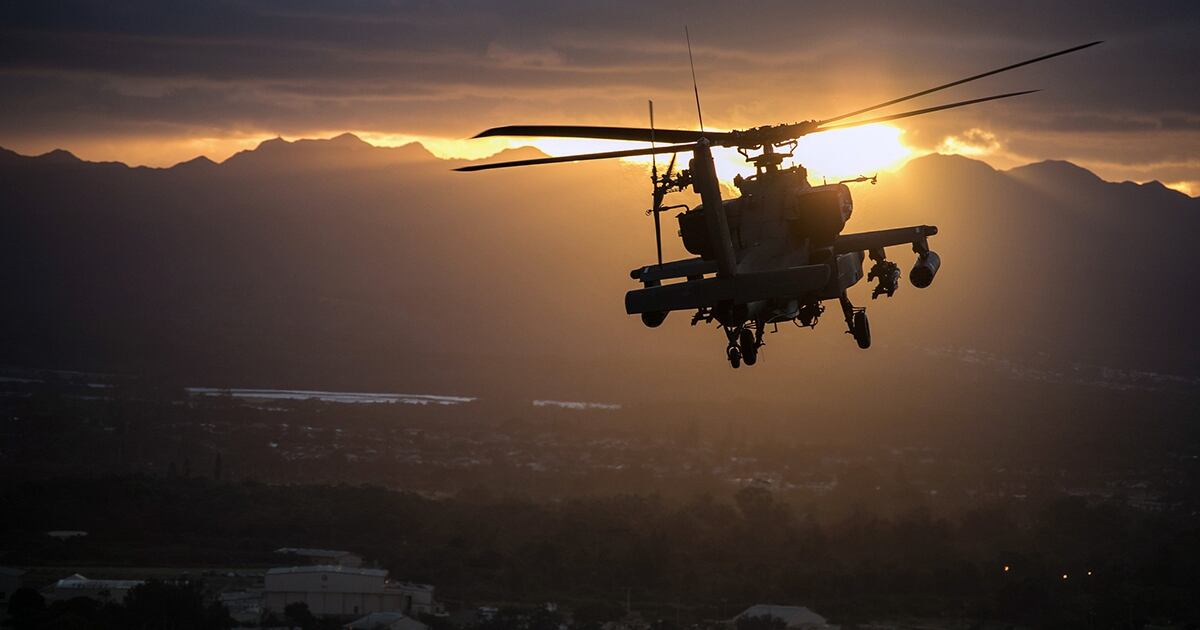 WASHINGTON – Advanced Turbine Engine Company has filed a legal protest against the US military's decision to award a contract for its next-generation helicopter engine, which is expected to rival General Electric Aviation, the company said on Tuesday.
Earlier this month, GE Aviation beat ATEC – a joint venture between Honeywell and Pratt & Whitney – to win the US $ 517 million award for the engineering, manufacturing and development phase of the ITEP program. (Enhanced Turbine Engine Program).
"In our review of the evaluation, we clearly offered the best value for money through the combination of a highly rated and technically superior engine considered to pose a much lower risk, and believing that we the aircraft made significantly as part of the government budget, "Craig Madden, president of ATEC" We ask the government to review these facts and award the ITEP contract to ATEC, the best engine and the one our fighters and taxpayers deserve. "
The protest was filed through the Government Accountability Office on February 19. The GAO has three months to decide on the opportunity to reopen the competition.
The stakes for ATEC and GE Aviation are enormous.
Both companies have spent about a decade and billions of dollars to develop the technology of their ITEP designs, and the winner of the contest will provide new propulsion systems for the Apache AH-64 attack helicopter, the # 39; UH-60 utility helicopter Black Hawk and perhaps the one of the army. Plane of recognition of future attack.
ATEC has proposed the T900, a dual-body engine that, according to executives, gives it more growth potential and better fuel efficiency.
GE, which produces the T700 engine that currently powers the Black Hawk and Apache, offers a single-coil engine called T901. Company officials said that having a single coil would reduce weight and costs and make maintenance easier.