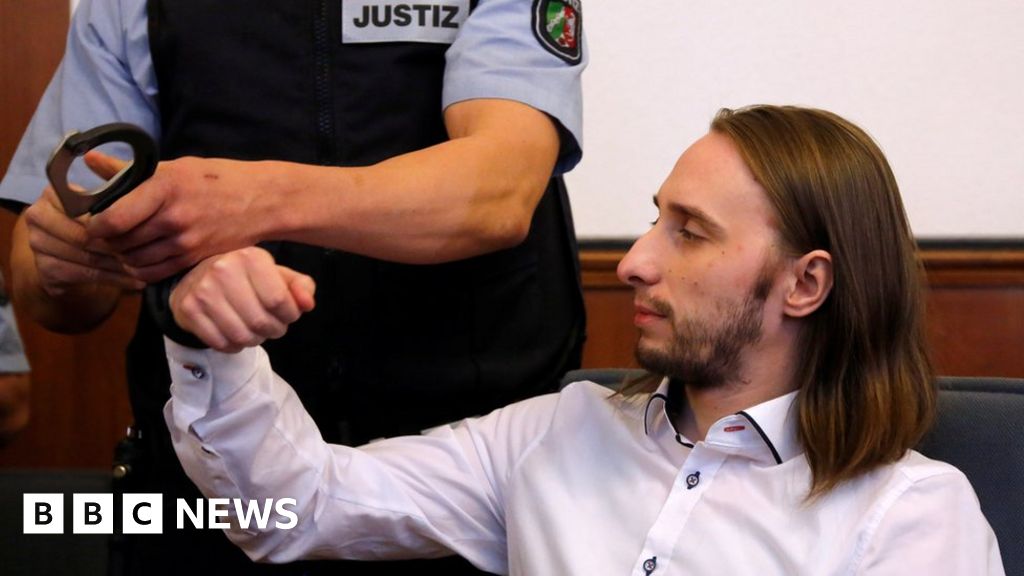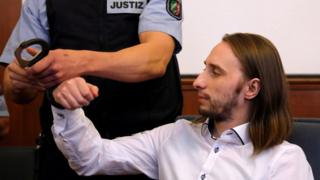 A man who bombed the bus of the Borussia Dortmund football team in 2017 has been inflicted 14 years of attempted murder.
Sergei Wenergold, a German of Russian origin, had hidden bombs filled with metal pins that exploded as the bus passed a hedge to the quarterfinals of the Champions League.
The blast, which injured two people, was initially treated as an alleged jihadist attack.
But Wenergold admitted the plot, saying that he did not want to hurt anyone.
In a strange twist, it appeared that the 29 – year – old had planned to make money from the attack by betting on a fall in the stock market price of Borussia Dortmund.
Dortmund's Spanish defender Marc Bartra and a police officer were wounded in the attack.
Wenergold was convicted of 28 counts of attempted murder.
Source link