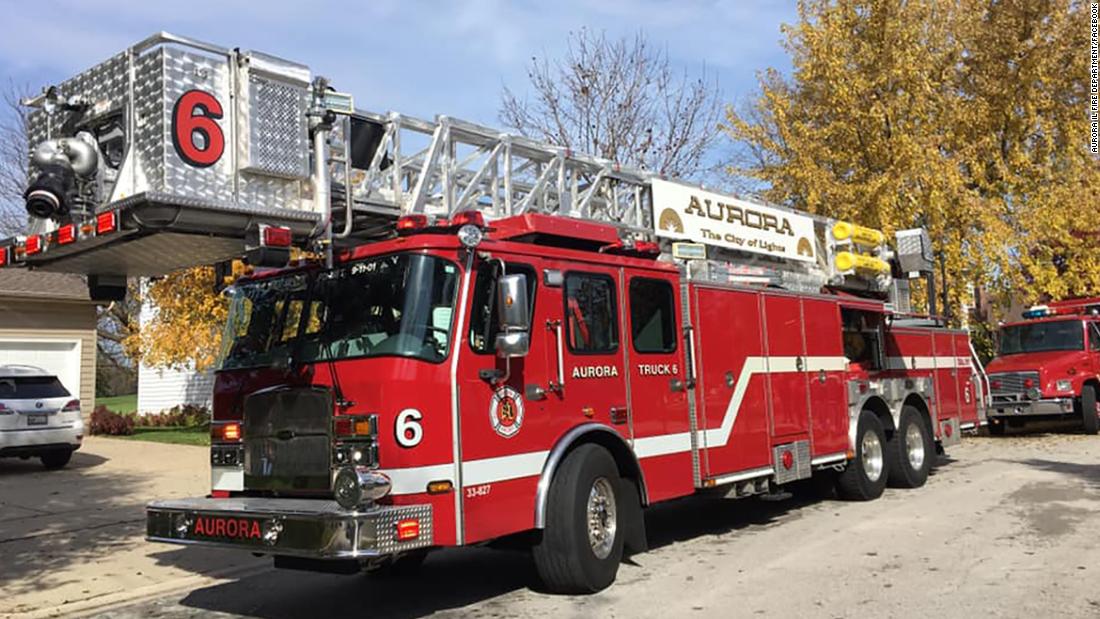 Clayton Muhammad, director of communications for the city of Aurora, said that a special tactical unit of the Aurora Fire Department, charged with responding to emergency situations with the police, would receive 60 bulletproof vests.
"When you have heroes starting out as our first responders, we want to make sure we prioritize security," Muhammad said.
The decision to equip firefighters with bullet-proof vests was made before the February 15 shooting, Muhammad said.
The shooting against Henry Pratt Co. killed five people and injured six, including five policemen. No firefighter or paramedic was injured in the attack.
The shooting was the first intervention of firefighters alongside the police in a combined tactical team formed for emergencies involving a large number of casualties in the past year, said Muhammad.
"We knew from our training that it was necessary to protect them."
The Aurora City Council will meet on March 12 to proceed to the final vote on the jackets. The jackets will probably be bought shortly after the vote, which should be passed, and given to the firefighters, he said.
The city has released $ 110,000 for the purchase of the jackets, but the cost will be $ 86,000 for 60 jackets, said Muhammad.
The city is willing to consider extending the availability of vests for first responders, if public safety officials expressed the need, he added.
As he learned from this tragedy for other cities, Muhammad encouraged cities to listen to their public security officials.
"The message is in our actions, this process was already under way at the suggestion of our public security officials, we hear those on the front line loud and clear," he said.
"We hope to never have to go through this kind of situation again, but we know we have better training to keep our communities safe."
Source link