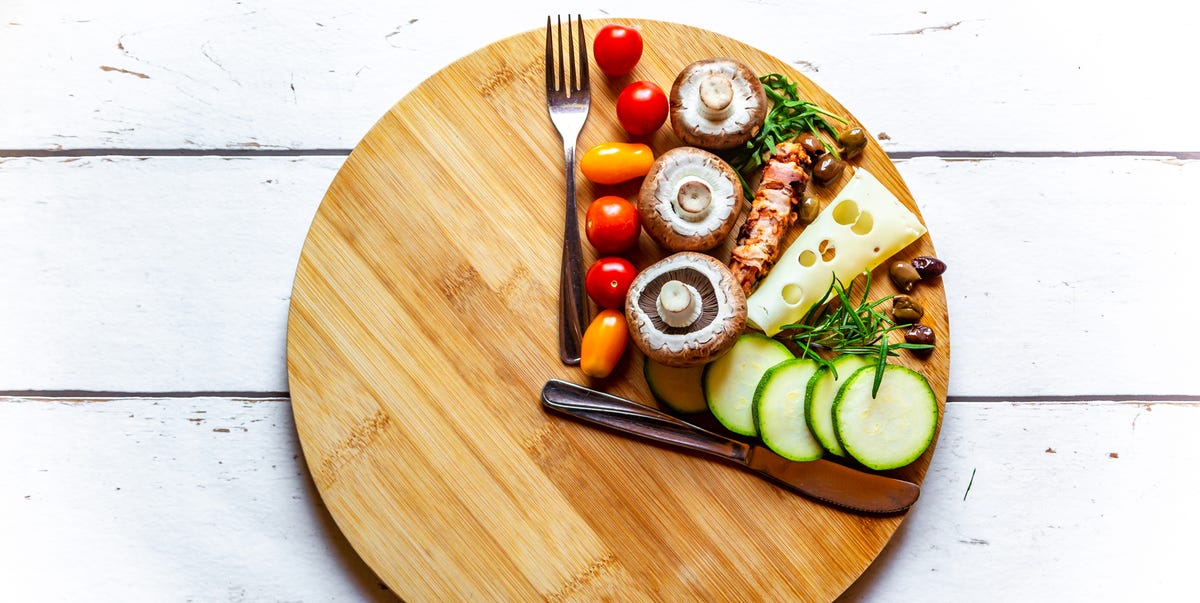 Fasting is not new – people have been doing it for centuries. But as a dietitian, more and more of my clients are asking me questions about "intermittent fasting" as a way to lose weight.
If you do not know the SI, you can approach this style of fasting in two ways. First, you can follow a very low calorie diet a few days a week, then eat "normally" the rest of the week. Or, you can limit your consumption to a certain period, usually 6, 8 or 12 hours a day.
I think intermittent fasting is popular because it helps people lose weight and is also easy to follow and follow. People love the "rule" of nutrition and this style of eating gives a time for eating and a time to stop eating. This usually leads to eating less overall, which often leads to weight loss.