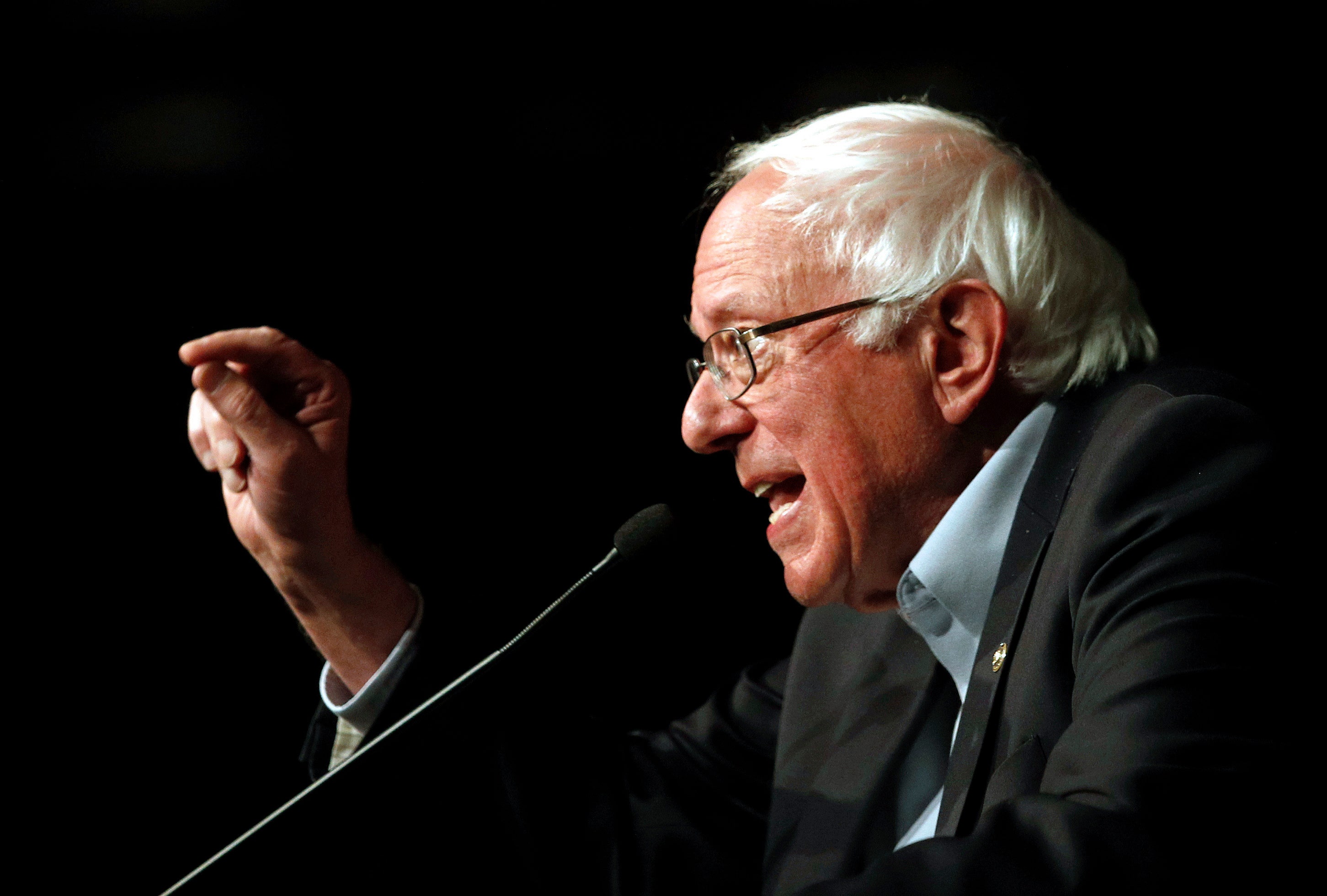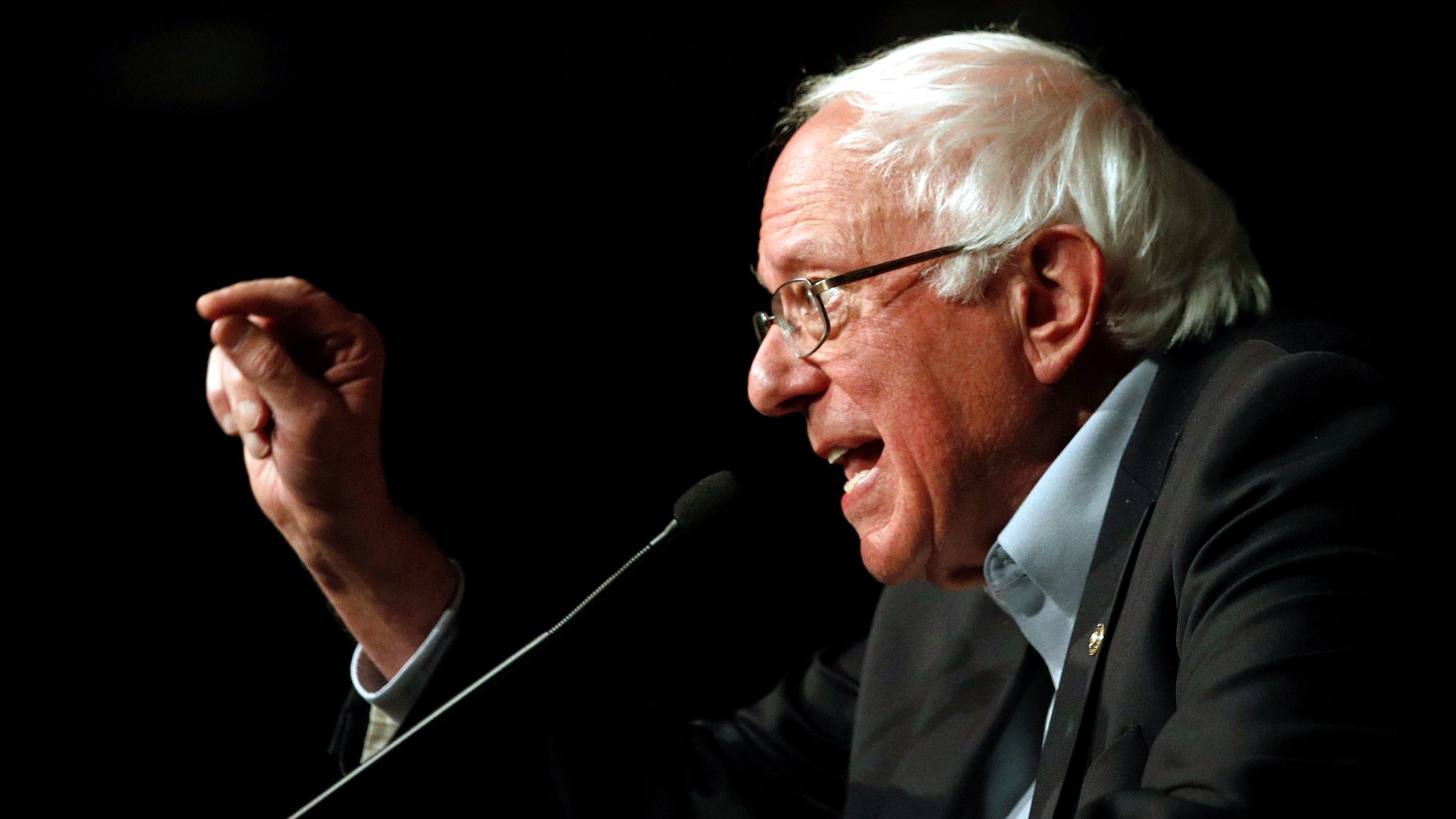 Sen. Bernie Sanders, in a speech planned for the release of his latest book on Tuesday, described President Trump as "a pathological liar, racist and bigot religious," adding that he was "depressed" and was not a "bad guy". had not left home after discovering that Trump won the 2016 election.
In a speech at George Washington University in Washington, Sanders, I-Vt., Discussed the events that followed his failure to run for president and inspired the book "Where do we go from here? Here: two years of resistance ".
Sanders has remembered the night of June 14, 2016, after the primary at D.C., and the way he knew that he had arrived at the end of his campaign. He met with Hillary Clinton to discuss next steps for him and his involvement in helping the White House.
"My first concern was to want to see us working together, and she did, to make sure we were doing everything we could to defeat Trump and that we needed to find the best way to do it."
Sanders noted the differences between him and Clinton and how his supporters could have struggled with the idea of ​​supporting his campaign.
"All my supporters were not enthusiastic and enthusiastic supporters of Hillary Clinton … but it was clear to me, if not all of my supporters, that her worst day, she would have been a much better president than Trump at his best day. "
The night before polling day, Sanders said he had the feeling that Clinton would win with a "3 to 1" rating in his favor, but that his wife had predicted that Trump would be the winner. She would finally be right.
"That night, I did not leave the house because I was very very depressed."
HYDE-SMITH PROJECT TO KEEP THE SEAT OF THE MISSISSIPPI SENATE AT THE HAND OF THE REPUBLIC
"How could Secretary Clinton have lost to a pathological, sexist, racist, xenophobic, homophobic and religious bigot," he said.
Sanders said it was Trump's victory and his "ugly reactionary politics" that motivated him to stay involved.
Sanders also talked a lot about the need to fight climate change, electoral reform and the need to motivate the "grassroots".
He also praised the Democrats for their victory in the House in this year's midterm elections and said that they would use this advantage to ensure that the Mueller inquiry continues without "obstruction." ". He stated that any evidence of wrongful acts of the White House in this regard would constitute a valid ground for "impeachment".
JIM ACOSTA, CNN'S STAR, LOOKS WITH SARAH SANDERS IN THE PRESS REVIEW OF WHITE HOUSE
Sanders continued to target the president, calling him "irresponsible".
"He's trying to divide the American people."
Source link