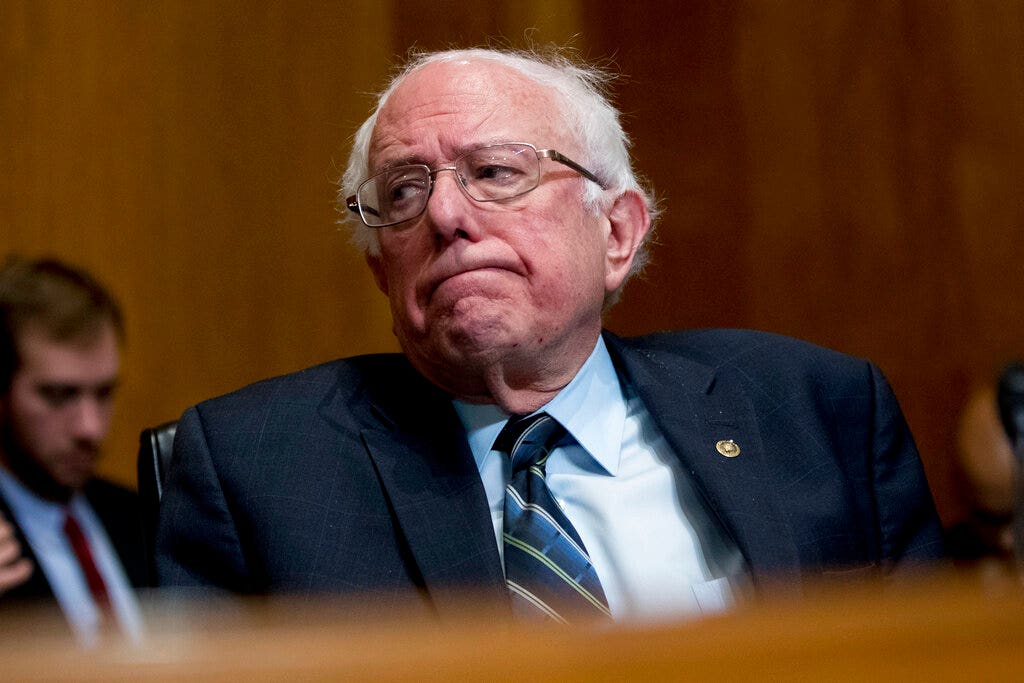 [ad_1]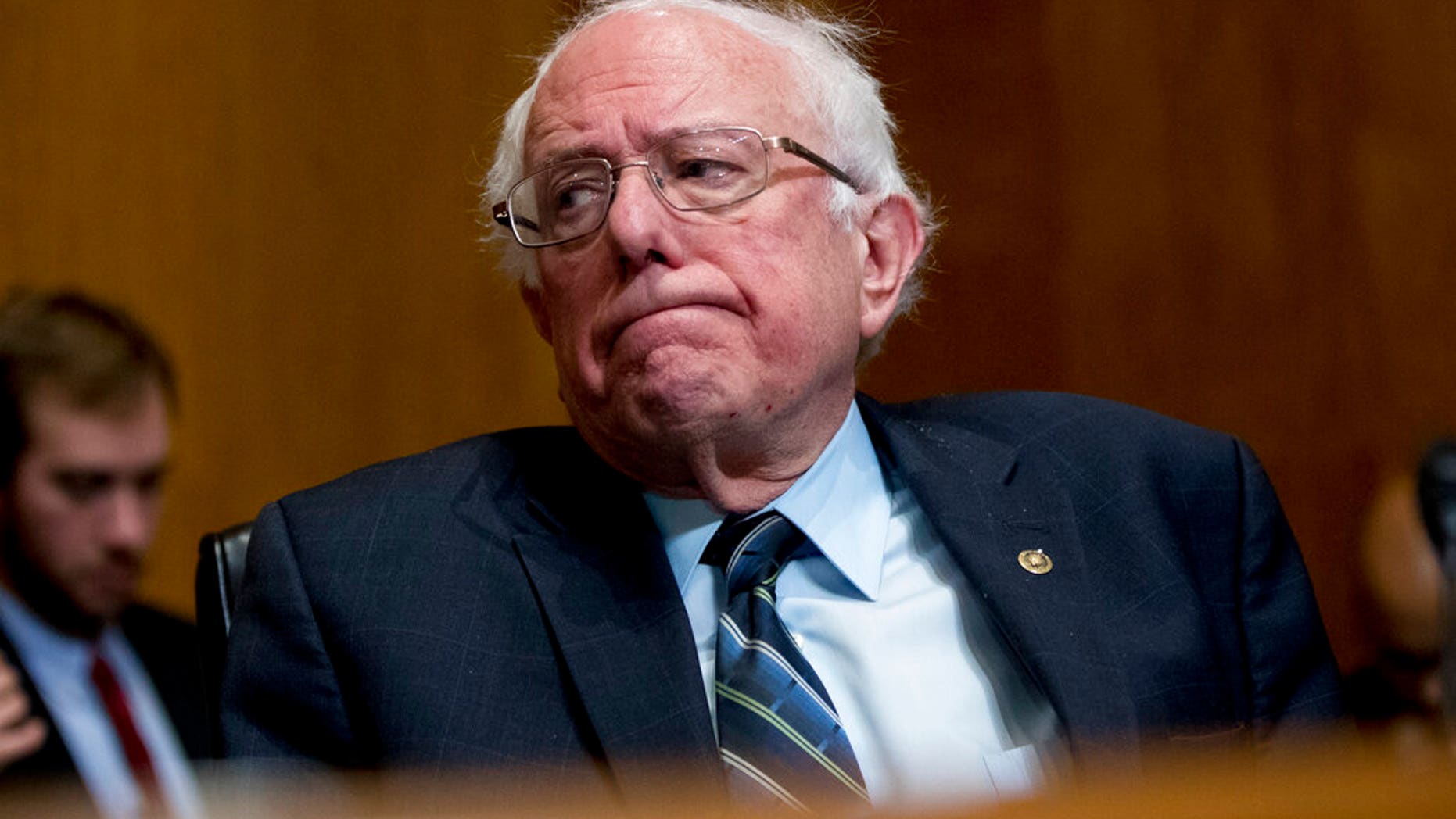 Senator Bernie Sanders, I-Vt., Said he did not need Hillary Clinton's advice because they had "fundamental differences" when they appeared on ABC News's "The View" on Friday.
Co-host Meghan McCain highlighted the 2020 presidential hopeful that other Democratic nominees met with Clinton for advice, asking the senator to do the same.
CNN ACCUSED TO STACK THE VS PUBLIC. BERNIE SANDERS AT THE CITY HALL
"I guess not," Sanders replied quickly. "She did not call me."
Sanders then explained that, while he respects Clinton, they do not exactly agree on a variety of issues.
"We have differences, you know, Hillary played a very important role in modern American politics," he said.
McCain repeated, "So, no advice from him?"
"I do not think so," said Sanders, causing the audience to laugh as he stumbled to finish his thought.
"MORNING JOE", THE MAIN PRINCIPAL WOULD CLAIM: TRUMP COULD BEGIN A CIVIL WAR: "I DO NOT SPEAK HYPERBOLE"
"I think all the Democrats are going to unite," he said. "I hope to be the Democratic candidate and have the support of the entire Democratic Party behind me. If not, and the rest of the group, I will support this candidate because the most important thing is that Trump is defeated … Hillary and I have fundamental differences. "
Sanders said his campaign for 2020 was different from his failed attempt to become Democratic nominee for 2016 because he was considering uniting the left against "powerful special interests that today have such a big economic and political power, "he confessed that his campaign had failed.
"We will lead an unprecedented grassroots campaign that will bring our people together, doing exactly the opposite of what Trump is trying to do," said Sanders. "He's trying to divide us."
Sanders added, "This time we will win."
[ad_2]
Source link