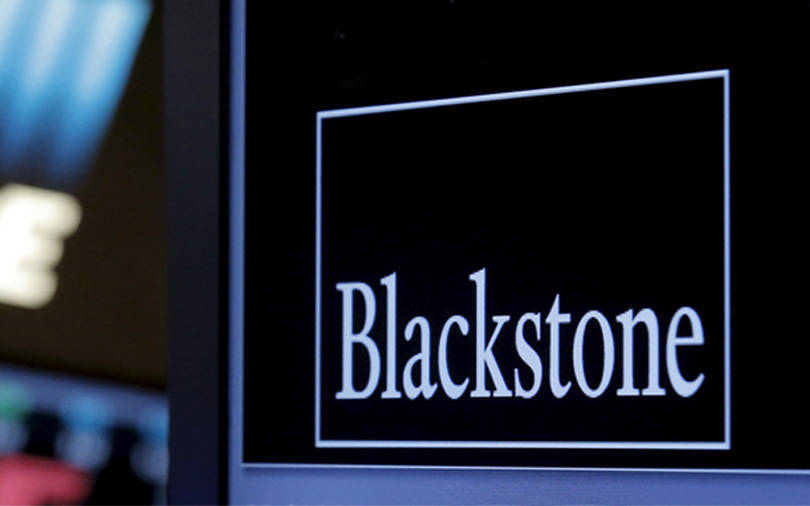 Home

Finance
Blackstone Raises $ 20.5 Billion for World's Largest Real Estate Fund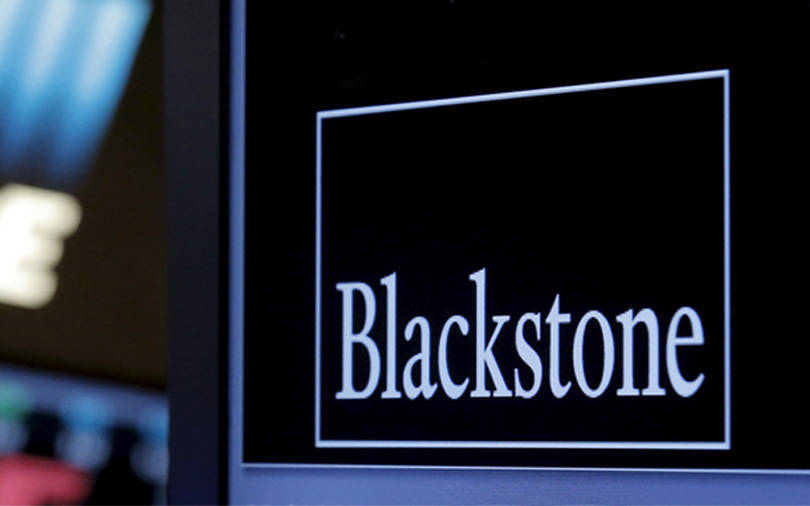 Photo credit: Reuters
Blackstone Group Inc. has raised $ 20.5 billion for the world's largest real estate fund, while the world's largest alternative asset manager reloads its funds to make real estate investments.
The New York-listed company said in a statement that the new fund, called Blackstone Real Estate Partners IX, had already signed its first contract. The fund had agreed in June to acquire the US warehouse assets of the Singapore-based GLP logistics provider for $ 18.7 billion. This operation should be finalized in the coming weeks, announced the private equity firm.
"Despite a challenging investment environment, we continue to see exciting opportunities around our most compelling investment themes," said Ken Caplan, global co-head of Blackstone Real Estate. "The BREP IX scale allows us to leverage global capital into a differentiated set of complex transactions."
The final closing of the new global fund comes just four years after Blackstone raised $ 15.8 billion for its predecessor. Blackstone also invests in two regional funds, BREP Europe V (€ 7.9 billion) and BREP Asia II ($ 7.2 billion); Last year, he raised the Asia Fund https://www.vccircle.com/blackstone-raises-9-4-bn-in-two-new-asia-funds/ for Asia .
Blackstone is one of the largest real estate investors in the world and manages $ 154 billion in assets. It's also one of the biggest investors in the Indian real estate market, where it has committed nearly $ 6 billion over the past eight years.
PE invested mainly in the office and retail real estate sectors in India, as the housing market continued to struggle. On Wednesday, Blackstone agreed to acquire the 50% stake it did not already hold in the assets of Indiabulls Real Estate Ltd. offices for an amount of 4,420 crore ($ 616 million) .
In August, it had agreed to acquire the Global Village Technology Park in Bengaluru from Coffee Day Enterprises Ltd for an amount ranging from 2,600 crore to 3,000 crore ($ 365 to $ 421 million).
In July, it signed an agreement to acquire an office building in Powai, Mumbai, from L & T Realty Ltd, for 700 crore.
Source link