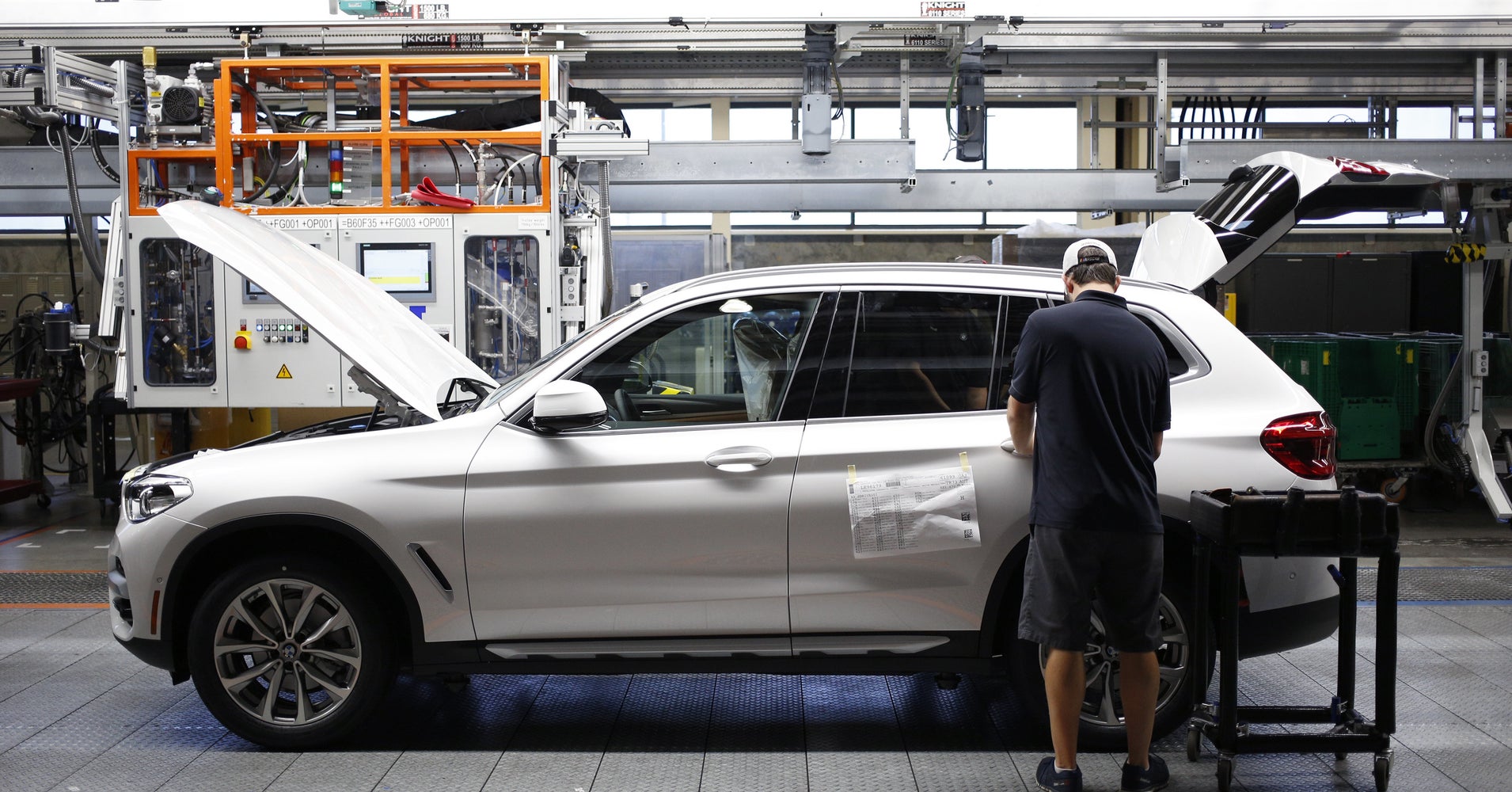 [ad_1]

President Donald Trump tried on Thursday to describe General Motors' factory closures as an anomaly, saying the automakers were "breaking into the US" and that BMW was building "a new big factory."
The problem is that it is not quite true.
Harald Krueger, chairman and CEO of BMW Group, told reporters that his company might consider a second factory in the United States. It is currently operating a South Carolina assembly plant and will officially open a plant in Mexico City next year.
"We have been talking for a few years about an engine plant to support our production and sales in North America, and with the increase in production levels in North America, we are looking at this option again," said Krueger.
When asked if his plans had been finalized, a BMW spokesman confirmed Thursday for HuffPost that he was still considering building an engine plant in the United States.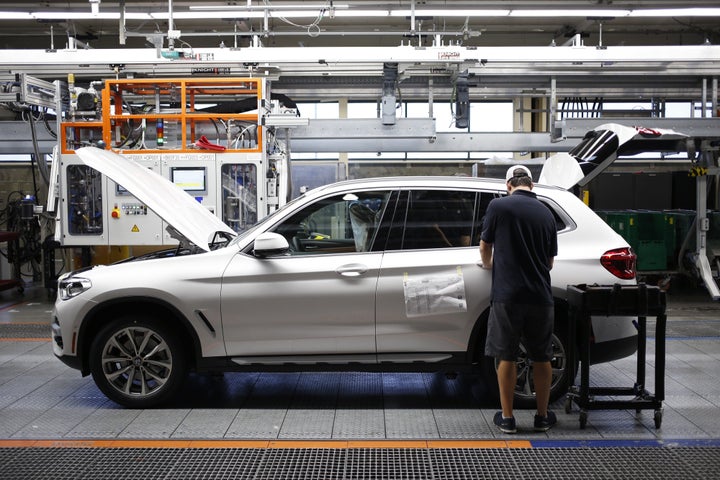 As for Trump's claim that automakers are flocking to the country, the only US plant announced under his administration so far has been announced by Toyota-Mazda in Alabama. In his State of the Union address, he celebrated it as the first in decades, although General Motors, Toyota, Honda, BMW, Mercedes-Benz, Hyundai and Volkswagen built factories in the United States in recent years, USA Today reported.
In January, Fiat Chrysler announced the transfer of production from certain Mexican trucks to an existing plant in Warren, Michigan. Trump, at the time of this announcement, said the builder had moved his plant from Mexico to Michigan, which was not quite the case.
[ad_2]

Source link