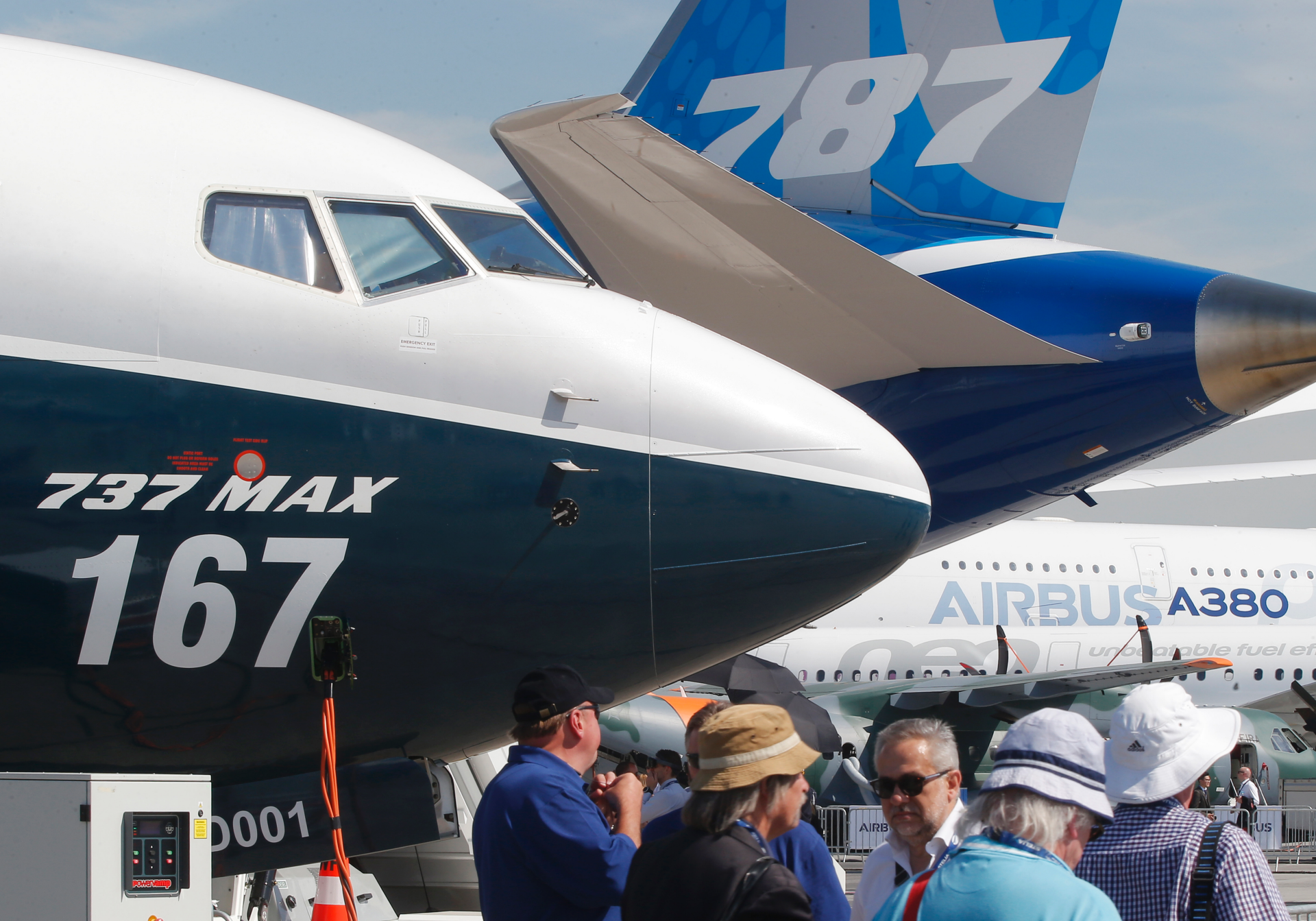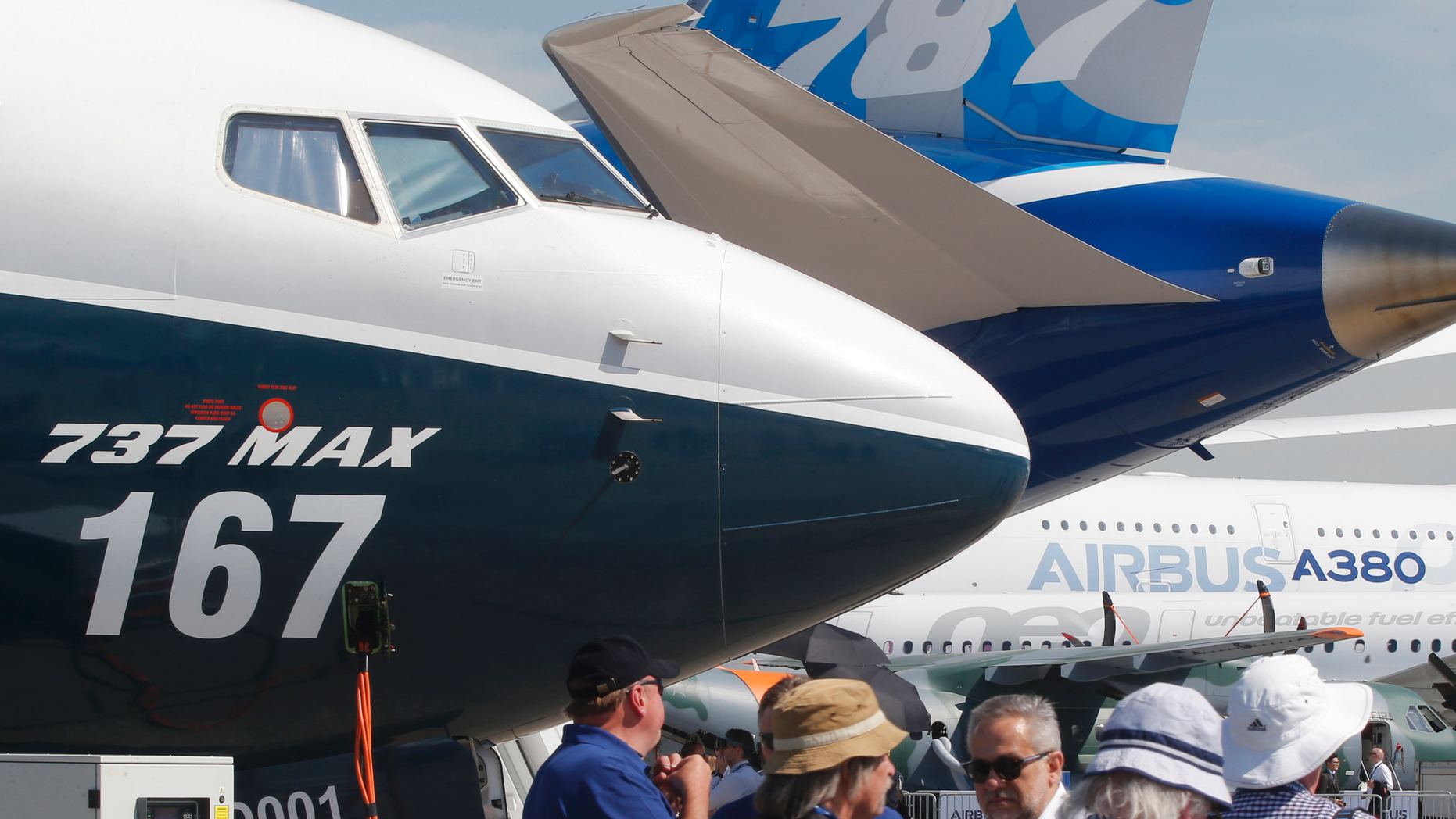 PARIS – Boeing's CEO said the company had made a "mistake" in handling a problematic cockpit warning system in 737 Max jets before two fatal accidents of the best-selling aircraft.
Managing Director Dennis Muilenburg told reporters Sunday in Paris that Boeing's communication "was not consistent" and that it was "unacceptable".
The US Federal Aviation Administration blamed Boeing for not warning regulators more than a year ago that a safety indicator in the Max cockpit was not working.
The pilots are angry because the company did not tell them about the new software involved in the accidents in Indonesia and Ethiopia, which killed 346 people.
Muilenburg promised "transparency" as Boeing tried to bring the model back to the ground in flight.
Speaking prior to the Air Show in Le Bourget, Mr Muilenburg said that Boeing was facing the event with "humility" and was focusing on restoring confidence.
Source link