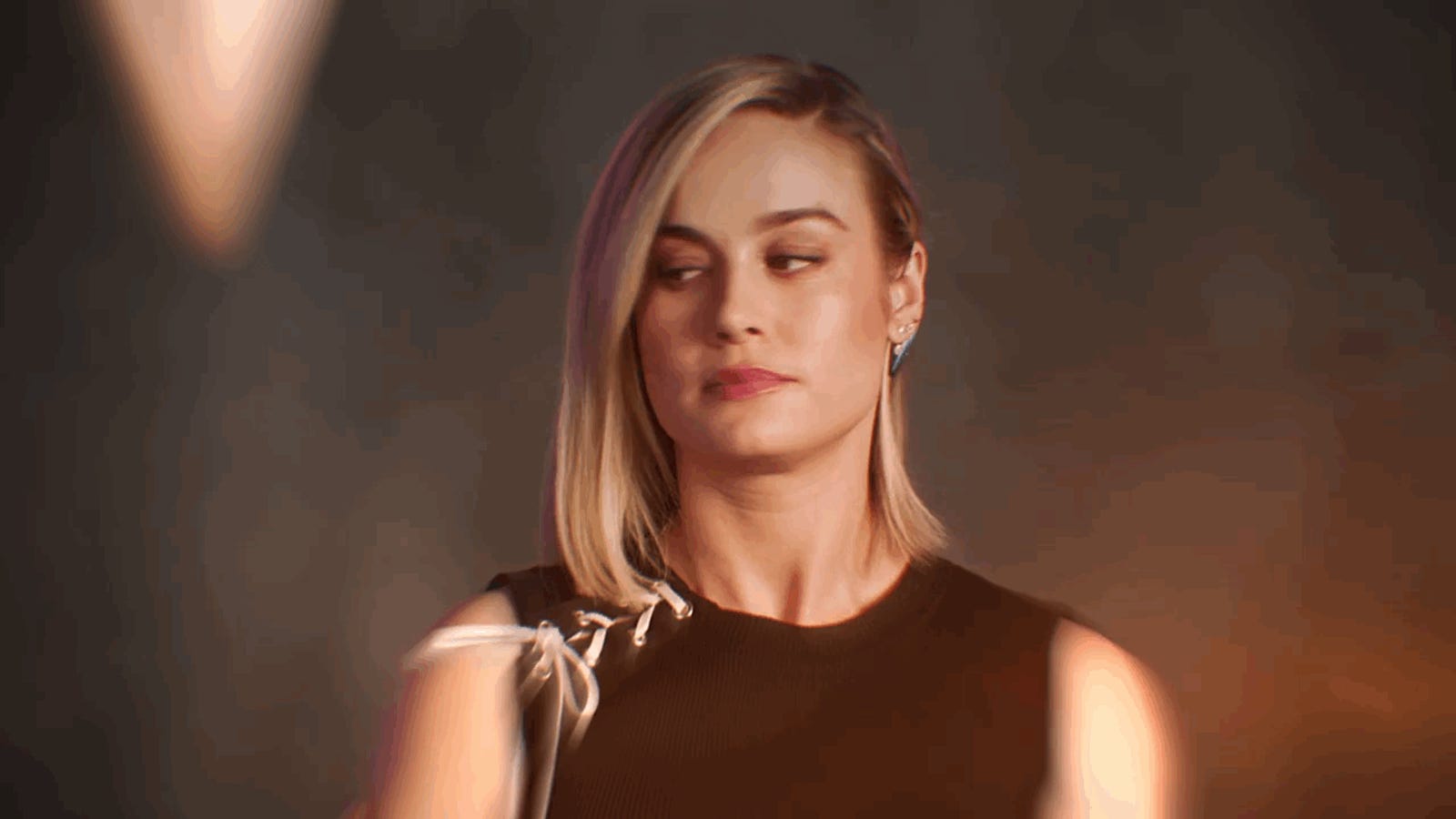 I can not say anything about this last Captain Marvel featurette. In fact, I withdraw that. Nothing but "Baby, that's why you came." Yes Yes, Captain Marvel. I am here for Goose.
Marvel has released a new featurette featuring Captain Marvel Brie Larson and Samuel L. Jackson. It's just for them that they share a beautiful moment about the power, grace, and strength of their heroic characters – except that while Jackson was talking about Larson, she was talking about goose.
Embarrassing.
Captain Marvel is out on March 8, and the first answers seem already strong – the promise of a fun, exciting and hopeful Marvel movie starring the world's biggest super-cat. Seriously, Goose for the President.
[[[[
Editor's Note: I am your editor and I wholeheartedly endorse this message.
]
---
For more information, make sure to follow us on our new Instagram @ io9dotcom.