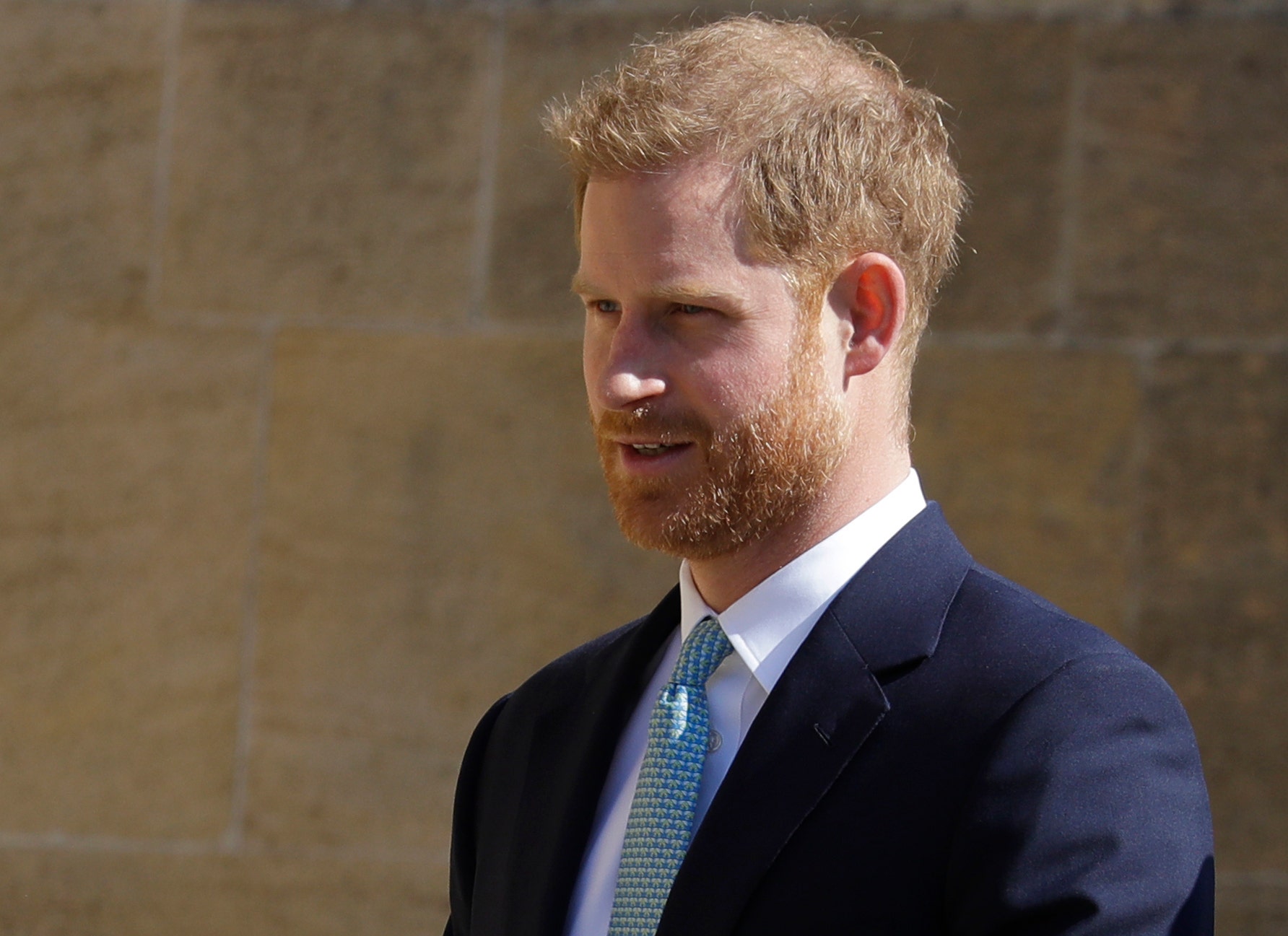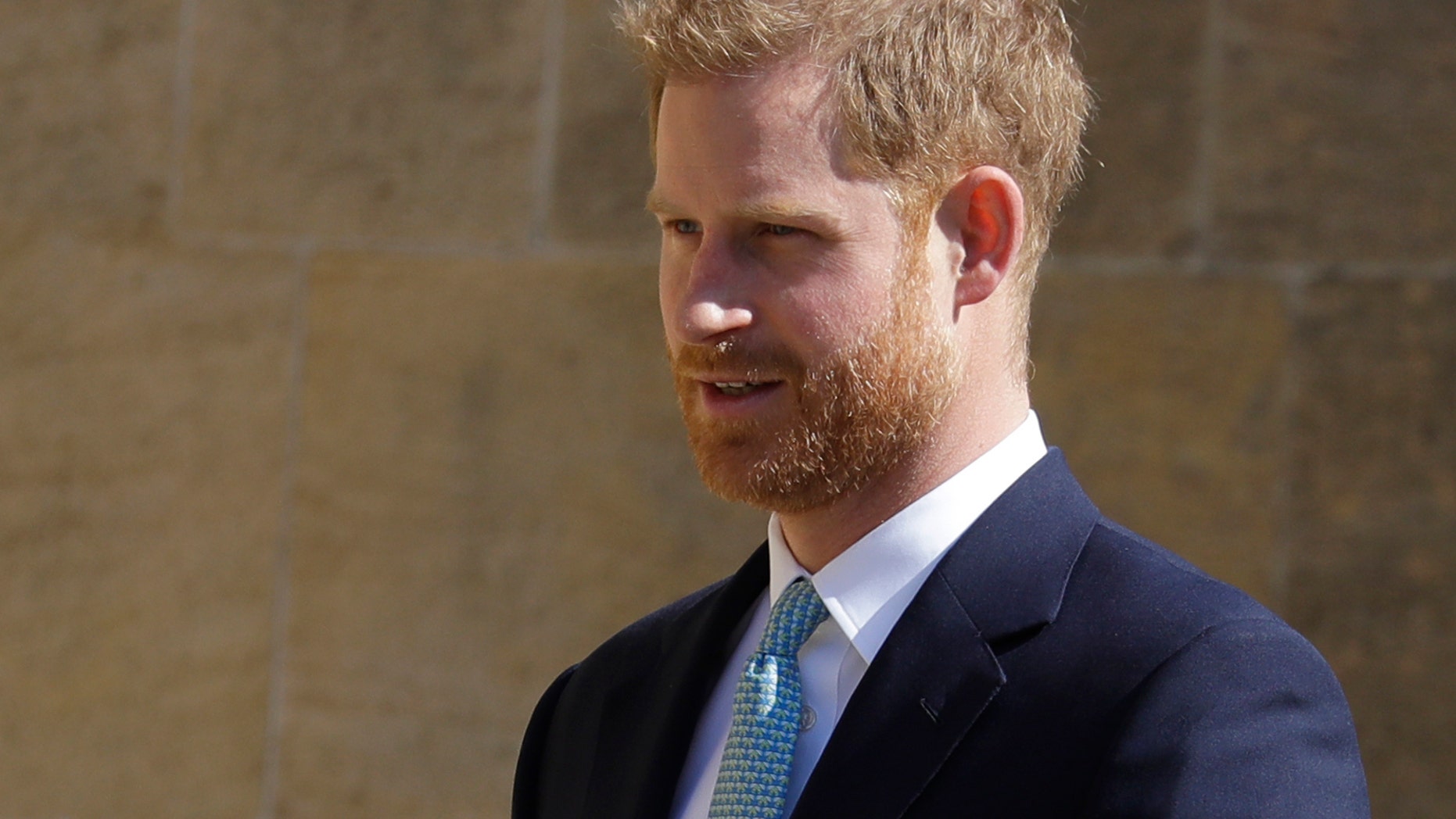 LONDON – A British judge sentenced a teenager to four years and three months in a juvenile facility for creating an "odious" online image of Prince Harry.
Judge Rebecca Poulet, 19-year-old Michal Szewczuk, criticized the student for creating an image of Harry with a pistol on his head against a bottom splashed with blood. The post, which was shared a few months after Harry's wedding with former biracial actress Meghan Markle, included the phrase "Treat the See Ya Later Race".
Szewczuk pleaded guilty to two counts of incitement to terrorism and five counts of possession of terrorist material. He was sentenced by the London Criminal Court along with 18-year-old Oskar Dunn-Koczorowski, who admitted two counts of inciting terrorism.
Chicken says the posts "are heinous and criminal because of their clear intent to encourage terrorist acts".
Source link