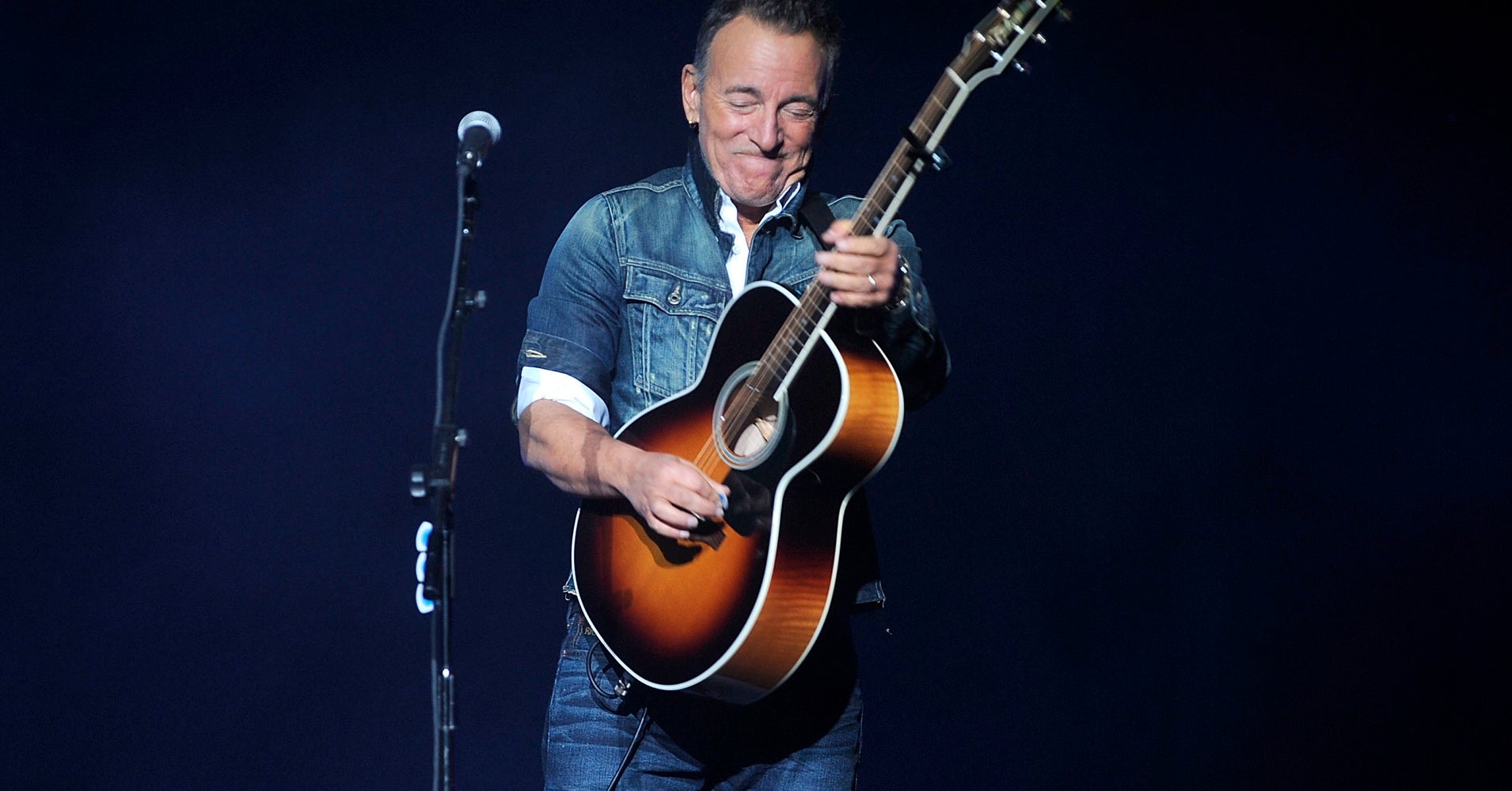 The legend of rock, Bruce Springsteen, said that the United States was certainly not in their glory with President Donald Trump at the White House.
Springsteen, in an interview with Esquire newspaper on Tuesday, described the president as "dangerous" and said his division policy was a "crime".
Trump "has really no interest in uniting the country, but rather doing the opposite and dividing us, which he does almost daily," said singer "Born to Run" to the magazine. "So it's just a crime against humanity, as far as I'm concerned."
In discussing his 1980 song "The Ties That Bind", the 69-year-old Grammy Award winner said that family and community ties can not be broken – and that goes for Trump.
"He abandoned many of these things and it affected him," Springsteen said. "He's deeply damaged deep inside of him. … Anyone in this position who does not feel deeply the bonds that unite his bonds is a dangerous man, and it is very pitiful. "
Springsteen sharply criticized the Trump administration's border policies as "scandalously inhuman" and "non-American" during his Broadway show in June.
But The Boss, whose "Springsteen on Broadway" will arrive at Netflix on Dec. 16, scored an optimistic agreement on the nation's leadership in the Esquire article. Kind of.
"I think we will survive Trump," he said. "But I do not know if I see a unifying figure on the horizon. That worries me. "
Read Esquire's full interview with Springsteen here.